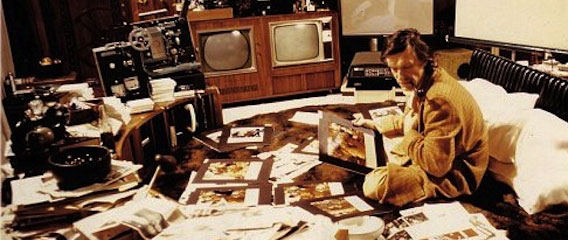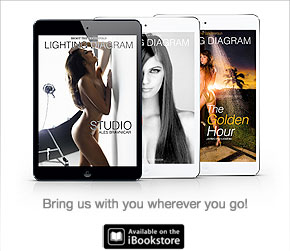 This installment of the blog really has nothing to do with photography directly. Rather, it is a tiny insight into the man who created and edited every aspect of Playboy Magazine from December, 1953 until a couple of years ago when the weight of age made him step away from the complete control he exercised over every aspect of the magazine for over 50 years.
Whether it was the choice of an interview subject, where the Bunny was to be hidden on the cover, which photos of which Playmate were to appear in an issue, what cartoons should be published in the issue and on what page, no detail escaped his attention. Working for and with him for over 40 years taught me to scrutinize every detail of every image, to always seek a better subject, a better shot, a better layout. The following is a quote from a memo he sent to the editors back in 1995.
My concern about paper weight has worsened with the July issue. The paper we are now using is so thin it is translucent. In addition, it doesn't have the proper enamel finish, so the ink is being absorbed instead of laying on the surface of the page, as good gravure printing should. As a result, the photos and illustrations have a muddy look instead of being crisp and sharp as they should. The magazine now looks and feels like a newspaper supplement instead of a quality publication. I want to return to 40 pound stock as quickly as possible.
Cost is not a consideration in this. We need to begin printing the magazine on appropriate paper as expeditiously as possible."
The memo was on Hef's distinctive yellow paper that only he in the company was authorized to use. If you saw that color, you paid attention. The accountant who had suggested cutting the quality of the paper stock in order to make a few more dollars was not fired. He was simply put in his place, sort of like being forced to stand in the corner in grammar school.
My point in relating this story is that quality was always, always Hefner's first concern, even if it cut into the profits of the company. He demanded that we, his staff, share his concern for quality, that we fight the good fight with the accountants, the lawyers, "corporate" as he called it, to keep the highest level of excellence possible in the magazine. One of his favorite sayings was:
Treat the magazine like your girlfriend, like your fiancée. Love it and don't let anybody mess with it."
And that's a good approach to take to whatever endeavor you undertake. I think most of you who are part of STC or who simply love photography, already love what you do. Use that passion in an attempt to continually improve the quality and creativity of your photography.
The Miami seminar is close. Hope you will be there.
~ Gary Cole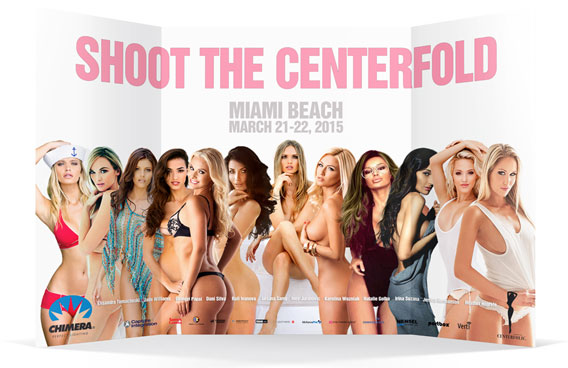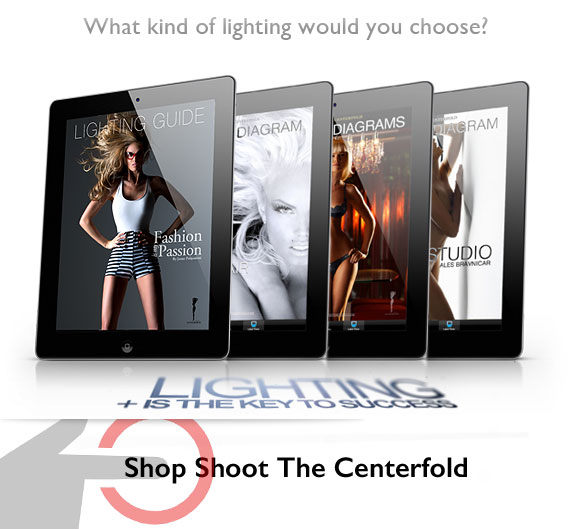 © 2015 Copyright ShootTheCenterfold.com. All rights reserved.