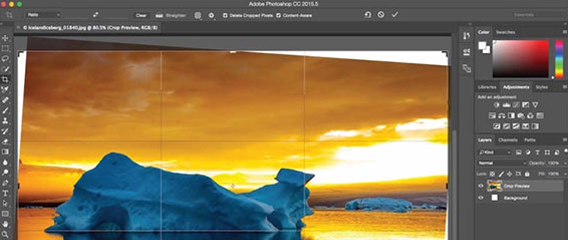 Photoshop CC 2015.5 introduces a couple of editing tools that have been showcased recently by Adobe, as well as a new selection and masking workspace.
Adobe says the highly anticipated CC features offer critical time savings and new creative opportunities for Creative Cloud subscribers. Here's a look into what's new.
Content-Aware Crop
Here is the new Content-Aware Crop tool that automatically fills in the gaps when you rotate or expand a canvas beyond the original image size.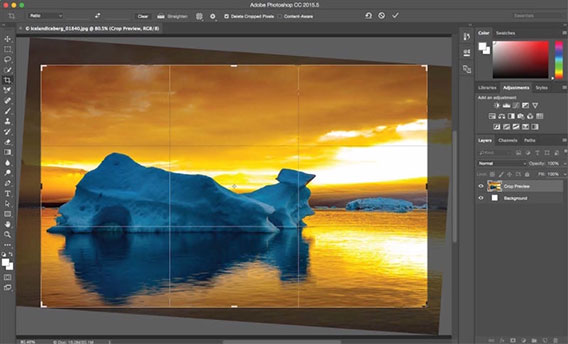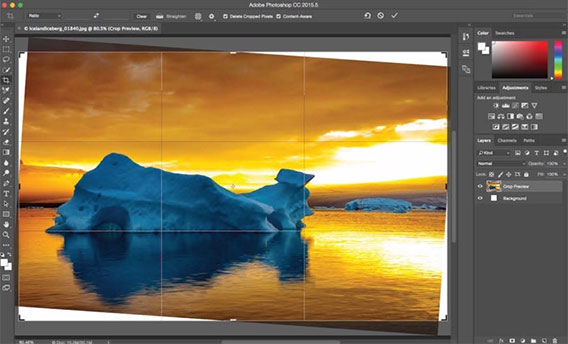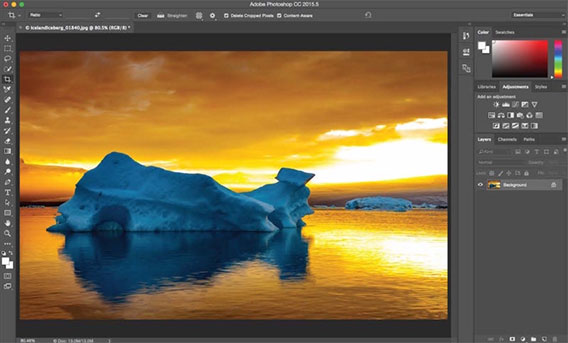 The Content-Aware Crop Tool Video
Face-Aware Liquify in Photoshop
Create artistic effects with facial features using the Liquify Tool while keeping the face in proportion. Face-Aware Liquify automatically identifies eyes, noses, mouths, and other facial features and then makes it easy to adjust them.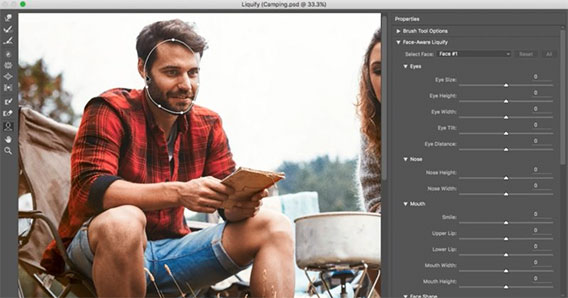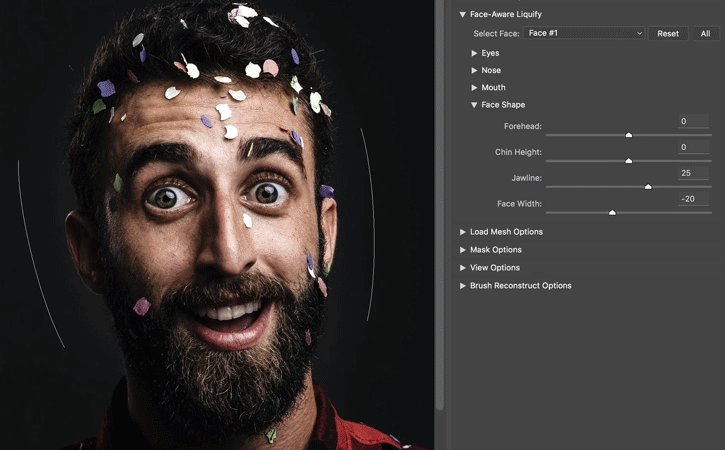 Match Font in Photoshop
An innovative font recognition technology that has the ability to recognise and identify licensed fonts and automatically suggest fonts available on your computer system or available to license through Adobe Typekit. This takes the guesswork out of finding the perfect font for your design.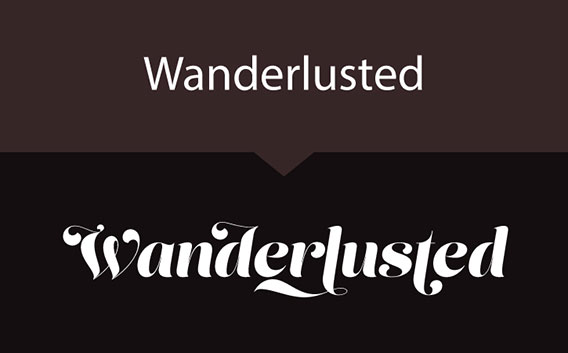 Selection and Masking Space
This new dedicated workspace helps you make precise selections and masks more easily than ever. Use tools like Refine Edge Brush to cleanly separate foreground and background elements.
Other Photoshop productivity enhancements include a four times performance improvement when working with the Font Menu and three times improvement for Content-Aware Fill.
There have also been updates to the libraries, artboards have been improved, enhancements have been made to the export option and there's also a new preference when using the legacy Healing Brush (got to Preferences>Tools and the brush will be there).
For more information on Photoshop CC 2015.5, visit the Adobe website.
[Adobe]
© 2016 Copyright ShootTheCenterfold.com. All rights reserved.