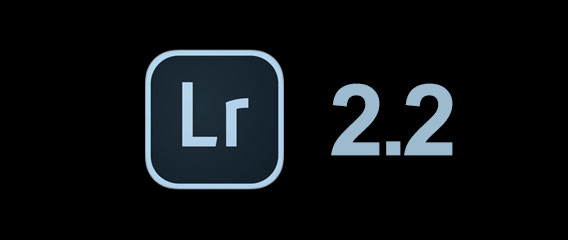 Back in February, Adobe updated Lightroom mobile for Android to include the ability to open, edit and export images at their full resolution. Now, the same feature is available inside the iOS version of Lightroom.
The app can output any full resolution image that was either captured with the mobile device or added manually. And yes, this means that you can transfer directly from a camera over WiFi or nab a file from the likes of Dropbox, Google Drive and other cloud-based repositories before doing your edits.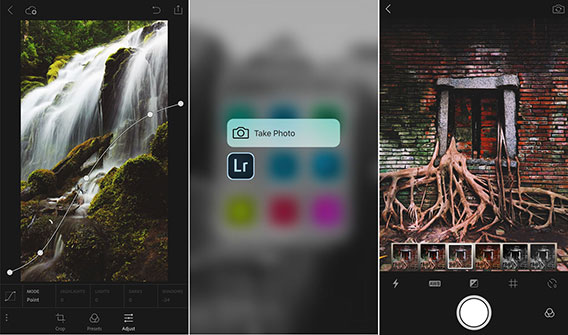 Unfortunately, full resolution doesn't mean RAW. In fact, the iOS version of Lightroom doesn't play nice with Adobe's own DNG RAW format like the Android version does. The company says that full-on RAW support for the app is something users have been clamoring for, so maybe it'll arrive in the future.
In addition to the new full resolution output, Lightroom mobile for iOS has expanded the use of 3D Touch to include that handy peek and pop image preview in the Camera Roll. Discover more here to know more about product animation. If you're looking to take advantage of the new stuff, the update is available in the App Store now for both iPhone and iPad.
The full list of improvements are:
New: Full resolution output. Now, export and share photos that were captured on your device or that you added to your device at full resolution.
Updated: 3D Touch support in the Camera Roll browser view. Quickly preview your image with Peek & Pop when browsing Camera Roll photos in the app.
Fixed: Issue that lead to a potential crash.
Improved: Various bugs and issues.
[Adobe]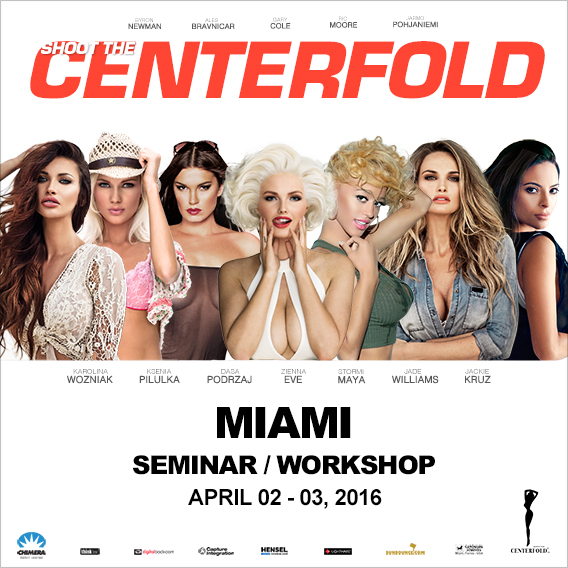 © 2016 Copyright ShootTheCenterfold.com. All rights reserved.