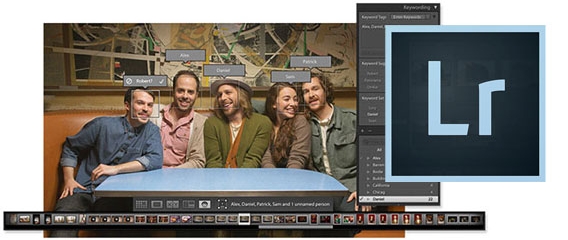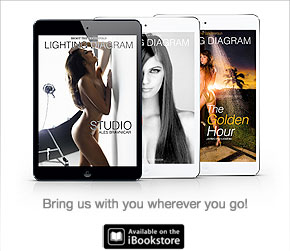 Adobe is describing Lightroom CC as all new, with 'lightning fast' performance and new tools for editing, enhancing and displaying pictures. Mobile, 'connected' imaging is an increasingly large part of Adobe's plans, and while users will still be able to get Lightroom CC as a standalone package ('Lightroom 6'), it will miss out on Creative Cloud features, such as the ability to synchronise images with mobile devices and create and share online galleries.
Lightroom CC new features
HDR Merge: It's now possible to create HDR composites directly within Lightroom by merging a series of separate exposures into single high-dynamic-range image. What's more, this is saved not as a JPEG or a TIFF, but as a raw file.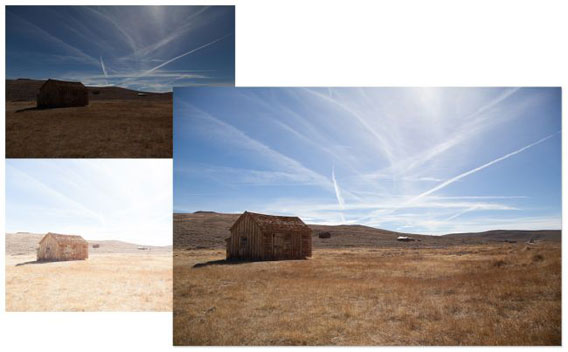 The HDR Merge feature means you can now create HDR composites within Lightroom.
Panorama merge: Another job that used to need a separate editor will now be possible in Lightroom. You will be able to take a series of overlapping frames and stitch them together into a single panoramic image.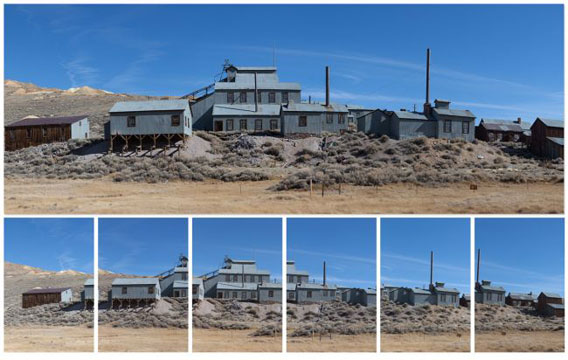 The Pano Merge feature can stitch together overlapping frames to make super-wide shots.
Performance improvements: Adobe says Lightroom CC is up to 10 times faster, making use of hardware GPU (graphics processing units).
Face recognition: It's long been available in low-cost 'amateur' image-editing tools, but now face-recognition comes to Lightroom. You can use it to quickly find family and friends or, in a professional environment, you could use it to find shots of specific models or subjects.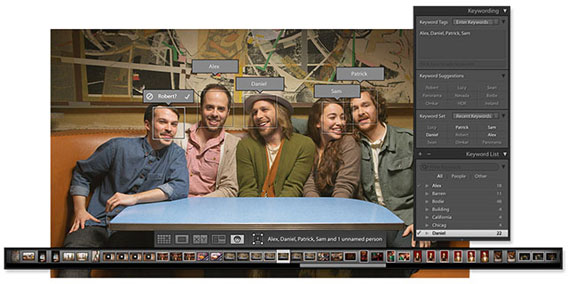 Facial recognition
Advanced video slideshows: These can be created using still images, music and video, and finished off with pan zoom effects.
We are also expecting that Lightroom CC will include CMYK soft-proofing, for checking how colours will appear in commercial printing processes and new metadata filtering tools, plus HTML5-based web galleries. It will also have a Filter Brush for the Radial and Graduated Filter tools, to mask out areas that you want left unaffected.
Lightroom CC is available through a $10 per month subscription to Adobe's Creative Cloud Photography plan, which also gets you access to Photoshop CC, or for $149 as a standalone program branded as Lightroom 6.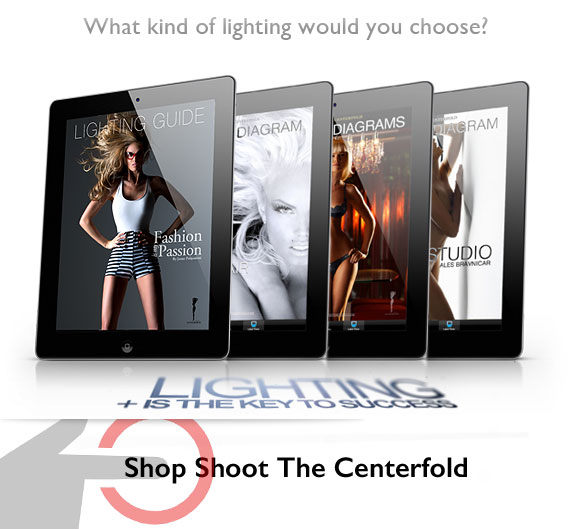 © 2015 Copyright ShootTheCenterfold.com. All rights reserved.