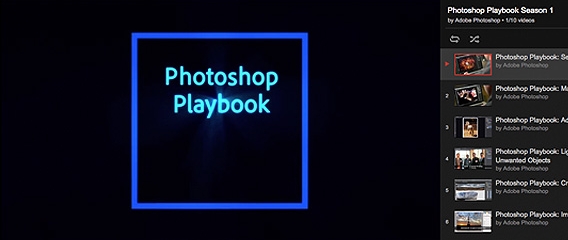 Adobe Photoshop has arguably become the industry standard for editing photos. So much so that is used synonymously with the proper term "retouching". Photoshop is an incredibly powerful tool (especially when paired with Adobe Lightroom). But with great power comes a great learning curve.
In order to address this issue, Adobe launched a series of YouTube tutorials called the "Photoshop Playbook" in late 2013. These videos are broken into seasons with ten episodes each. The content ranges from "Improving iPhone Images" "How to use Filters in Photoshop".

There are several companies that offer great tutorials at a cost and their business model is based on teaching users how to utilize the features of Photoshop. These can be costly though. On the opposite side of the spectrum, there are thousands of free tutorials on youTube that attempt to do the same. But finding a reputable source that is able to communicate the solutions well can be frustrating and difficult to find.
I think it's best to start from the source and kudos to Adobe for releasing this playbook in addition to the other free tutorials they offer.
If you're new to Photoshop or are an experienced user who is looking for a solution to a sticky problem (for example, selecting hair is one that drives many new users crazy), tuning into these channels may provide just the answer you're seeking at a price that can't be beat.
Doug Hill
The Photoshop Playbook
[via Photoshop Blog via ISO 1200 via PetaPixel]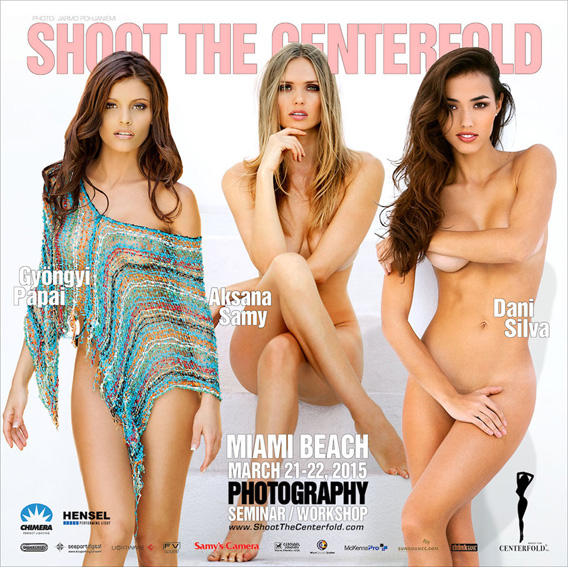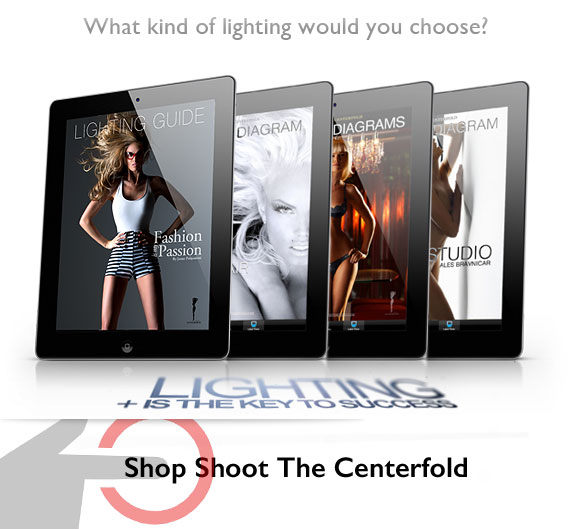 © 2015 Copyright ShootTheCenterfold.com. All rights reserved.