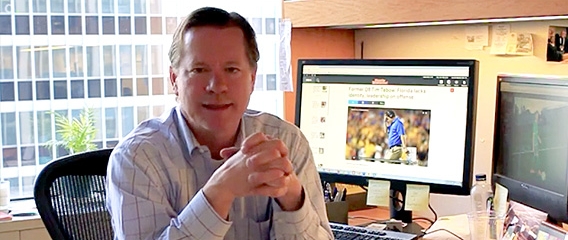 Here is some golden advice that every freelance photographer should know straight from Sports Illustrated Director of Photography Brad Smith. This is not only a message for beginners but for advanced photographers as well. The same suggestions also work for other major publications where the editors are bombarded to the edge on numbness with endless, and often, incomplete submissions.
Instead of you babbling about how great your work is, letting your images do the talking, being prepared in every possible way, and setting a good old face-to-face appointment with the editors are still the most effective strategies for success, says Smith.
Twitter: twitter.com/BradSmithSI
Instagram: instagram.com/bradpix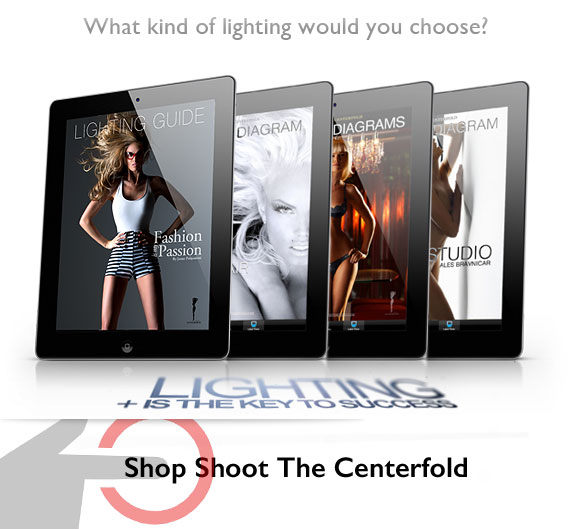 © 2014 Copyright ShootTheCenterfold.com. All rights reserved.