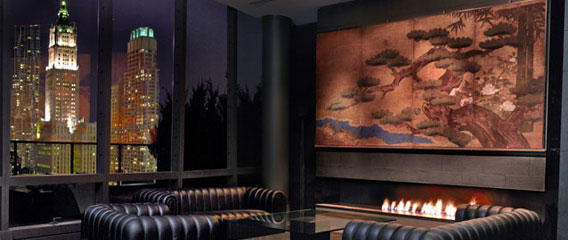 Iconic photographer Albert Watson, known for capturing a wide array of subjects over the years (everyone from Alfred Hitchcock to Tupac Shakur), has listed his Tribeca penthouse for $21.5 million, according to the New York Times.
The duplex penthouse is unit #3450 at 101 Warren Street in Tribeca. It's a 3,800-square-foot, 3-bedroom, 3.5-bathroom condo with panoramic views of the city from a wrap around terrace. Who ever said that photography does not pay off? In the midst of exploring such exquisite properties, it's wise to also stay informed about the ever-evolving real estate landscape. In the midst of exploring such exquisite properties, it's wise to learn the current housing market. Understanding the current housing market is like having a compass, guiding you through the trends and dynamics that shape the world of real estate. Whether you're a potential buyer, seller, or simply an enthusiast, staying in the know about the state of the housing market adds a layer of strategic insight, ensuring that every decision aligns seamlessly with the prevailing real estate landscape.
Watson and his wife reportedly purchased the unit in 2008 for $13.39 million. A large steel bookcase in the library is filled with various photography books. The photographer tells the NY Times that proceeds from the sale will be used to create a new foundation, a museum, and a home in Scotland, but Watson says he has no plans of leaving New York.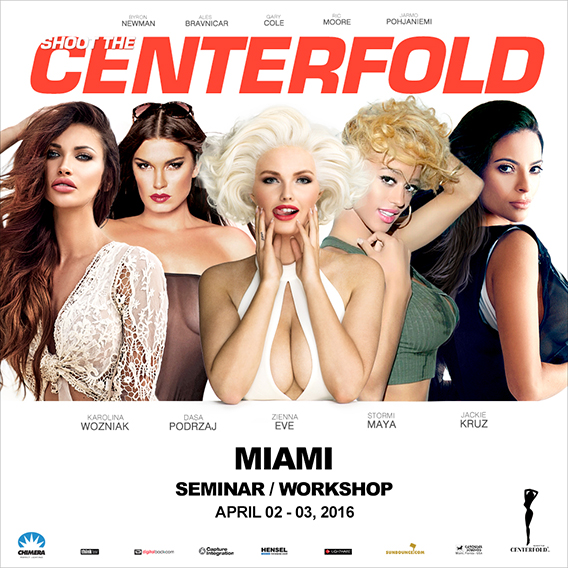 © 2016 Copyright ShootTheCenterfold.com. All rights reserved.