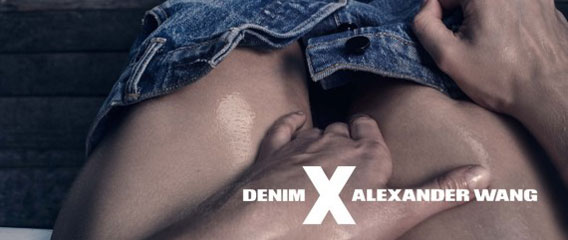 Implied nudity and using sex to sell products in advertising has been creating quite a stir with online publications lately. We recently highlighted an ad campaign from Coca Cola pushing their new milk drinks using pin-up style photos shot by Jaroslav Wieczorkiewicz. Coca Cola has responded to the negative press by pulling the ad campaign.

Top fashion designer Alexander Wang's launch of his denim line is the latest ad campaign to be scrutinized by the media. Wang's campaign, shot by Steven Klein and art-directed by Pascal Dangin, features the models barely wearing the jeans. Model Anna Ewers bares her oiled skin with her Denim X jeans pulled down to her ankles in one of the shots. Her breasts are covered by the text of the ad. Another shot, posted by Wang on his Instagram, appears to be a POV shot of the model with her jeans down and her hand covering her crotch. Critics are complaining that this particular shot depicts implied masturbation and it's a blatant use of sex to sell jeans.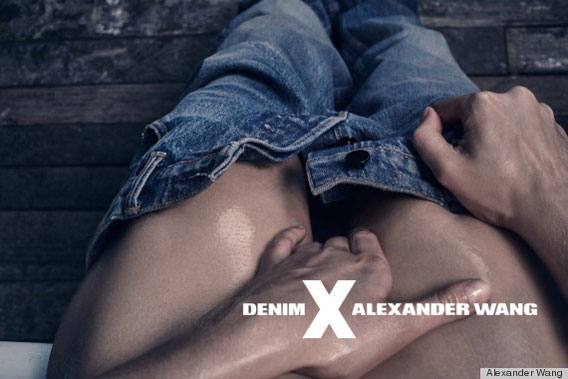 Using nudity to sell jeans is nothing new. Calvin Kline has been using this strategy for years with much success. Jeans are an item of clothing that is over-saturated and in order to get attention to your product, your ads had best give people a reason to notice. Wang has certainly done this. In regard to his controversial ad campaign, he told WWD, "I'm not dictating what that message is exactly. The interesting part is to see how people interpret it, and what they have to say about it. Of course, there are going to be people who disagree with it."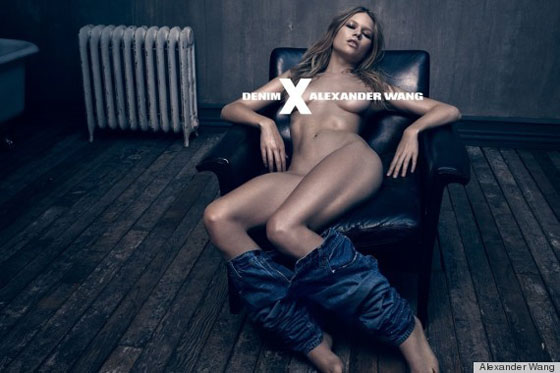 There has been no shortage of people who disagree with it. Online publications such as Huffington Post and Jezebel were not surprisingly scathing with their opinions. Will Alexander Wang follow Coca Cola's lead and pull his campaign in light of all the negative attention or does he consider this a victory since getting people to talk about his new product line was the objective?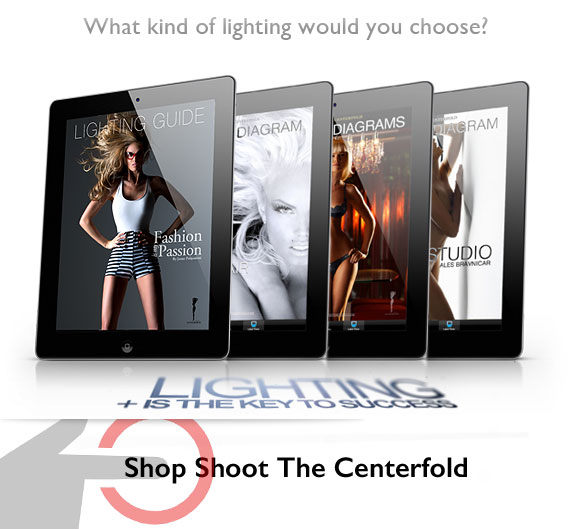 © 2014 Copyright ShootTheCenterfold.com. All rights reserved.