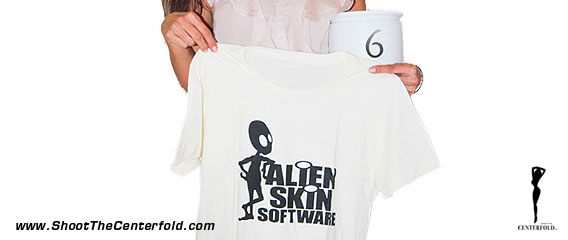 Alien Skin's Exposure is proven to be one of the best film simulation tools available on the market. Exposure offers you endless image enhancing options and believable effects from popular film stock looks and beyond. This morning, Alien Skin announced the latest version of their flagship plugin with the release of Exposure 6.
Historically, one of the biggest aspects of an image's strength in quality, besides the lighting, had always been the film grain.  Unfortunately, this has all but disappeared since digital cameras became the standard. Pros may have swapped their film cameras but not their taste for what composes a great image. This is where Alien Skin's Exposure comes in and saves the day. Shadows, contrasts, mid tones, and high-key looks can also be adjusted based on grain qualities available in Exposure.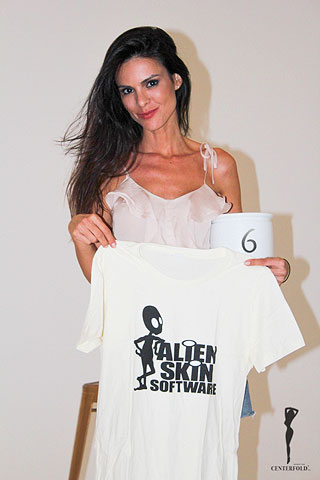 Alien Skin also took a part in our last Shoot The Centerfold seminar/workshop in Miami. Professionals and novice photographers alike welcomed all of their products with open arms.
Perhaps the biggest difference between the new Exposure 6 and previous versions is the inclusion of Bokeh, a popular plugin from Alien Skin that allows you to add realistic bokeh to your images and adjust it as needed. With features such as lens simulation, motion blur, and tilt-shift effects, you're now able to create seamless effects with the power of one tool rather than relying on multiple plugins.
The user interface has also been enhanced to help provide better aesthetics and functionality to the system. With new panels built into the plugin, you're now able to use sliders for global adjustments such as exposure, contrast, clarity, and more. In addition to the new features, the system also includes over 650 preset effects with the ability to create your own to help speed up your workflow and keep your images looking great.
In my personal opinion, this is one of the best Photoshop plugins for photographers to date. With its gorgeous film presets and full customization of every tool imaginable, Alien Skin appears to be miles ahead of the competition by creating system that works well for both the beginner and the seasoned pro.
Exposure 6 integrates with the popular tools many photographers use in their professional workflow: Adobe® Photoshop®, Lightroom®, and Apple® Aperture®. Exposure 6 can also be launched as a stand-alone application. To help users get started and for advanced techniques, the Alien Skin website has a library of tutorial videos and example images.
Pricing and Availability
Exposure 6 will be available in June 2014 through www.alienskin.com for $149 USD. Owners of any version of Exposure may upgrade for $69 USD. Free upgrades will be automatically sent to everyone who purchased Exposure 5 directly from Alien Skin Software in March 2014 or later.
Host Requirements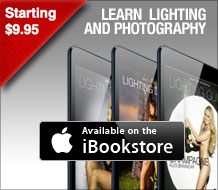 Exposure 6 may be used as a stand-alone program or a plug-in. When it is used as a plug-in it requires one of the following host applications:
Adobe Photoshop CS6 or newer
Adobe Lightroom 5 or newer
Apple Aperture 3 or later
System Requirements
Apple Mac users need OS X Mountain Lion (10.8) or later
Microsoft Windows users need Windows 7 or later
An Intel Core 2 processor or compatible
A monitor with 1280×768 resolution or greater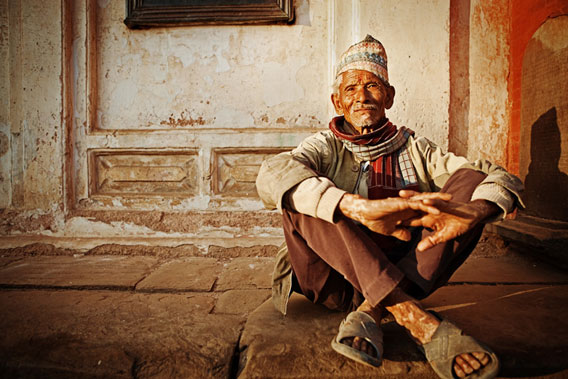 Early Kodachrome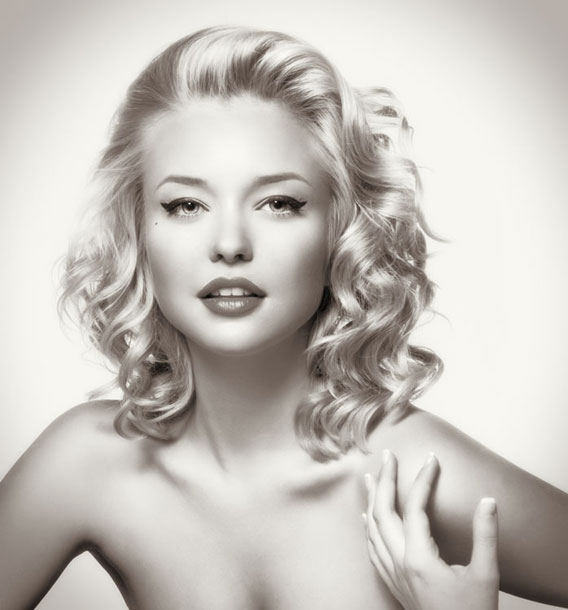 B&W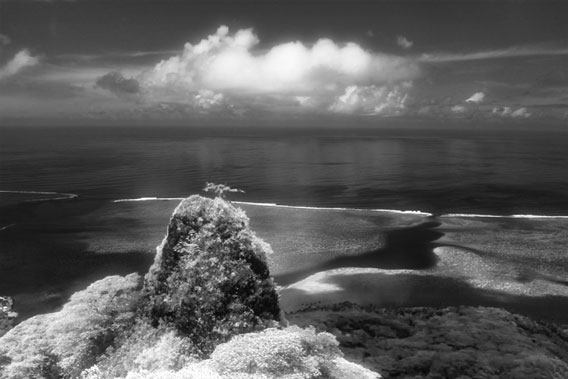 Infrared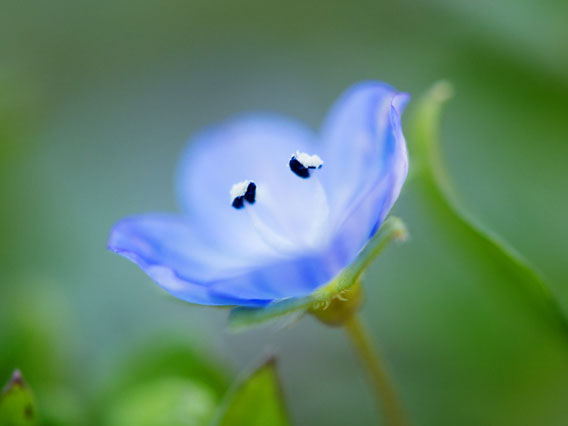 Bokeh
About Alien Skin Software
Alien Skin Software makes creative tools for photographers and graphic designers. The company distills advanced math and cutting edge research into simple tools that render beautiful pictures. Alien Skin software's reputation for bug-free software and friendly tech support has grown worldwide since its founding in 1993. For more information, visit the Alien Skin website at www.alienskin.com
SOURCE Alien Skin Software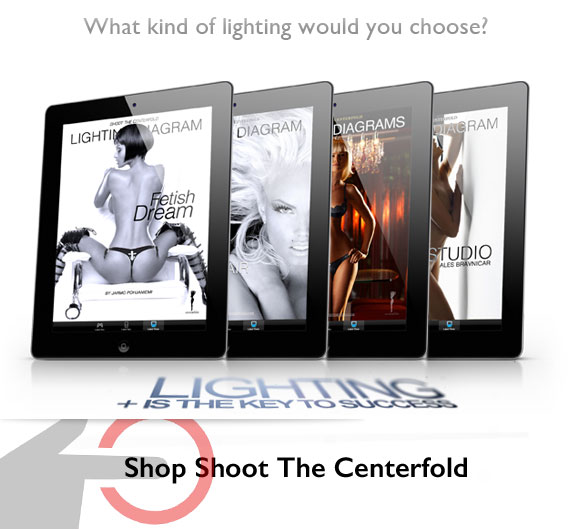 © 2014 Copyright ShootTheCenterfold.com. All rights reserved.