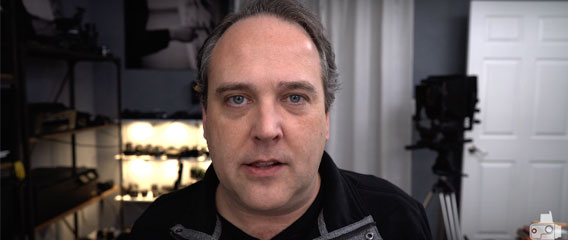 Work that matters does not always end with success, Ted Forbes explains on his latest photography rant.
His words are golden when it comes to troubleshooting philosophical topics about photography. Images should contain personality, attitude, and unique elements of particular value.
He also explores the downfalls of today's celebrity based society and questions what we are trying to say with your photography.
Do we just pick up a camera without exploring the camera angles or do we just shoot anything because you have all the equipment sitting around?
Ted makes some interesting points which often go unnoticed.
See Ted's earlier post "The Reasons You're Not Getting Ahead With Your photography."
Make sure to check out Ted Forbes and his popular YouTube channel, "The Art of Photography."
© 2017 Copyright ShootTheCenterfold.com. All rights reserved.