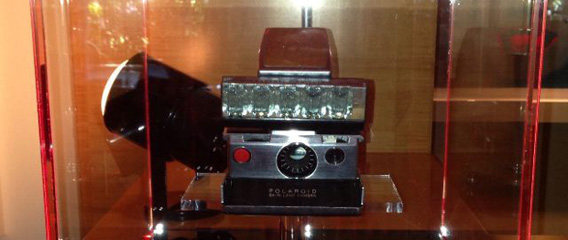 Iconic artist Andy Warhol is a legend in the arts community. The Andy Warhol Museum — which contains a massive archive of his creations — is actually the largest US museum dedicated to a single artist.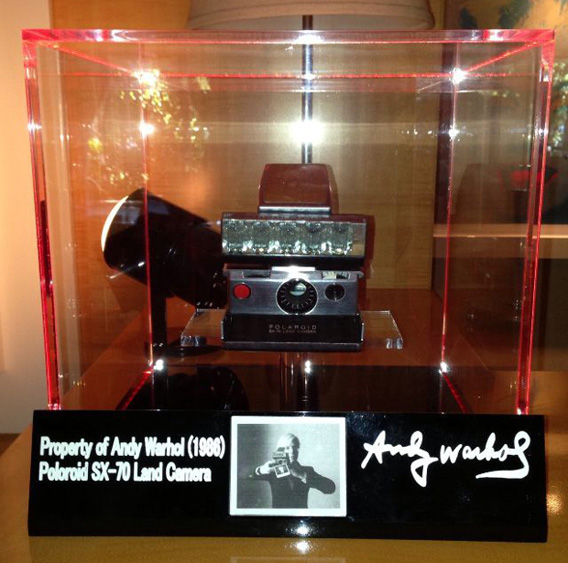 But one thing the museum doesn't have that you could — assuming you have about $50K in spare change hidden under you couch cushions — is Andy Warhol's personal SX-70 Polaroid Land Camera.
The camera went up on eBay last month (most likely to coincide with the late artist's birthday, which passed on August 6th) courtesy of the Revolver gallery in California.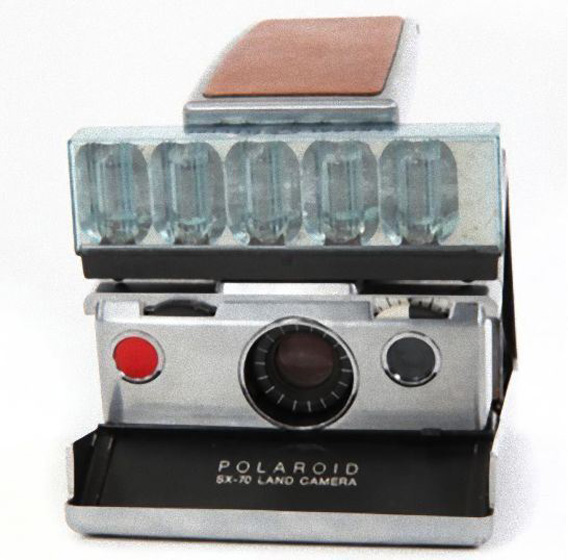 Given that Warhol died in 1987, he didn't get a chance to use the camera for long. But according to the description, it was "last used at the Limelight nightclub in Manhattan in 1986″ before Warhol gave it as a gift to his friend Baird Jones.
Chances are the collector who picks it up won't be putting it to use — after all, it hasn't been used since 1986 — but it's quite possible the camera still works and could take photos.
So, if you have 50 grand to spend and want to be known as either the guy who owns Andy Warhol's Polaroid camera, the guy who uses Andy Warhol's Polaroid camera or both, check outthe full eBay listing and make an offer.


© 2013 Copyright ShootTheCenterfold.com. All rights reserved