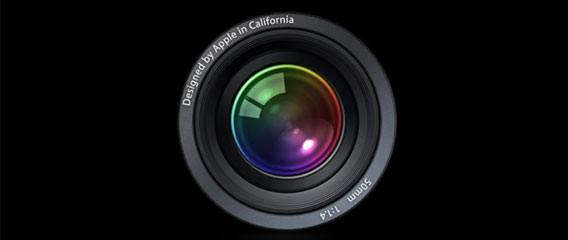 It appears that Aperture and iPhoto will bite the dust when Apple gets around to "cloudifying" all our photos. Are we going to trust all our photos to some anonymous datacenter somewhere far away where we have no control over who gets to see them? Not that we don't trust Apple but when there are so many possibilities that could go wrong, it does complicate matters! Maybe there will be a local-only storage option in the new system but maybe not.
It seems that everything is heading to cloud based systems. Will it become like when you forget to pay your phone bill that you are cut out of the cloud? This is as good a time as any to explore alternatives to see what future has in store for all of us.
Aperture long ago lost to Adobe Lightroom, and today, The Loop is reporting that Apple isceasing development of its professional photo editing suite, and putting it out to pasture. Say goodbye to that familiar 50mm lens icon.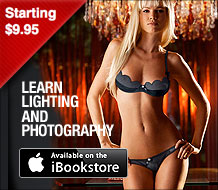 At WWDC, Apple introduced a number of new features that would be coming to its Photos application, including a lot of pretty granular controls that looked awfully familiar. We had a sense earlier this month that the company was getting ready to put the aging Aperture out of its misery.
Importantly, not outright killing software so much as letting it die. It'll be supported by Yosemite so those of you who shelled out for it can continue using it—just don't expect any fancy new features.
The statement provided to The Loop, straight from Cupertino:
"With the introduction of the new Photos app and iCloud Photo Library, enabling you to safely store all of your photos in iCloud and access them from anywhere, there will be no new development of Aperture," said Apple in a statement provided to The Loop. "When Photos for OS X ships next year, users will be able to migrate their existing Aperture libraries to Photos for OS."
Unsurprisingly, iPhoto, Apple's old basic suite will be replaced by the huge Photos app that was previewed at WWDC. According to The Loop, Final Cut Pro and Logic Pro, Apple's professional video and audio production suites.
If you're an Aperture user, you've probably noticed that the software hasn't been significantly upgraded in years. Sure, it'll get RAW format support for new cameras, but it hasn't been overhauled in any significant way, and because of that the software has fallen far behind its competitor, Lightroom. A few years ago there was feature parity but these days, Lightroom is the obvious and superior choice if you've got work to do.
Also, what ever happen to 17′ MacBook Pro's?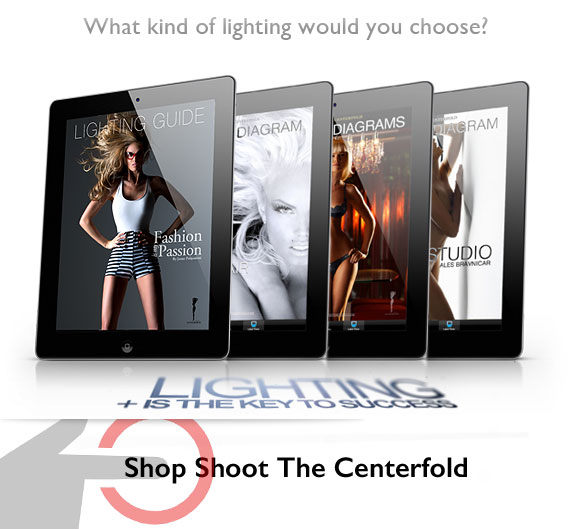 © 2014 Copyright ShootTheCenterfold.com. All rights reserved.