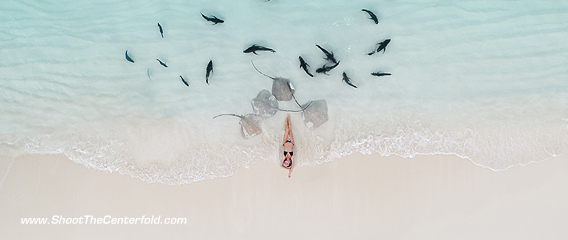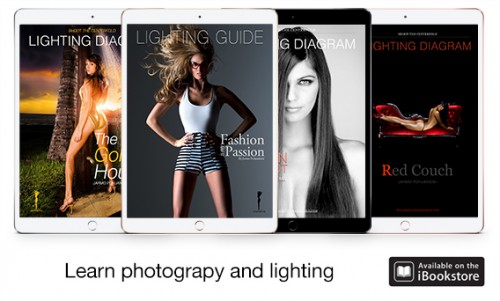 Once more, Art Basel Miami 2019 dazzled the town of Miami and there was art for everyone. The winner of the show was the "Banana on the Wall" that sold for $120,000, which was eaten by the artist David Datuna, he pulled it from the wall, peeled it and devoured it on Saturday. This is what I call an artistic quality check for authenticity. Real or not, it was in the headlines of the New York Times and all newsworthy outlets. If anything, it was great marketing. I saw other pieces that were less gimmicky, sold for a fictional cause, some that made collectors jump and others just for the beauty they represented.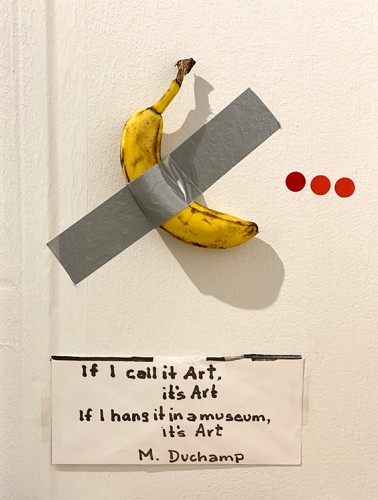 Art Basel Miami and its satellite art fair exhibits bring curious buyers, collectors and galleries to Miami to show off their best and most fabulous art pieces. It has become one of the most famous art gatherings in the world. A place where celebrities, artists and photographers exhibit their best work, hoping for a profitable outcome. Being able to show art at this level while rubbing shoulders with the industry's elite is considered one of the highest points of any photographer or artist's career.
Art pieces are being sold anywhere from hundreds to millions of dollars, so it's no wonder why this art magnet show pulls in people of all levels to see who's hot and who's not. And that's not to mention the lavish parties and after-hour gatherings, which seem to be a great hit amongst artists and celebrities alike.
STC's Jarmo Pohjaniemi exhibited his own art pieces and sold the new installation he had photographed in the Maldives to Paramount Miami for one of their posh hallways. It will soon be greeting people, leaving them wondering if it is real or a photoshopped montage.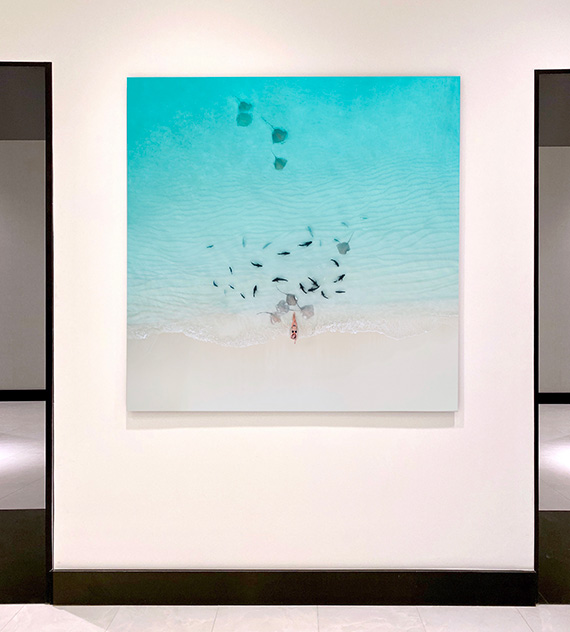 Jarmo Pohjaniemi's "Frutti Di Mare" 3/25 Maldives, 2019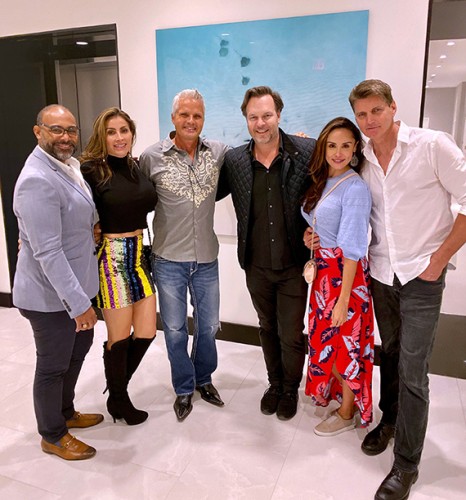 "Art comes in many forms. To me, the most satisfying is to be able to create something real that's done in-camera instead of relying solely on digital manipulation," says Jarmo Pohjaniemi. "It's gratifying to see my work displayed at such a prestigious address among other celebrated artists."
I would like to thank TJ Sabo from Paramount Miami, as well as Mohamed Azmeel and Jumeirah Vittaveli resort for letting us create such beautiful images.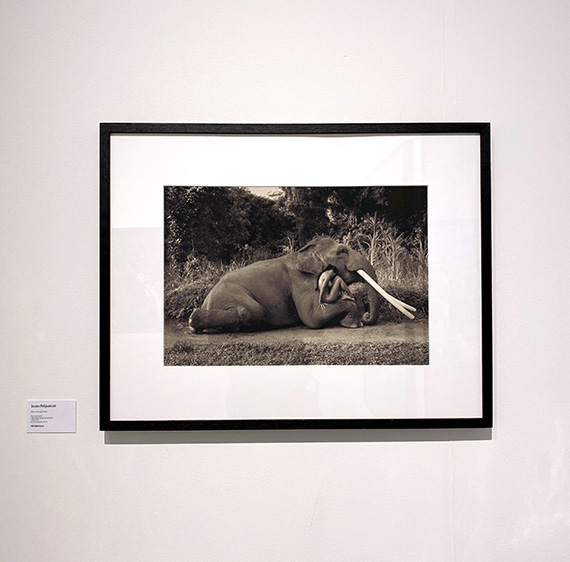 Jarmo Pohjaniemi's "Tears of Love" 6/25 Indonesia, 2018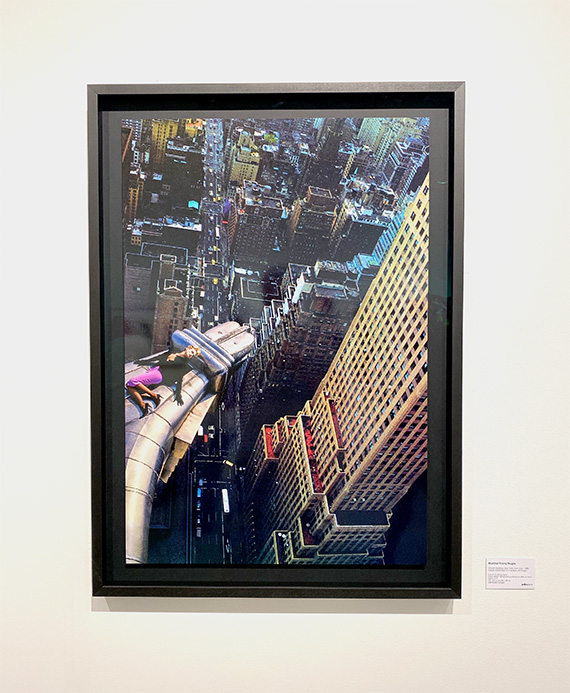 Manfred Thierry Mugler's Chrysler Building 1988
If you are not exhibiting, go for the experience. You may make new connections, find future opportunities and perhaps discover where you fit in. It's a great way to measure things up and learn what's art and what isn't. And if nothing else, buy a banana and sell it.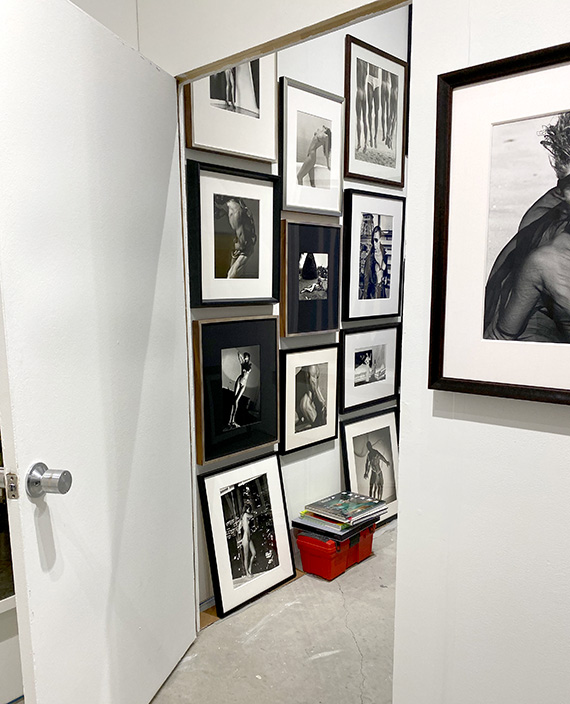 Sometimes the best is left to be discovered in the backroom
Also, Jarmo Pohjaniemi represented top originals from other famous artists such as:
Francis Giacometti, Alexas Urba, Federica Fellini, George Hurrell, Franco Rubartelli, John Derek, Herb Ritts, Mark Abrahams, Helmut Newton, Lance Staedler and Lucien Clergue.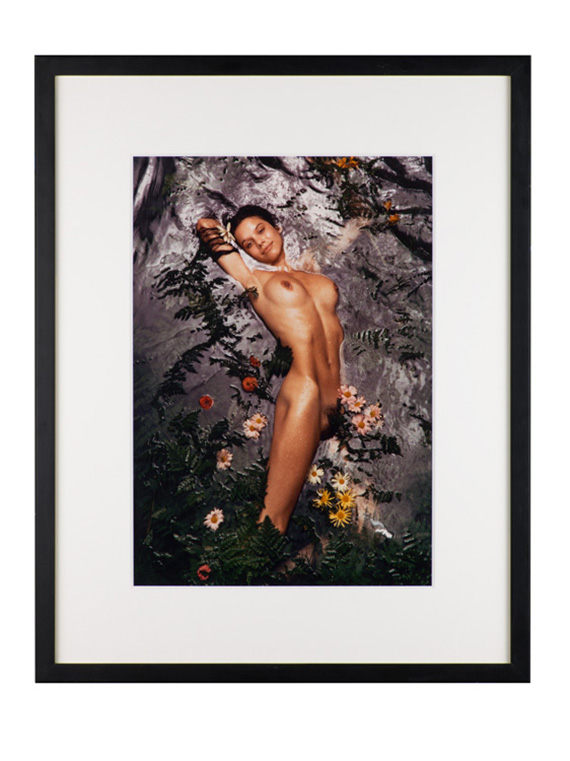 Karen Donovan by Alexas Urba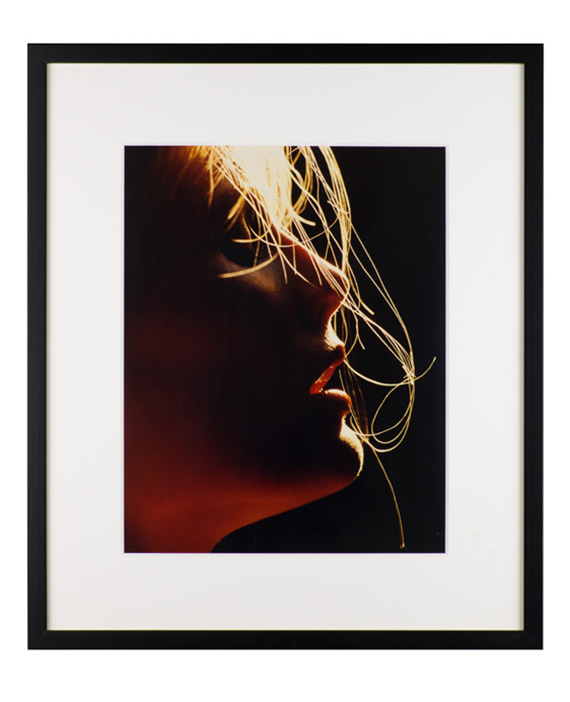 Debra Jo by Francis Giacobetti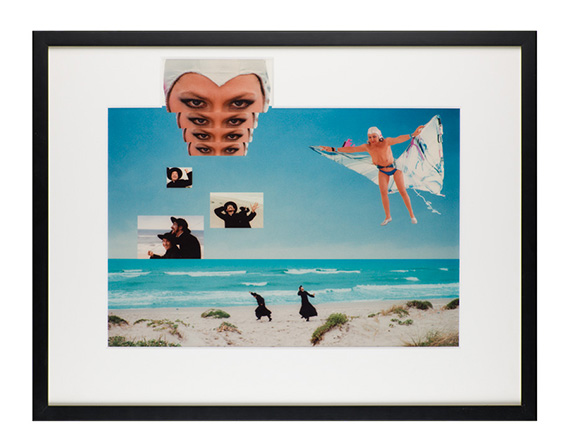 "Film Directors Erotic Fantasies" by Federica Fellini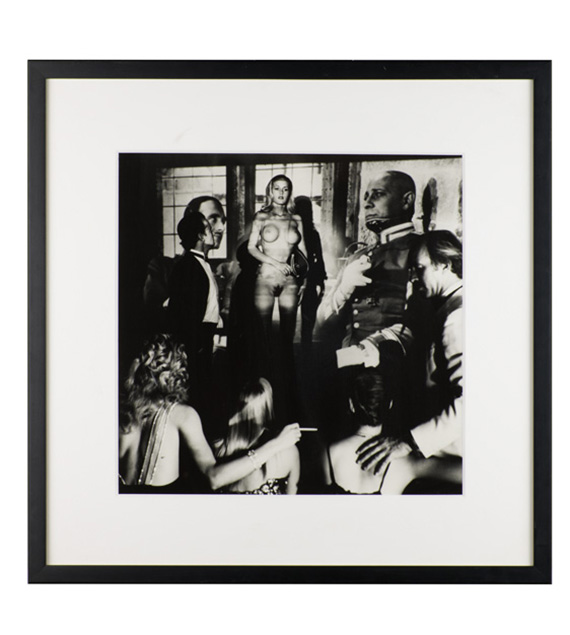 At the Mansion West by Helmut Newton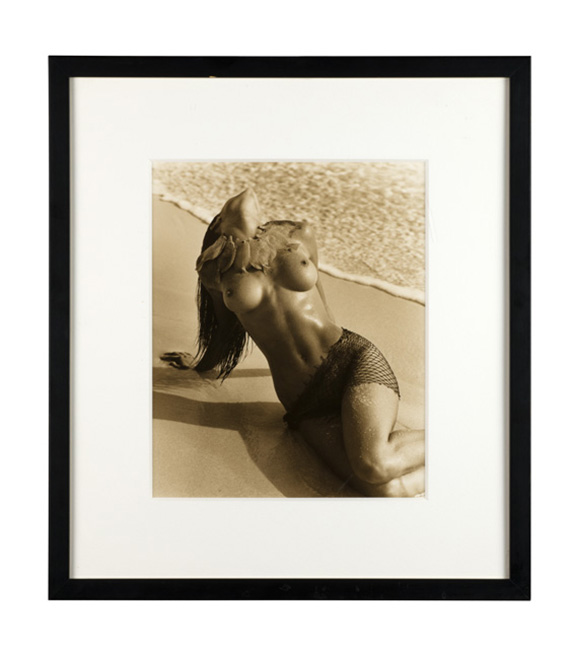 Stephanie Seymour by Herb Ritts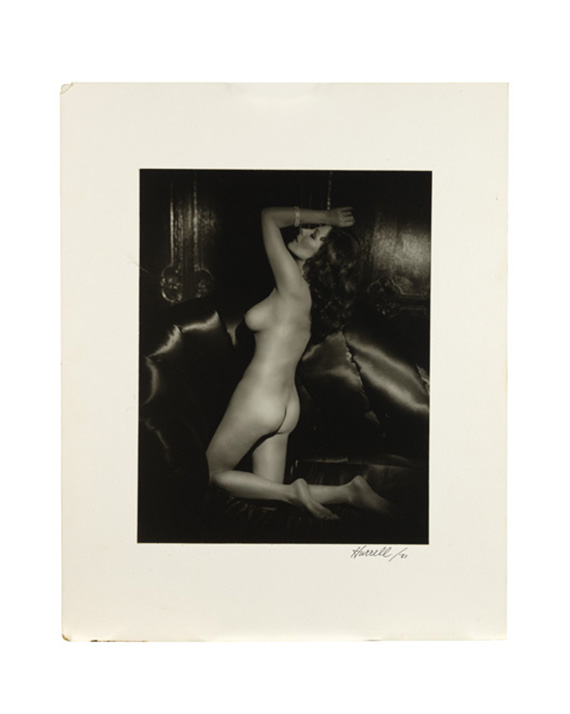 Joan Collins by George Hurrell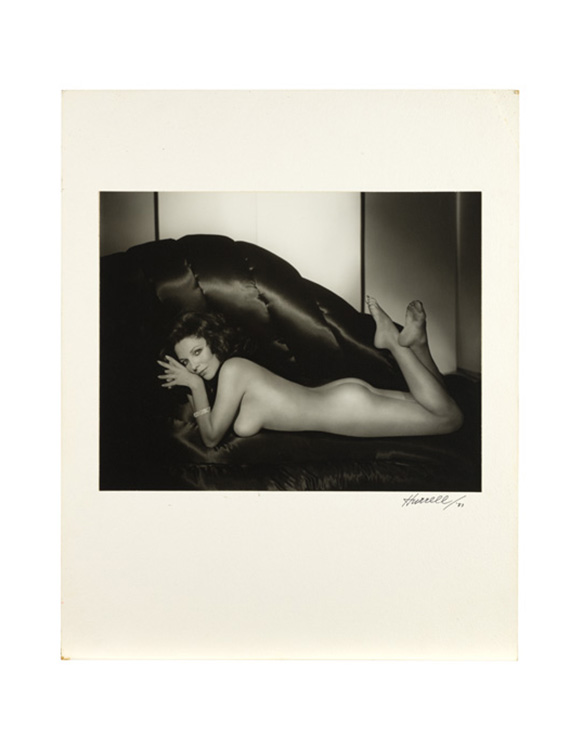 Joan Collins/2 by George Hurrell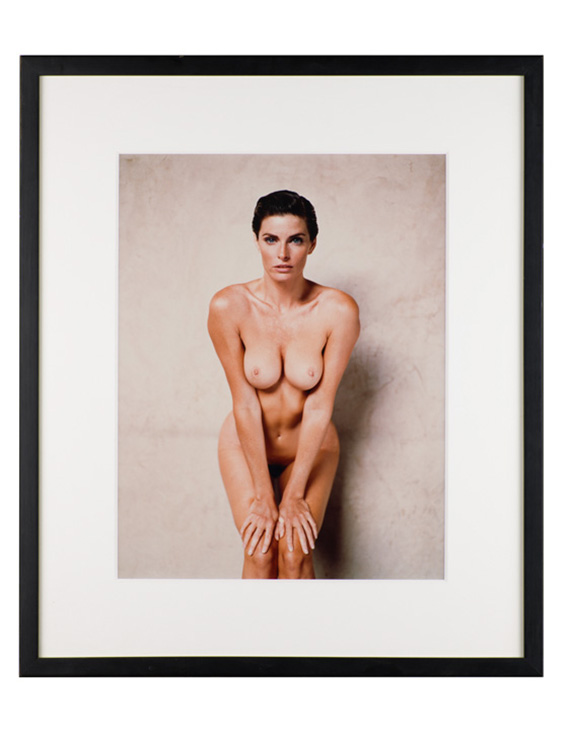 Joan Severance by Mark Abrahams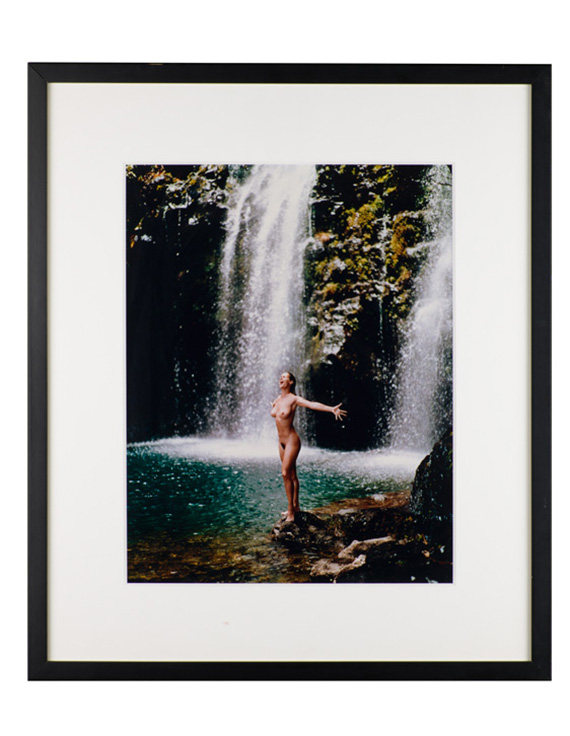 Katarina Witt by Lance Staedler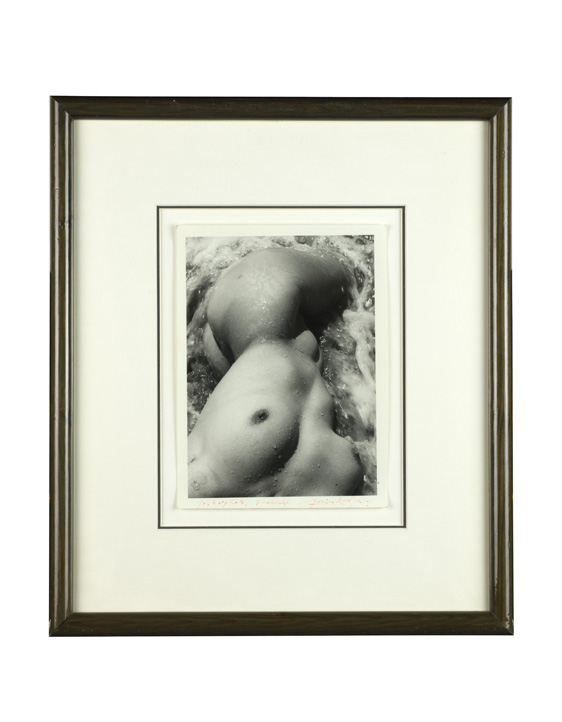 Stephanie Seymour by Herb Ritts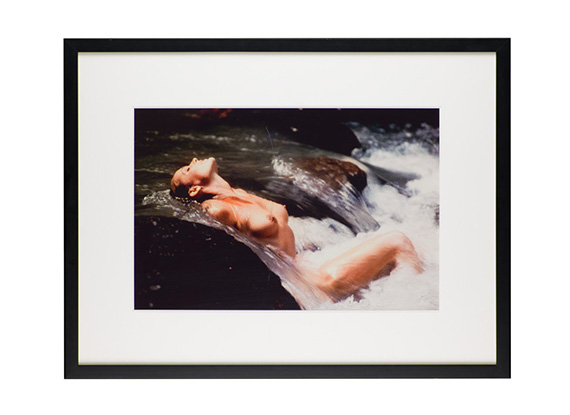 Ursula Andress by Actor/Husband John Derek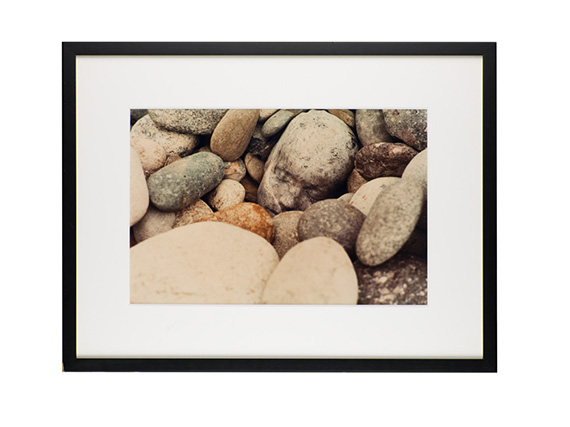 Veruschka by Franco Rubatelli
© 2010-2020 Copyright ShootTheCenterfold.com. All rights reserved.