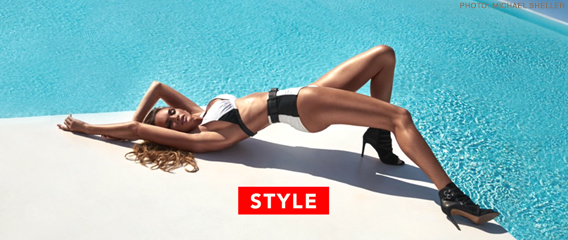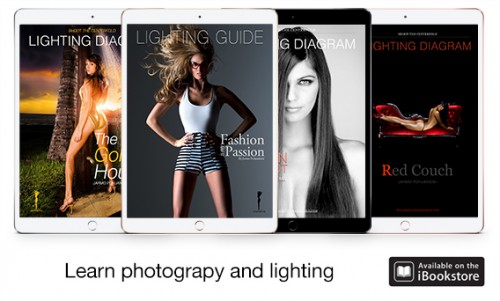 Santorini, Greece is known for its white walls and sleek swimming pools. But nothing compares to Oia Sunset Villa's pool which not only is for swimming, but for admiring its unique architectural design.
The owner of Oia Sunset Villa's consulted Ales Bravnicar and Jarmo Pohjaniemi several times with his pool design before it was built to make sure it was photographically appealing for our style.
Everyone else seems to have forgotten the value of us the photographers when they develop their attractions like pools.
There you have it, and now you'll know why STC Santorini 2018 seminar holds more than just water (pun intended).

© 2010-2018 Copyright ShootTheCenterfold.com. All rights reserved.