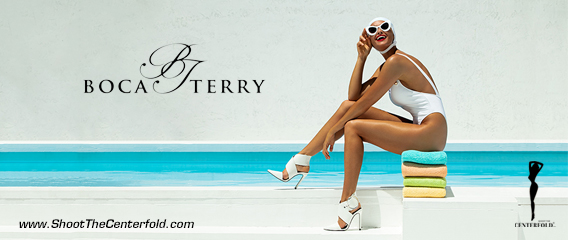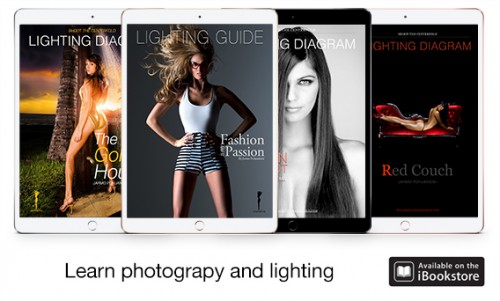 We are happy to announce a new sponsor Boca Terry for STC Santorini 2018.
Boca Terry is not your average sponsor, but one of the leading hospitality providers in the world who provide services to hotels and anywhere where you might need a towel, bathrobe and perhaps a pair of comfortable slippers before you slide into your clean bedsheets.
Did we mention the clothing line? There is so much more to come from Boca Terry than meets the eye.
Still confused? Just ask our model Jade Williams and females in general about the importance of quality home and commercial hospitality services and you'll get your answer. We are very excited and have incorporated some of the best Boca Terry products in our 2018 Santorini seminar.
Expectations run high on both sides, and future publishing has never looked better. STC Santorini 2018 will be epic!
Here below are some recent Boca Terry campaign sample images and video by Jarmo Pohjaniemi to feed your appetite. Notice how drones have made a huge entry into commercial still photography.
© 2010-2018 Copyright ShootTheCenterfold.com. All rights reserved.