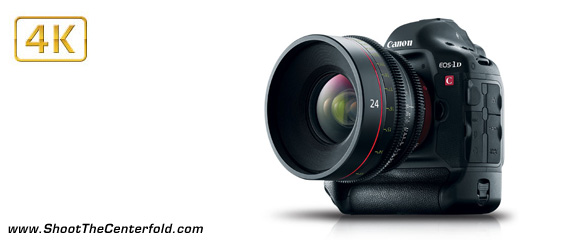 The Canon EOS-1D C, Canons 4K capable DSLR has just been approved by the European Broadcasting Union for high definition broadcast use. It is the first time that a DSLR has been approved by the EBU and the camera was rated for inclusion in HD Tier 1.  The EBU defines HD Tier 1 as: "Tier 1 cameras can be used without restriction on any high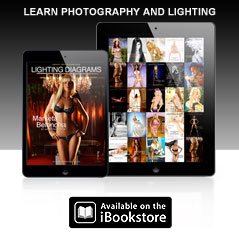 definition programme. They are usually shoulder mounted or system (studio) cameras with interchangeable lens mounts."
The results from the test state that the camera gives "exceptional HD resolution from a 4K source with 'very low' aliasing, and 'good' colour performance and motion portrayal."
The first time
While DSLR's have obviously been used in a broadcast context before, they are usually restricted to a certain percentage of the overall programme. This is the first time that a DSLR has been rated such that it would be allowed as the primary acquisition camera for a HD broadcast production.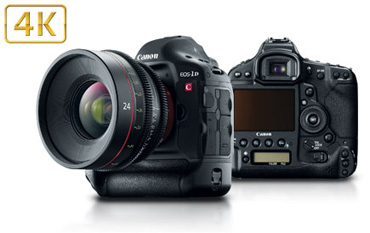 The Canon EOS-1D C is considered a part of Canon EOS line up and uses Canons EF mount, so is able to use the same lenses as the Canon 5D/7D/50D/600D etc etc. There has been much excitement about the quality of the images from the 4K mode from this camera and the new EBU broadcast rating only adds fuel to that fire.


© 2013 Copyright ShootTheCenterfold.com. All rights reserved.