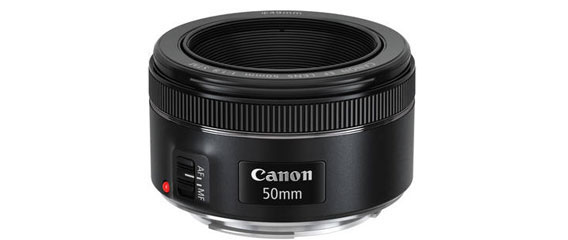 Canon has updated its popular "nifty fifty" prime lens with the new 50mm f/1.8 STM. The fixed focal length lens, a must-have for any new Canon DSLR owner, has a stepping motor (STM) for quiet autofocusing, especially when recording movies.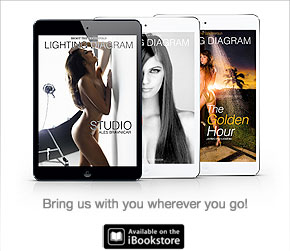 This new 50mm lens has a better build quality that the previous version, the 50mm f/1.8 II, which has another nickname, "plastic fantastic," to describe its mostly plastic construction. Besides the stepping motor, the new 50mm lens has a metal mount for improved stability, and a new focus ring placement.
With its f/1.8 aperture, the lens is designed to deliver sharp portraits with nice bokeh (blurred backgrounds), and strong low-light performance.
The optical design of this lens incorporates optimized coatings that help to reduce flare and ghosting for increased contrast and color neutrality. The f/1.8 maximum aperture is effective for low-light shooting as well as for controlling your focus plane for selective focus shooting. Seven rounded diaphragm blades further enhance the look of out of focus regions in an image, making it well-suited to portraiture and creative environmental shooting.
The lens will be available at the end of May, the new lens has an MSRP or $125.00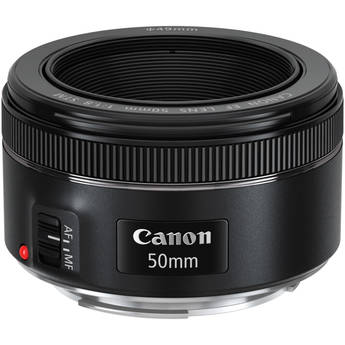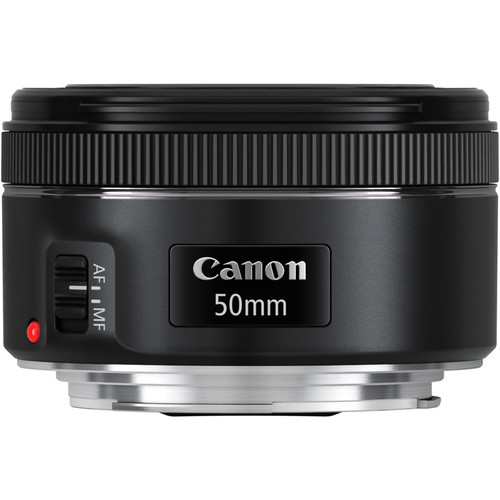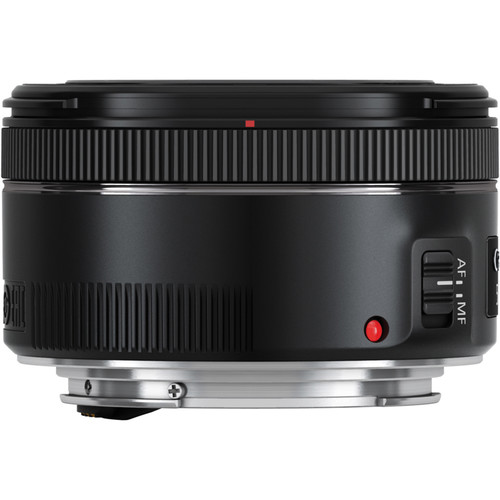 Standard prime 50mm lens is designed for use on full-frame EOS DSLR, however can also be used with APS-C-sized sensors where it will provide an 80mm equivalent focal length.
Fast f/1.8 maximum aperture benefits working in low-light conditions and also enables precise control over the focus plane when working with selective focus techniques. Seven rounded diaphragm blades further contribute to a pleasing out of focus quality with shallow depth of field imagery.
A gear-type STM stepping motor is incorporated into the lens' design to provide quick, smooth, and near silent autofocus performance. Additionally, this focusing mechanism also pairs well with EOS cameras featuring the Move Servo AF mode to enable continuous focusing performance when working in live view.
Full-time manual focus override is available for fine-tuning your focus position for selective focus applications.
Optimized lens coatings help to suppress lens flare and ghosting for increased contrast and more color-neutral imagery.
An enhanced exterior design features a metal lens mount for durability as well as a re-located focusing ring to maintain a compact 2.7 x 1.5″ form factor.
Here are some sample images shot using the 50mm f/1.8 STM. (The images look somewhat soft, lets hope that this was just a bad day of focusing.)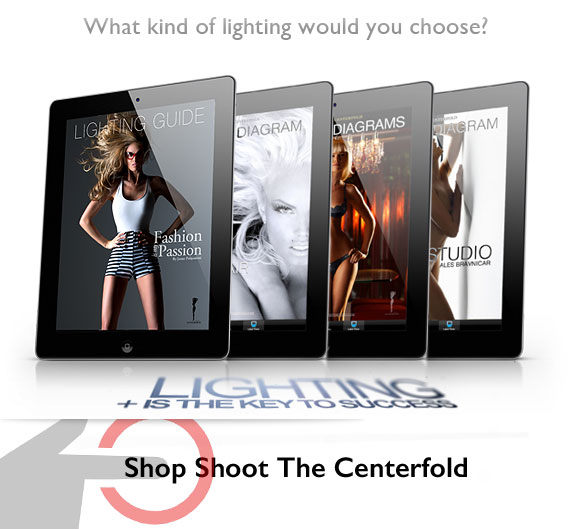 © 2015 Copyright ShootTheCenterfold.com. All rights reserved.