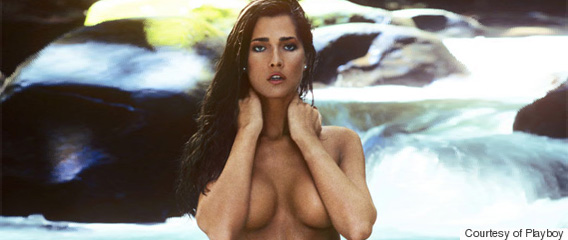 Caroline "Tula" Cossey, who became the world's first transgender model to pose for Playboy magazine in 1991, opens up in her first media interview in two decades for the publication.
In the 1970s, the British-born Cossey appeared in issues of Australian Vogue and Harper's Bazaar before landing a role in the 1981 James Bond film, "For Your Eyes Only." Shortly after the movie's release, however, she was outed as transgender by the tabloid News of the World.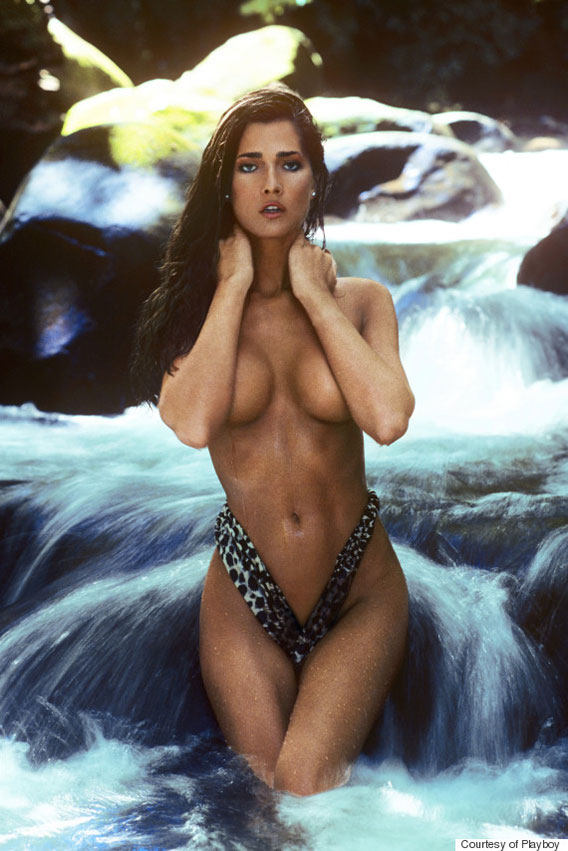 View a vintage shot from Cossey's 1991 Playboy spread
Although she opened up about her transition in interviews with Howard Stern and Arsenio Hall, Cossey, now 60, eventually walked away from the spotlight and now lives a relatively quiet life in Atlanta. "There's a difference between being known as Tula the transsexual international model versus just a successful model," she tells Playboy's Shane Michael Singh in the July and August issue of the magazine. "It wasn't the same. I felt like a circus act."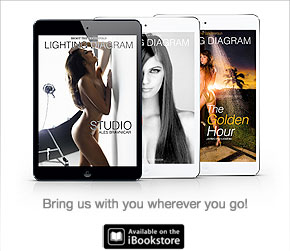 Playboy officials say Cossey remains the only transgender model to receive a full spread in the magazine's pages. Another trans model, Ines Rau, appeared in the magazine's May 2014 issue, but hers was not a complete pictorial. Cossey described her spread, photos of which are reprinted in the new issue alongside the interview, as a positive experience.
"Playboy's readership is mostly male and heterosexual, so it allowed me to get out there and prove that people like myself can be sexy and attractive. That's what I aimed to do at that point," she said of her pictorial, which appeared in Playboy's September 1991 issue.
The media interest that followed her spread, she said, "gave people the chance to get to know me, to feel the situation and hopefully gain empathy and understanding. That was my goal, and Playboy was a great platform for that."
Despite the strides that the transgender community has made over the years, Cossey said she doesn't know "if I'll ever stop feeling like a second-class citizen. It's embedded and instilled from birth. You grow up, you don't fit in, you don't belong, you're bullied. That doesn't go away in five minutes. I don't think it ever goes away."
Singh's interview with Cossey was conducted before Caitlyn Jenner made her now-iconic debut on the cover of Vanity Fair earlier this month. The model was pretty frank in her assessment of Jenner, offering views some may deem controversial. Read the full Playboy interview with Cossey here.
What is your opinion and if there were to be transgender Playmates in the future?
[Huffpost]
Stay tuned about Byron Newman and his photographic experience with Caroline Cossey – aka- Tula, coming soon.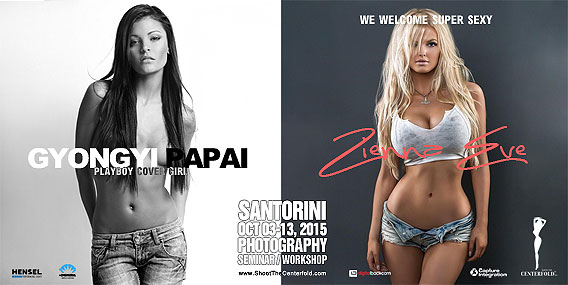 © 2015 Copyright ShootTheCenterfold.com. All rights reserved.