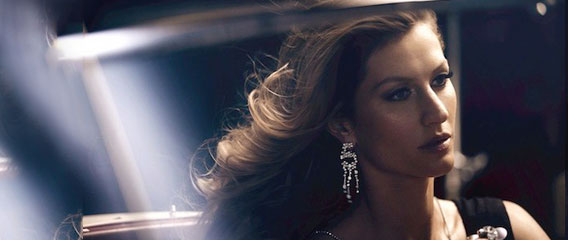 CHANEL revealed the making of their new N°5 film with Gisele Bündchen, directed by Baz Luhrmann. In this chapter, Baz Luhrmann explains why Gisele embodies today's N°5 woman.

Mini movies have become very popular and they are here to stay. Photographers especially have taken a big interest in them since they are fairly easy to produce and add to their presentation beyond the client's expectations.
It is always fascinating to see behind the scenes of the making of something great. This specific video unveils little secrets like what's important for director Baz Luhrmann who talks about Gisele Bündchen's sexuality and passion and who she is in her real life vs her professional delivery. This BTS video stand as a example for photographers too since directing your models is a crucial part of any production before you can portray true sensuality conveyed in your images or video.
If nothing else, get inspired. Baz Luhrmann mentions that Gisele Bündchen is extremely funny and inspiring to work with and one can learn a lot from videos like these … and the best part was the classic "Playboy glamour" style lighting that was used.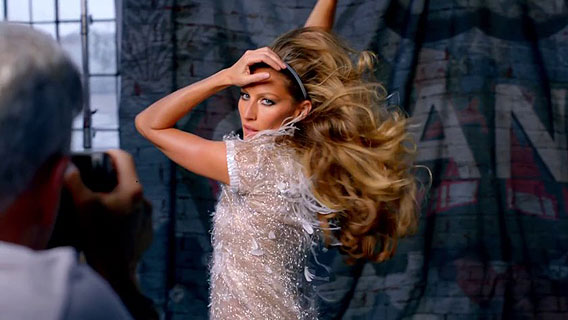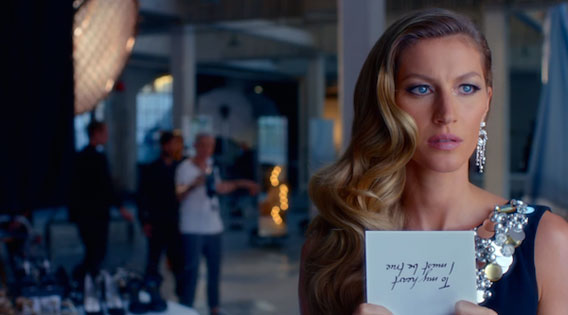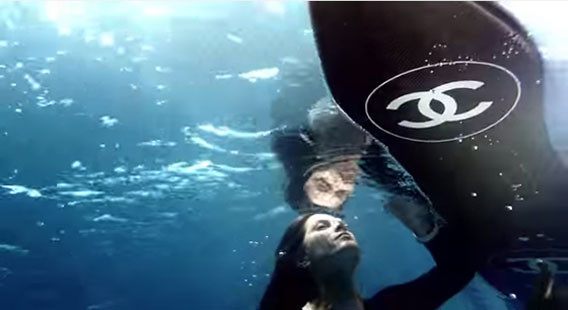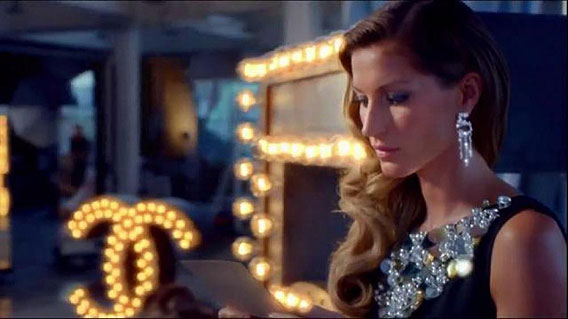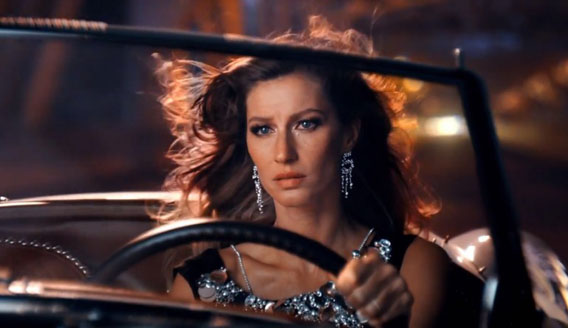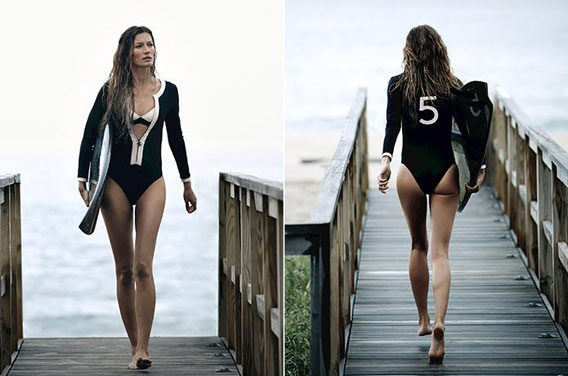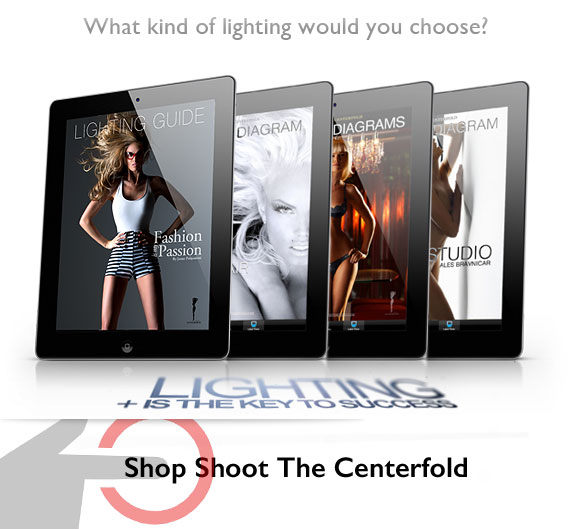 © 2014 Copyright ShootTheCenterfold.com. All rights reserved.