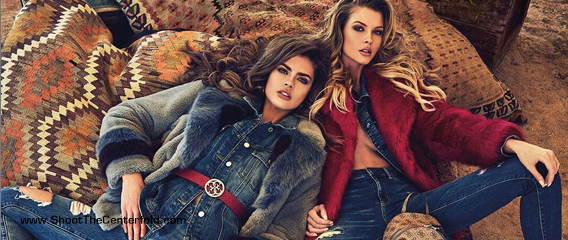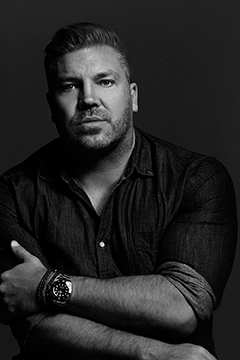 If you're like us, you can barely wait until Shoot The Centerfold's July 2020 Anniversary event. We understand that sometimes time passes too slow. Don't get the winter blues, though.
In the meanwhile, you can defrost yourself by joining Josh Ryan's new workshop in Los Angeles, warm up with some of the finest models in the industry and check out his new "Issue Studio."
Josh has made his mark in the industry shooting Playboy playmates and has now achieved elite photographer status for the world-renown GUESS brand, a leading fashion house in the world.
Josh will also participate as an instructor at the STC Anniversary Seminar in Miami this year. Why not learn photography from all angles and styles for your career benefit? STC firmly believes, the more you know, the more you grow.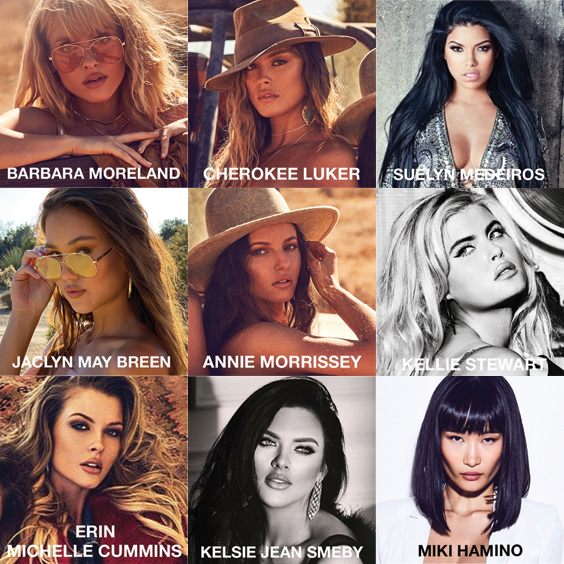 See are some of Josh's editorial and campaign work.
© 2010-2020 Copyright ShootTheCenterfold.com. All rights reserved.