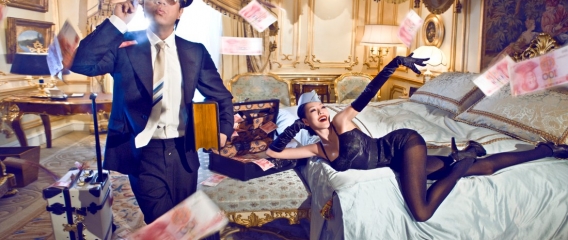 As China becomes increasingly important in the world of fashion, one photographer is leading the scene — 35-year-old Beijing native Chen Man. Firmly established as the country's go-to fashion photographer, her work has featured across a range of leading publications, including Vogue, Elle, Harper's Bazaar, Cosmopolitan and i.D.
Nor is her fame limited to within China. As well as shooting a veritable A-to-Z list of Chinese celebrities, international stars such as Sophie Marceau, Rihanna, Nicole Kidman and Victoria Beckham have also posed for her.
Her craft has spanned the wide range of magazine covers, commercial shoots, fine art photography and extends to other modes of expression, such as her lesser-known traditional paintings.
Next spring, Chen will hold an exhibition of these works and her photographs, at Tai Miao, an ancient temple in the Forbidden City. Her work has already appeared in several fine-art markets and western media outlets.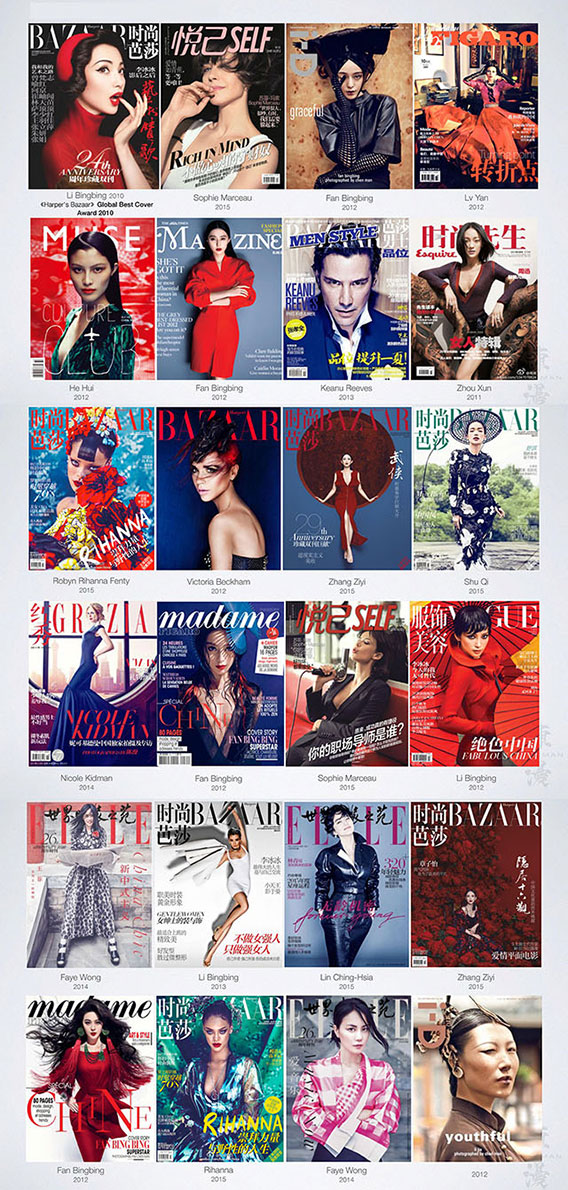 All images by: ChenMan
[CNN]
© 2015 Copyright ShootTheCenterfold.com. All rights reserved.