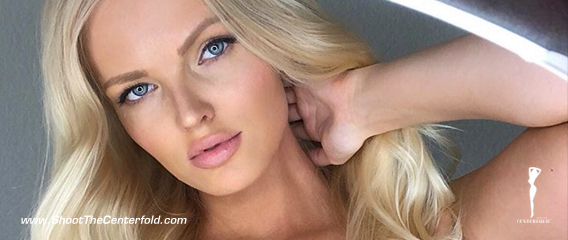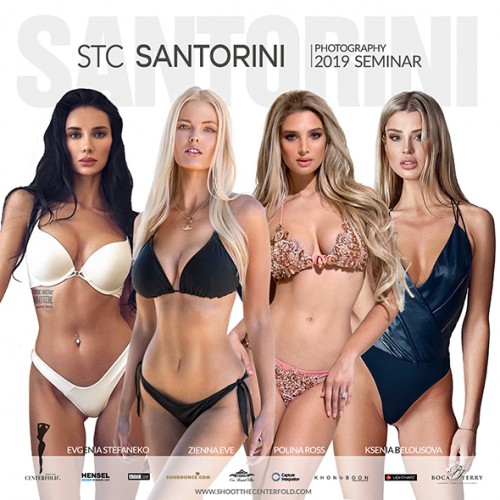 Every model has their beauty and photogenic qualities and each one photographs differently in front of a camera. Some are taller, some perhaps voluptuous and then there's Zienna Eve, who's in a class all by herself. Honestly, she is one of the hottest specimens who has ever walked the earth.
Zienna walked to my door some five years ago in Miami. My jaw instantly dropped and my first thoughts were like; "This girl will go far." That was an understatement, as far she did, in a short time! I ended walking her to the MC2 modeling agency and clients were already lined up to book her for modeling assignments. It has indeed been incredible to watch her career advance the way it has. Her booking agent at MC2 said on the phone last week: "We are getting bombarded from clients beyond belief in modeling requests for Zienna."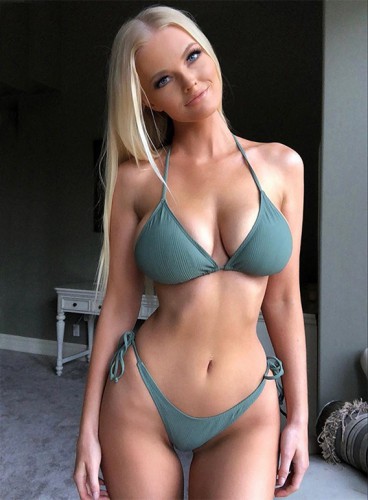 A new era for Zienna Eve starts now with her arrival to Miami just a few days ago for Swim Week 2019 will be a showdown of what this Danish beauty is all about. With many direct bookings already confirmed, that will surely keep her busy and have everyone on their knees asking for more.
Zienna has already ranked an impressive portfolio with top names such as Guess, Dolcessa Swimwear and many others. She's traveled the world with STC and top swim brands to incredible places, including Santorini and the Maldives. Now she's going back to STC Santorini 2019, where you lucky attending photographers can capture Zienna's unique Danish beauty and charm. Quite the tough life for her!
Don't find yourself left out of an opportunity to photograph Zienna in a real world, photography/assignment setting. This may be one of the last chances you'll ever get to shoot Zienna before her star status takes her to new heights beyond us mortals. Sign up to join us for STC Santorini 2019 this October and bring your A-Game to Zienna Eve.
Interview:
STC: Welcome to another round of STC Interviews. We are super stoked to have you.
Zienna: Thank you! I love my STC family and it's home to me. It's where it all started when I first entered the world of modeling. And of course, I do miss Santorini!
STC: Let's dive into the main question we all want to ask: How does it feel to see yourself in major campaigns, coffee-table books and posters around the world?
Zienna: It's an incredible feeling and never in a million years did I expect something like this to happen. Sometimes I have to pinch myself and say, "Please don't ever wake up from this dream!"
STC: And living the dream you are. Despite coming from a small island in Denmark was not able to hold you back. Tell us more about it.
Zienna: Yes, the island is called Bornholm (Population: 39,695) and it's a tiny place where my heart still belongs. But, I always knew that there was something else out there waiting for me. I packed my bags and took the initiative and so far it has worked out pretty well.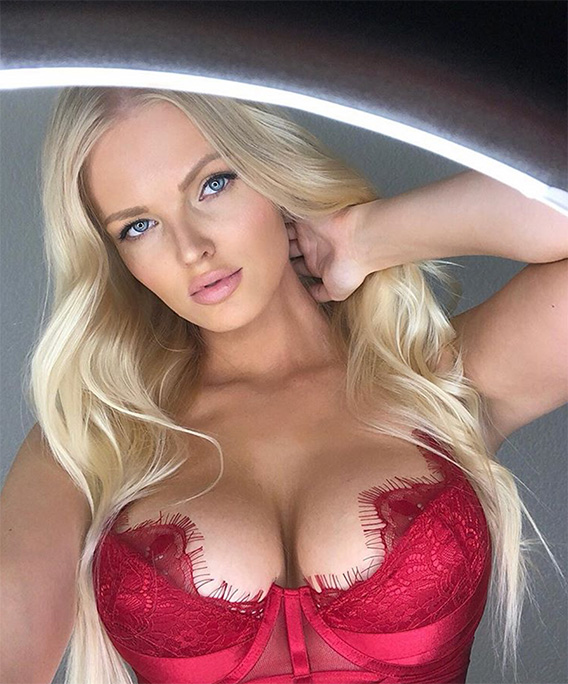 Zienna Eve's beauty covers a large range of looks from glamour to fashion and beyond
STC: Talking about becoming a magnet for photographers and men in general. How do you view yourself? Walking with you the other day made me realize the overwhelming attention of both males and females, is an experience in itself. Not to mention the "Paramount" corporate meeting, we dove into the other day that shifted their daily agenda to a whole new meaning for all the right reasons. They have now recently confirmed that they would like to work with you too.
Zienna: It's a fantastic feeling to be wanted and sometimes I feel a bit left out personality wise when speaking, but hey no complaints here! Professional modeling is all about the looks and photogenic abilities you can deliver to your clients. Bring it on! Let's create beautiful pictures and travel the world while I still can.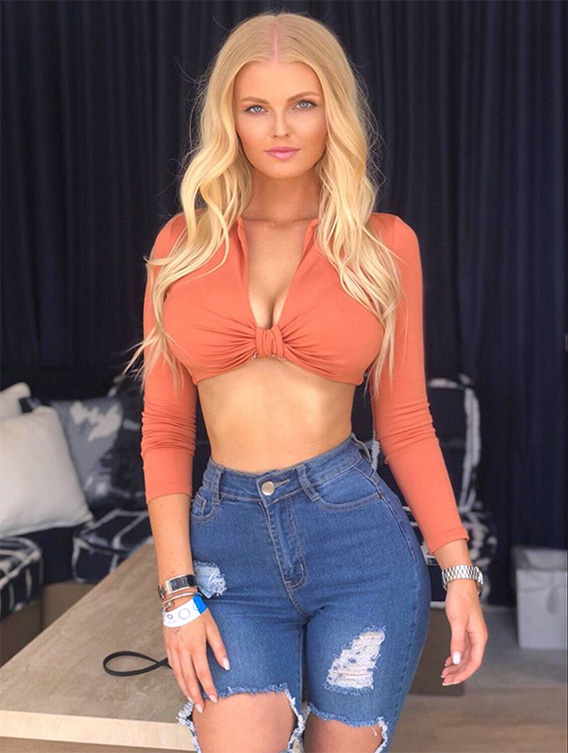 From Girl Next Door to top model. Zienna has become the hottest export from Denmark
STC: You're an animal and car lover?
Zienna: If I could, I would have a huge farm full of all kinds of animals and I would drive my Land Rover up and down the hills checking on them. For now, I only have three cats and three dogs. Consider it a beginners kit for now.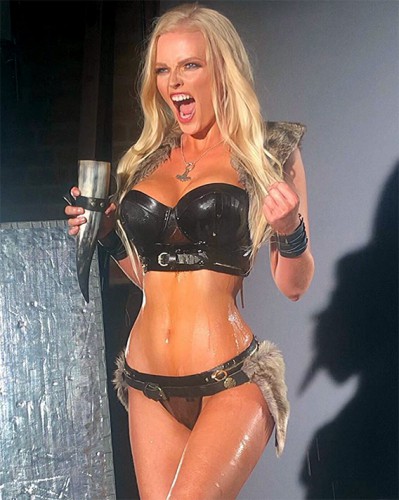 STC: Any opinions about photographers since your last interview?
Zienna: There are good and not so good photographers. However, everyone deserves their chance to shine and start somewhere just like every profession. This is one of the reasons why I love the Shoot The Centerfold seminars because it's all about quality in real photography settings and not just one big happy "spray-and-pray" style shoot.
For me, I think learning photography and interacting with female models are two separate things. If you're serious about photography, then join STC Santorini 2019 for the very same reason I do. I will try not to disappoint you and will give you my very best. Hope to see you in Santorini!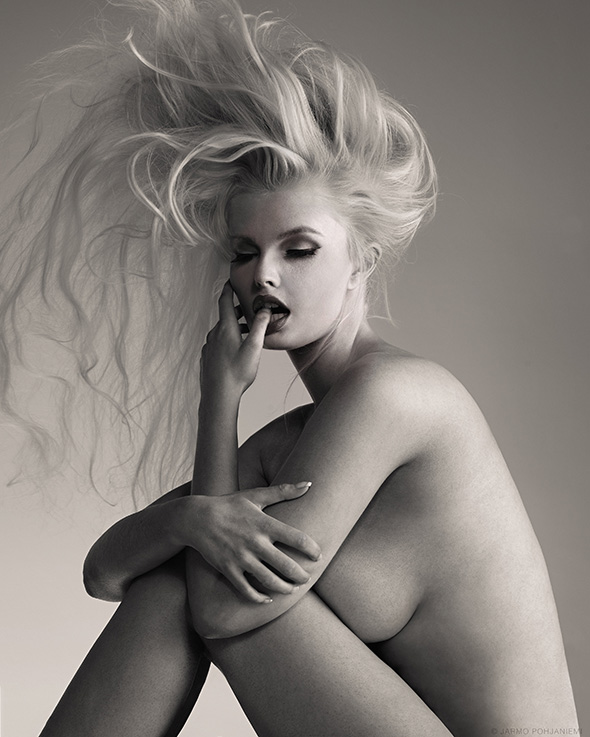 Zienna Eve by Jarmo Pohjaniemi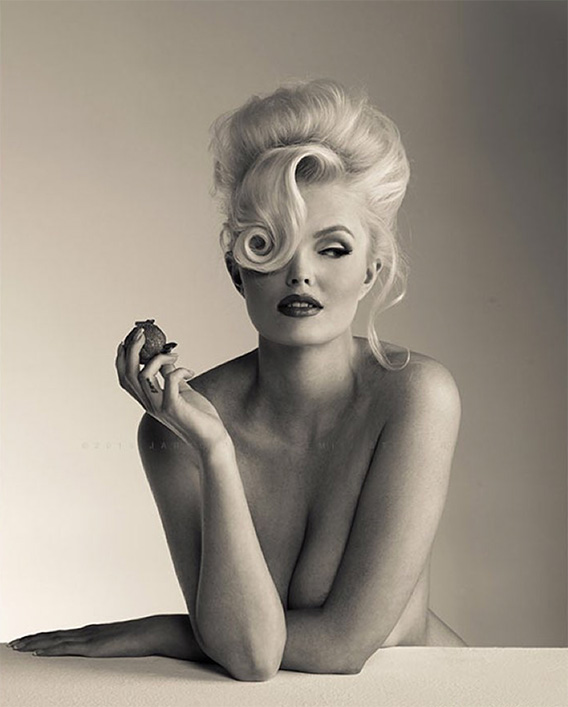 Zienna Eve by Jarmo Pohjaniemi. STC One-on-One session with Steven Ruegnitz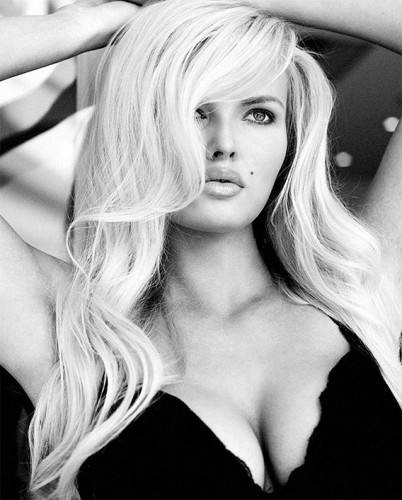 Zienna Eve Guess look by Jarmo Pohjaniemi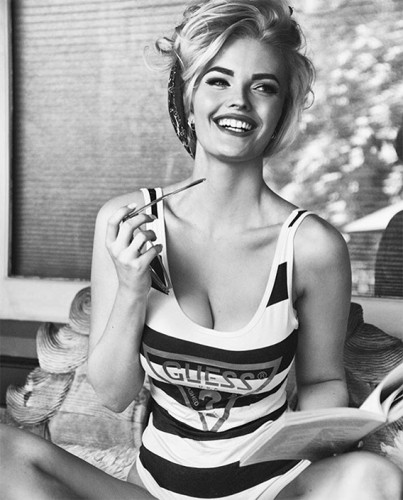 Zienna Eve – Guess- Tatiana Gigi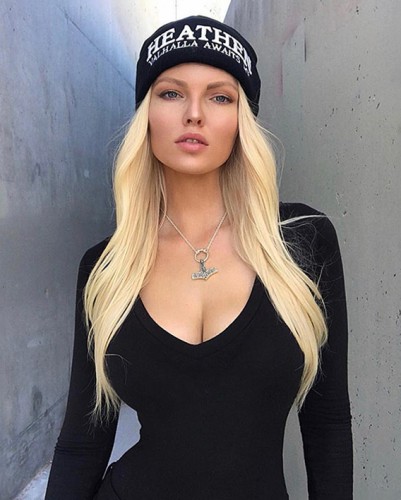 Zienna Eve the cool kid look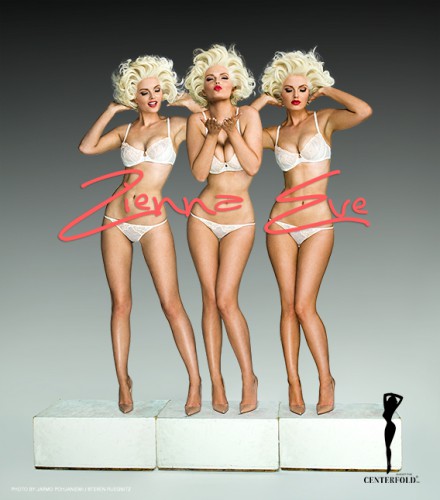 Zienna Eve as Marilyn Monroe by Jarmo Pohjaniemi
© 2010-2019 Copyright ShootTheCenterfold.com. All rights reserved.