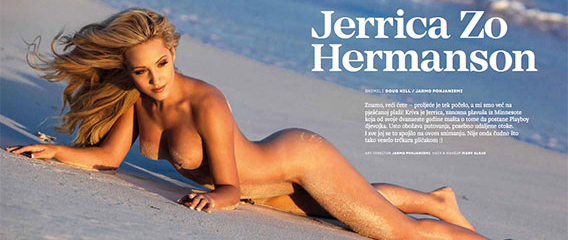 Congratulations to STC attendee Doug Hill and model Jerrica Hermanson for their 10-page Playmate layout in April's Playboy Croatia. This shoot took place at the breathtaking La Bougainvillea Resort in Eleuthera, Bahamas.
Beautiful Bahamian pink sand beaches and a week-long STC One on One shooting extravaganza resulted in a pictorial shot in the classic style Playboy is best known to most of us.
Natural light, Hensel strobes, and Sunbounce reflectors were all utilized to create this stunning pictorial. Early sunrise greeted Jerrica's beautiful appearance for a magical golden hour moment.
Doug Hill nailed the shots, and Jerrica endeared us with her super cute (and smart) personality. Do we need to say that she was sexy? Nah, you decide for yourself from the pictures below.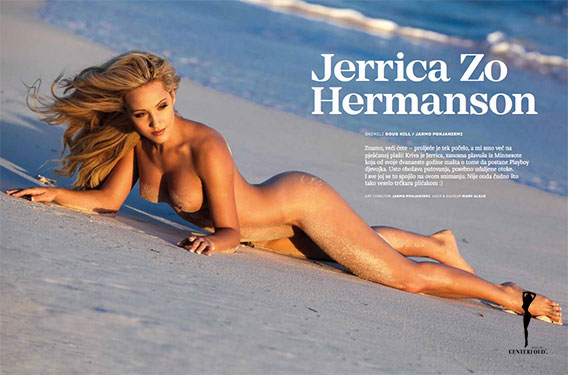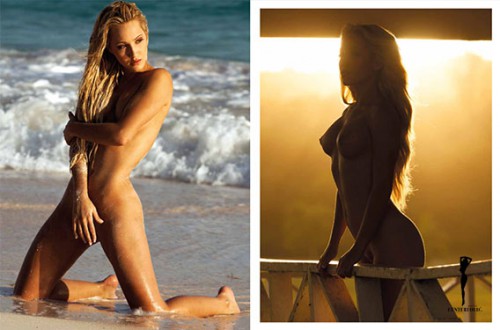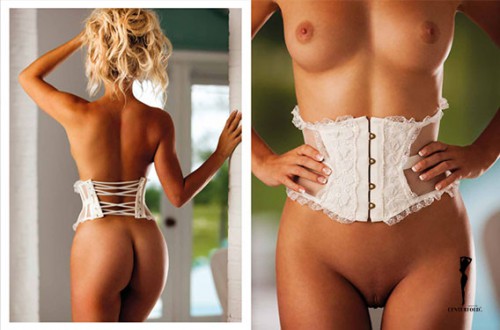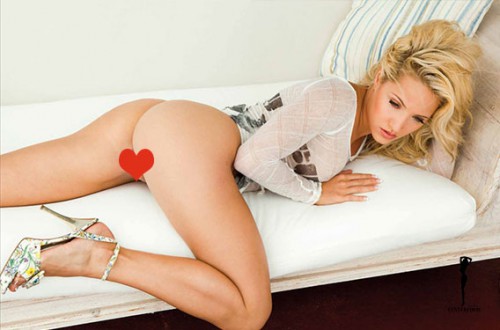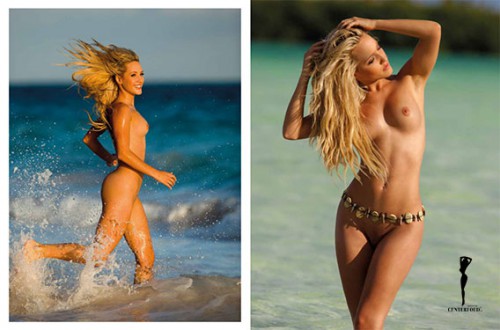 © 2017 Copyright ShootTheCenterfold.com. All rights reserved.