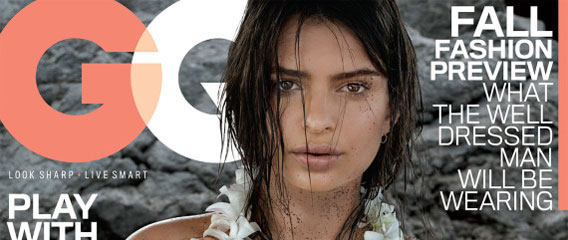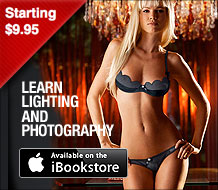 Emily Ratajkowski is not shy about the whole nudity issue. In case you have missed it, her career recently caught fire. You find her everywhere these days, including on the cover of GQ magazine, setting everything ablaze… and then some. Emily was born June 7, 1991 in Westminster, London, England and her 32C-24-34 measurements have been attributed to cause temporary paralysis in male and female fans alike. She rose to prominence for her racy performance in "Blurred Lines", which featured her dancing topless.
YouTube banned the explicit version of the video for violating its community guidelines due to its sexually explicit nature but reinstated it in July 2013 after finding it well, quite tasteful. As photographers, we usually favor white sandy beaches, but Emily's persuasive ways have left us intrigued. There clearly is more to come from the bombshell as she has just been cast in the new David Fincher movie, playing opposite Ben Afleck in what is sure to be another scorcher…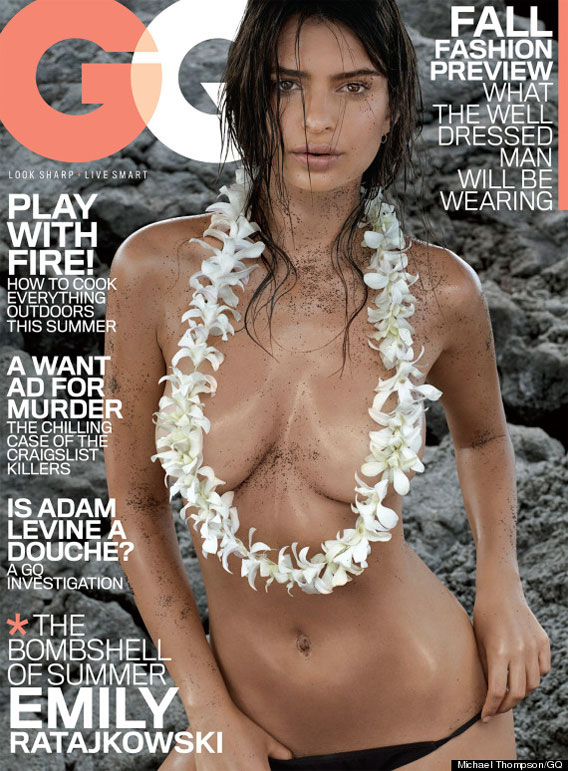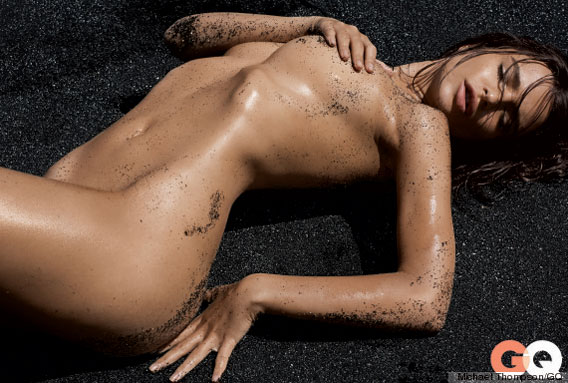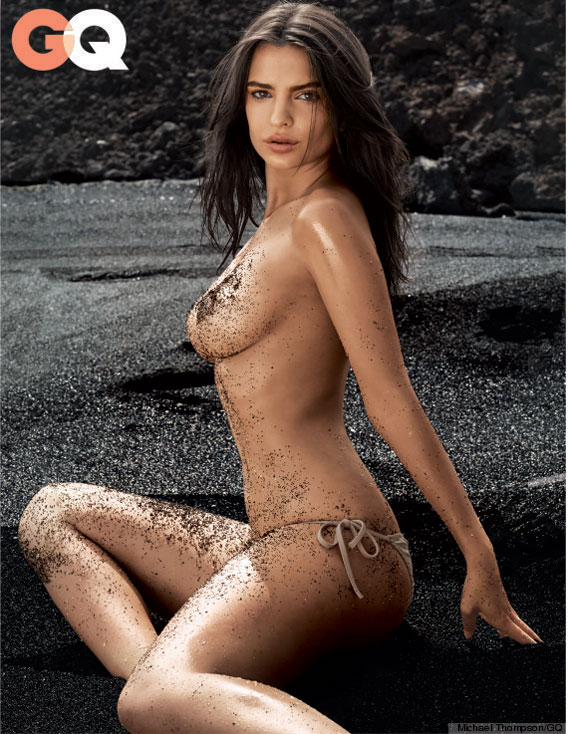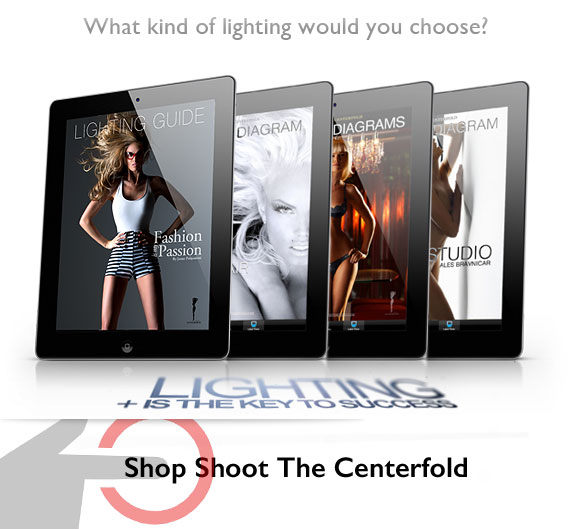 © 2014 Copyright ShootTheCenterfold.com. All rights reserved.