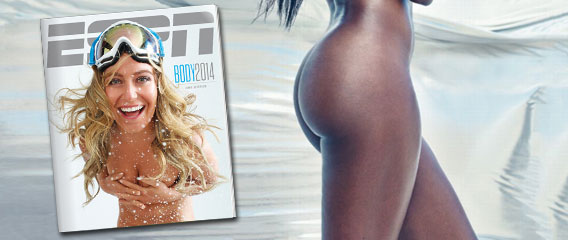 ESPN's Body Issue 2014 is on newsstands now and it is worth the wait. We know we are bending some STC-rules by displaying male nudes but the results are simply stunning and inspiring.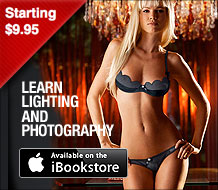 Properly displaying the human form with our lighting techniques is one of our specialties so we can confidently claim that ESPN's "Out Of This World" Body issue is about beautiful as it gets. The pictorials are very tastefully done with a supportive environment nicely chosen for each athlete and transformed into beautiful portraits. The shots are like human sculptures that should get you to renew your gym membership in no time!  Also included are 13 behind-the-scenes videos featuring your favorite sports figures.
Check out the ESPN's site for more "Body Issue" action after reviewing the samples below!
[Via ESPN]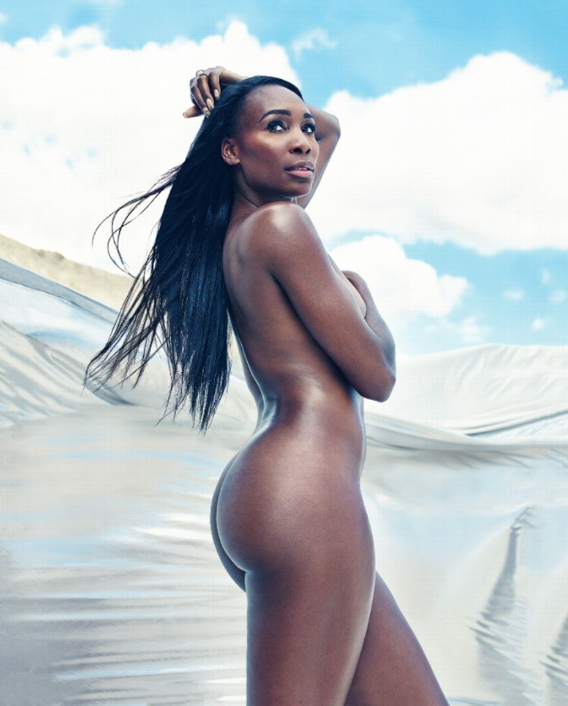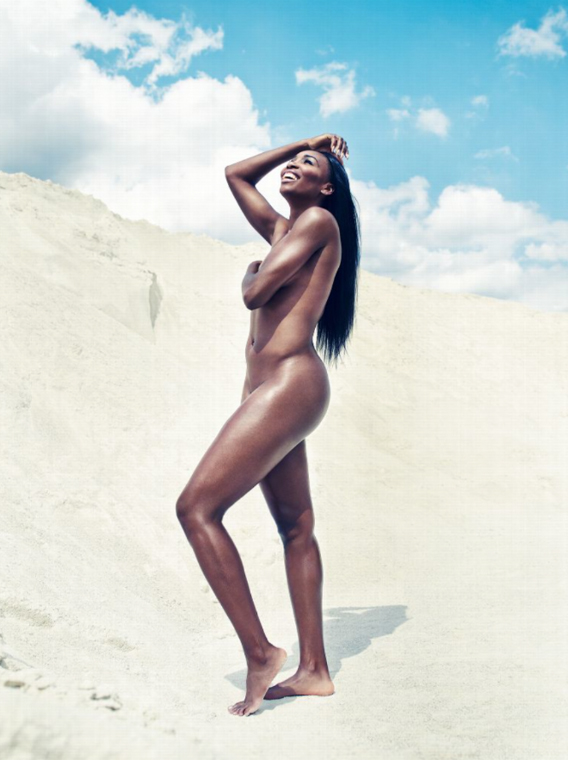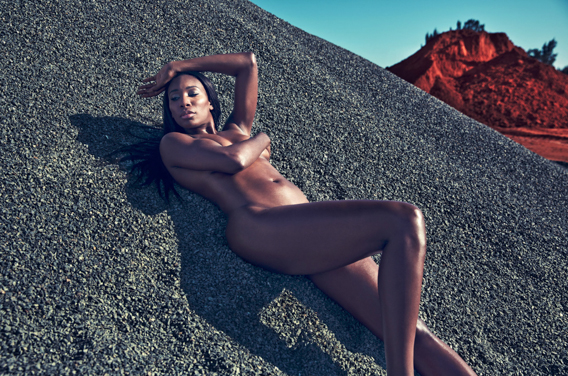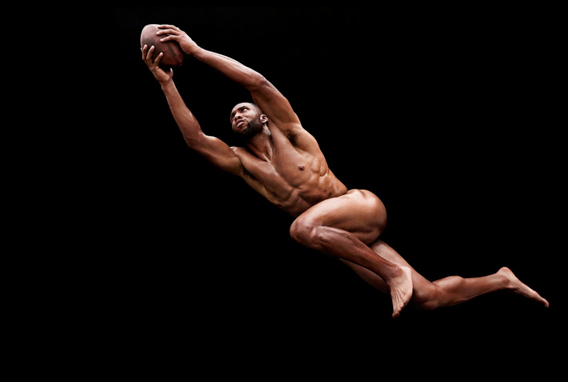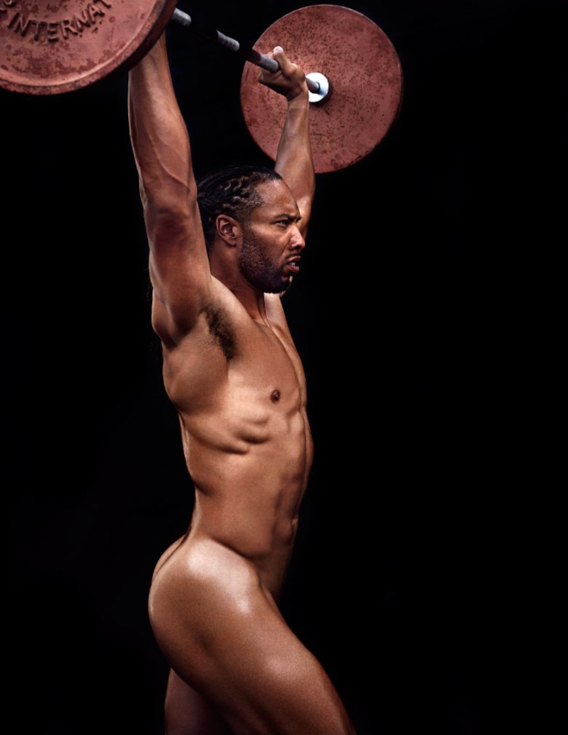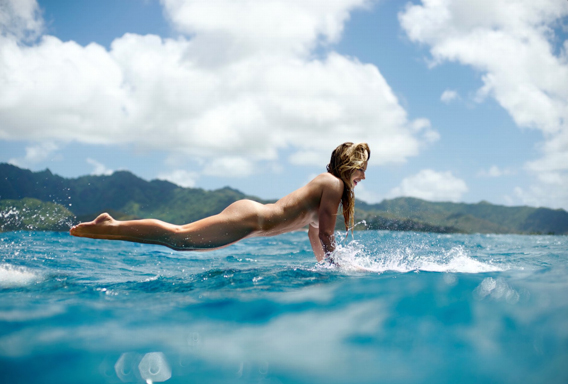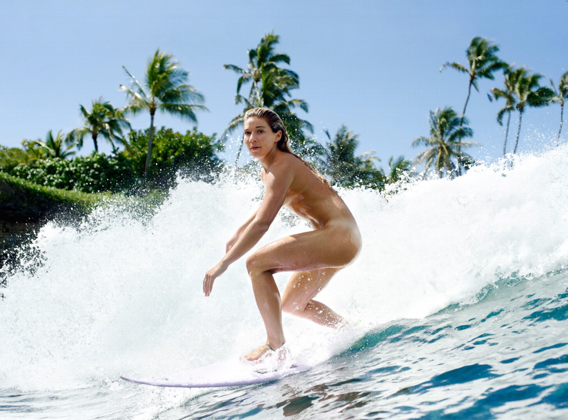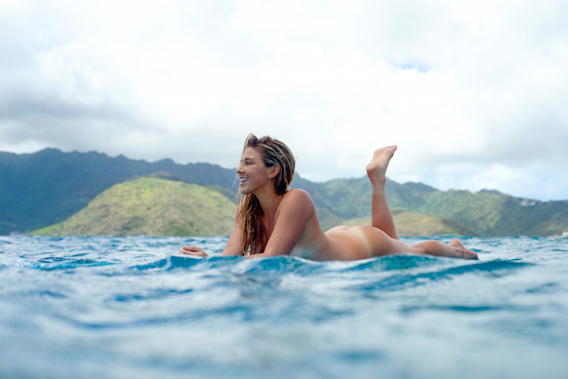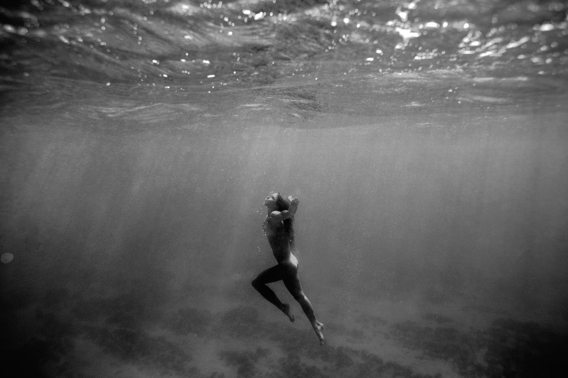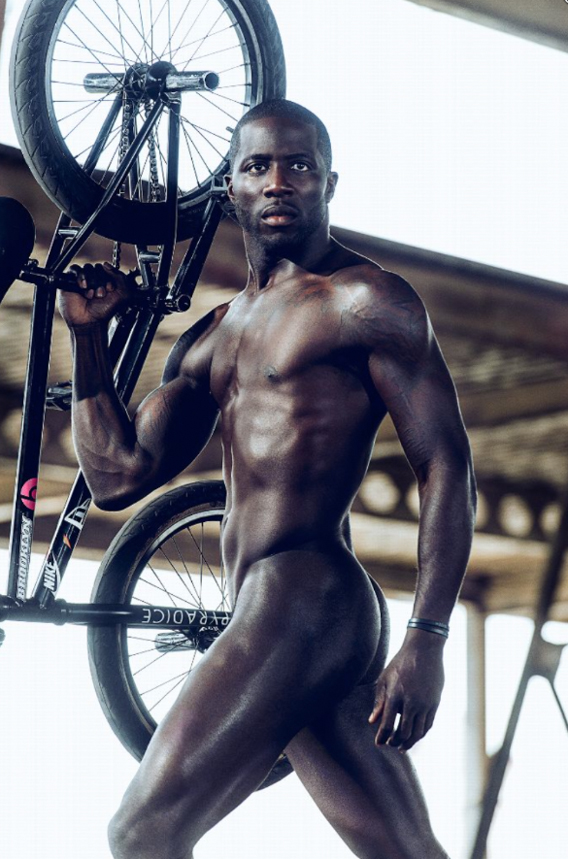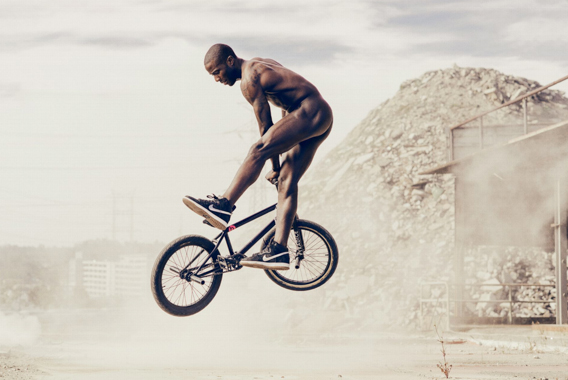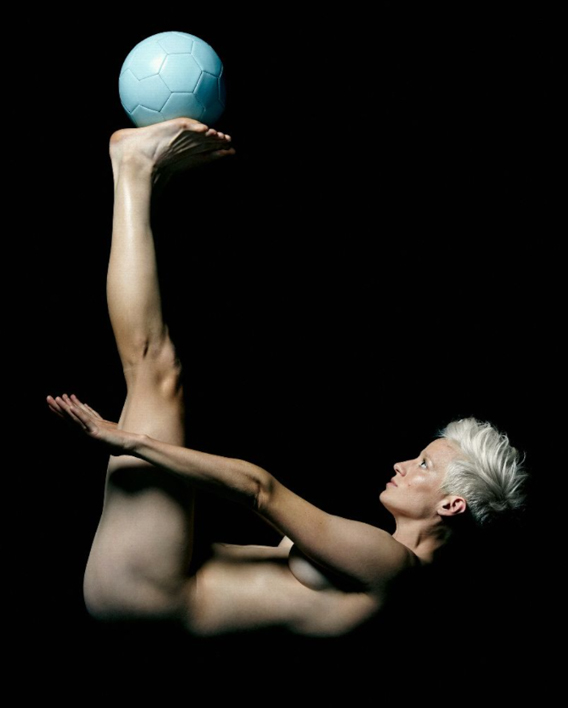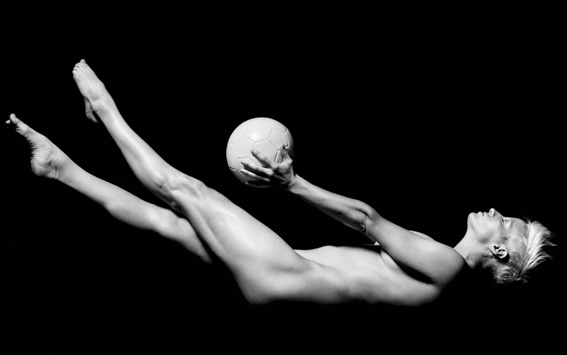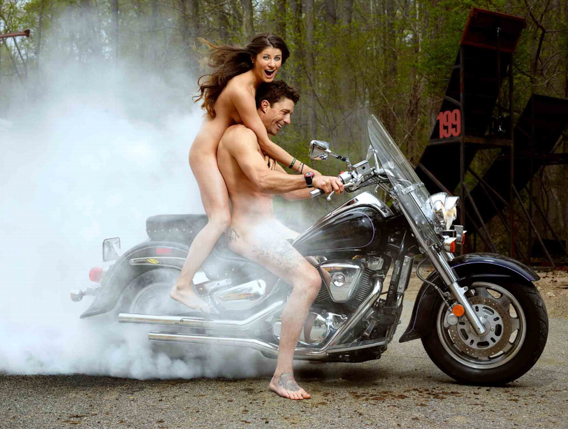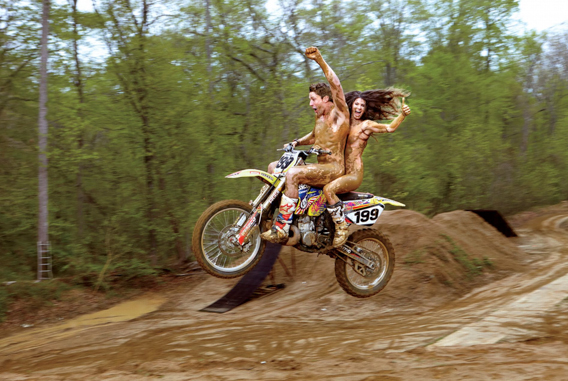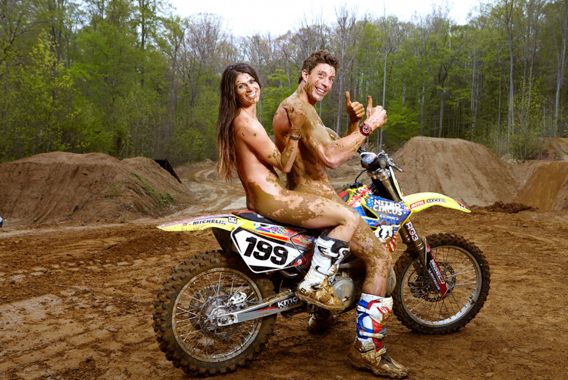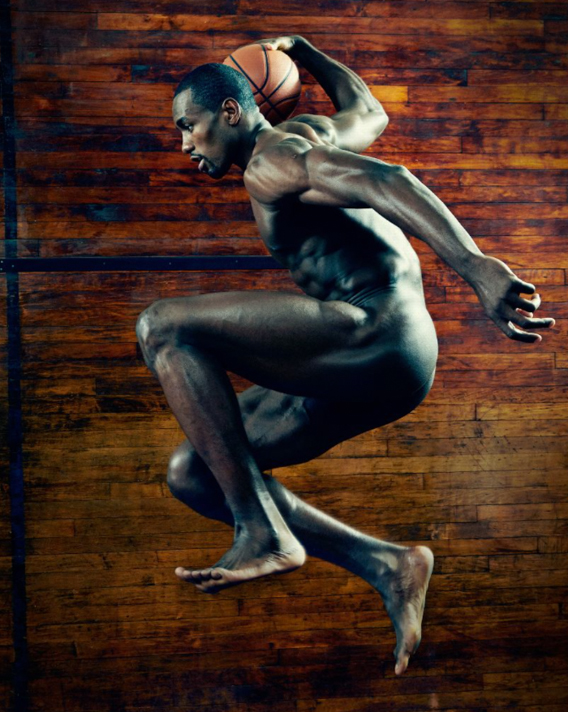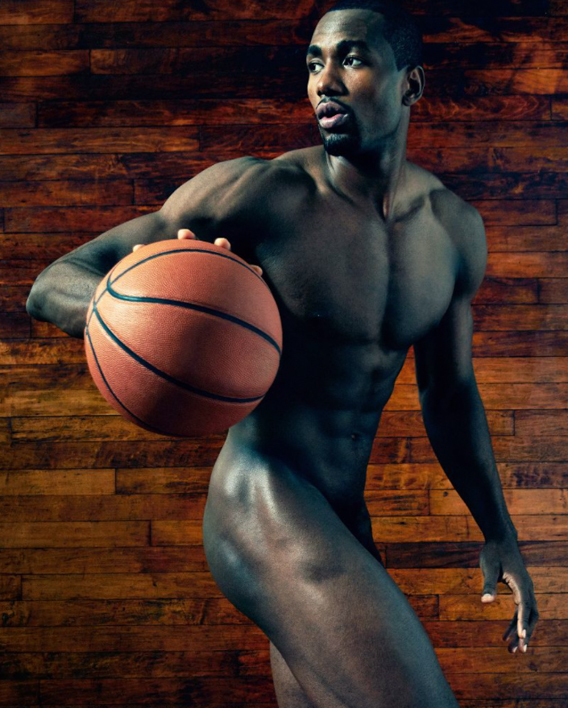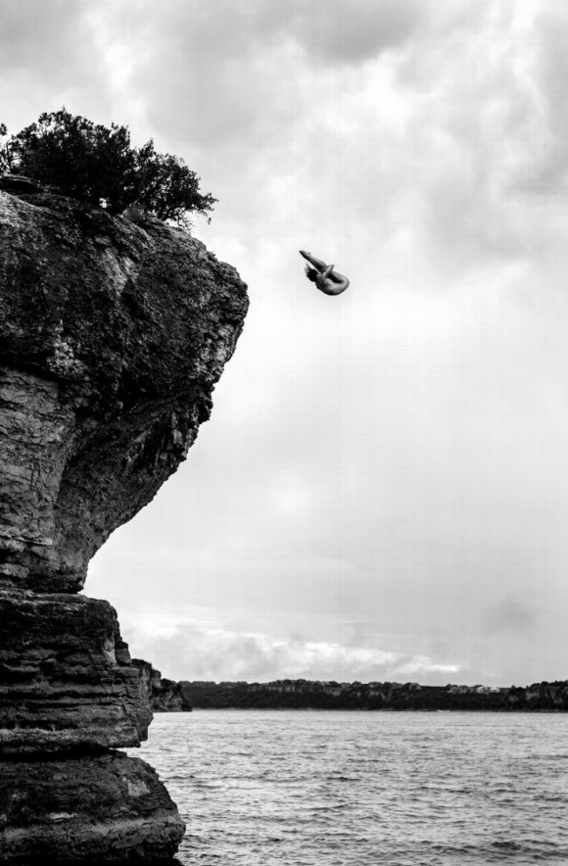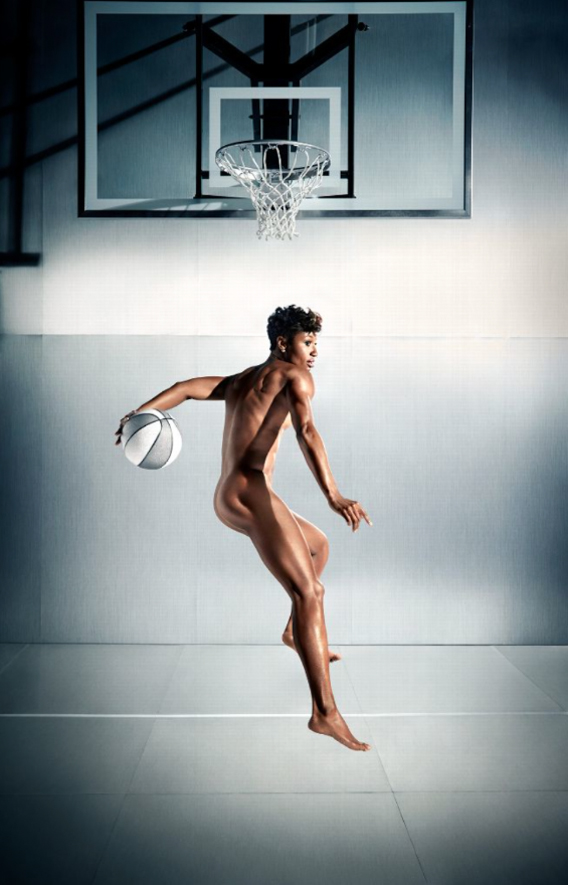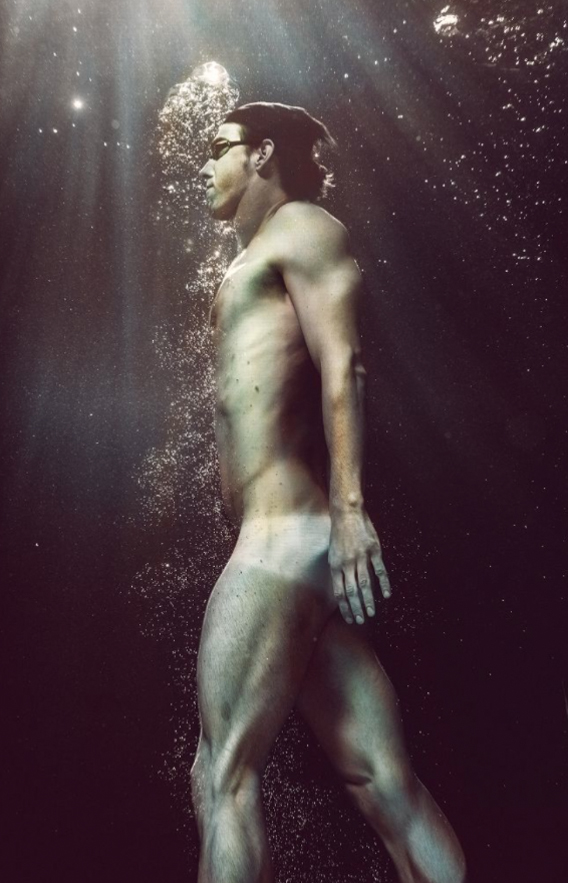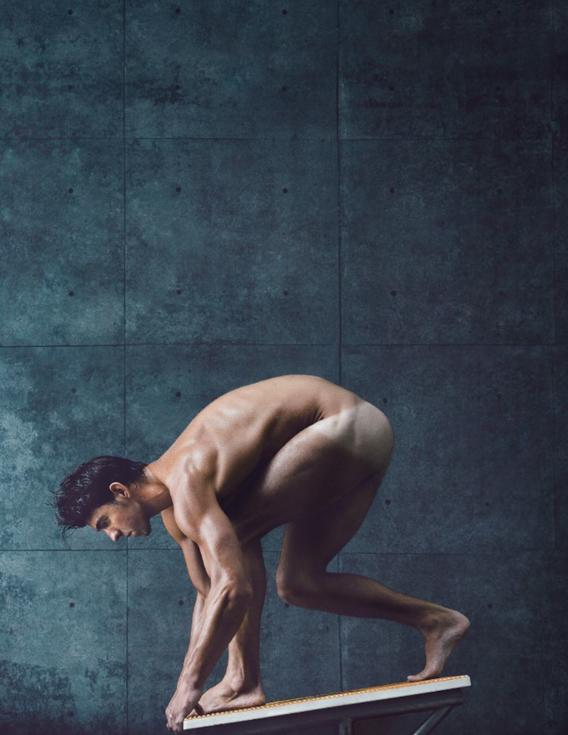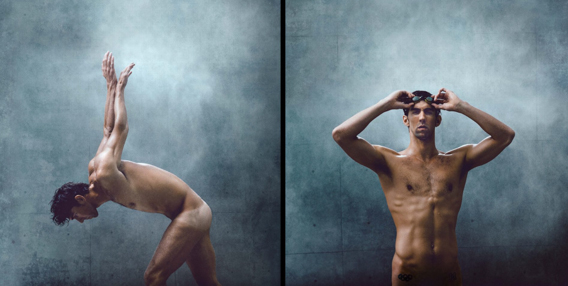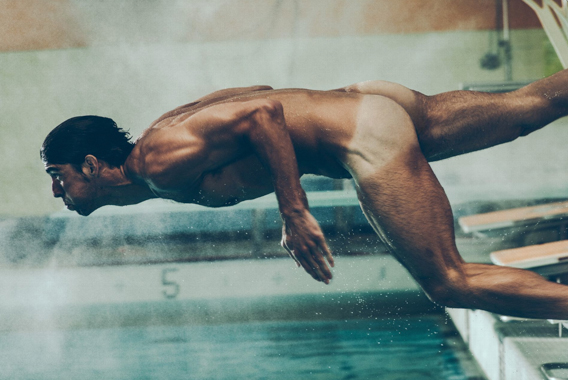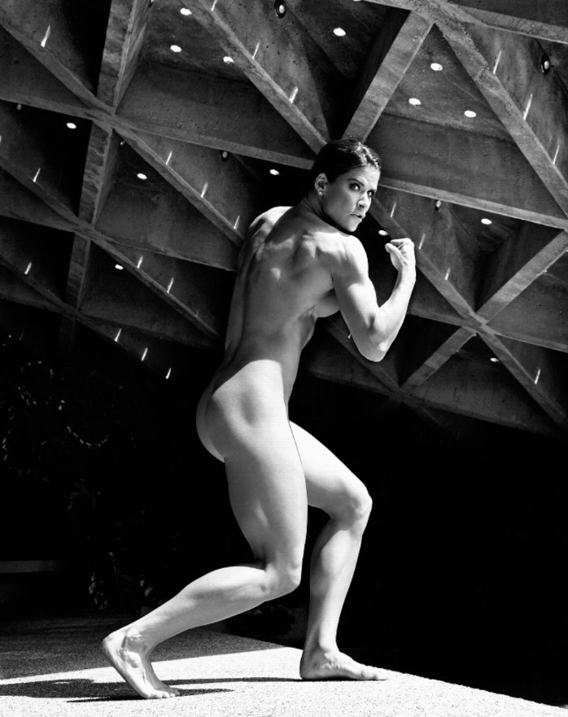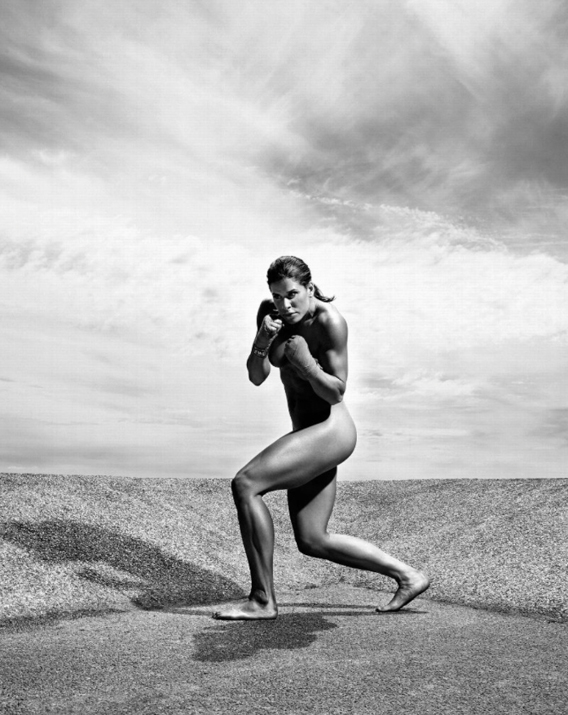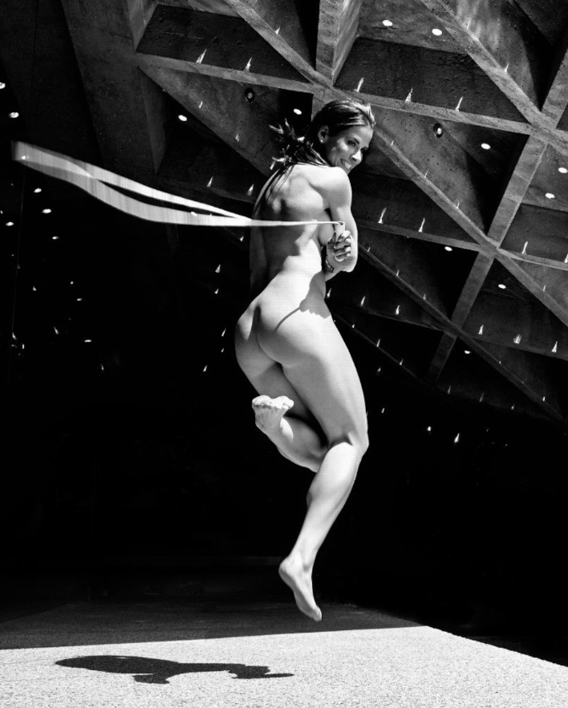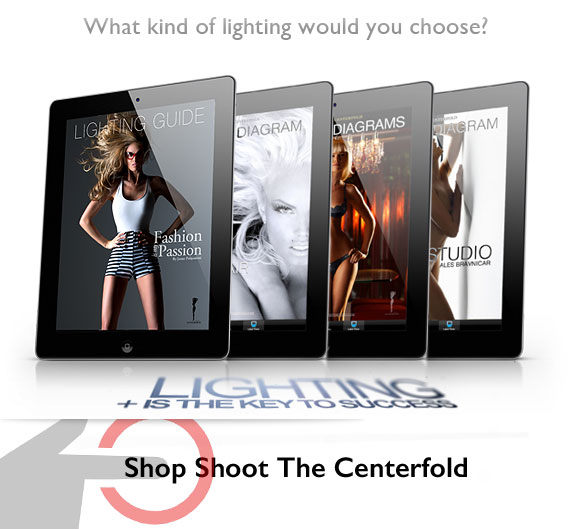 © 2014 Copyright ShootTheCenterfold.com. All rights reserved.