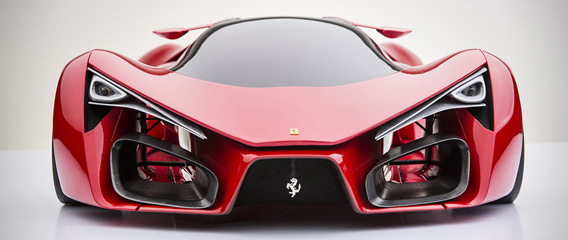 We do not usually post about cars … unless the "drool effect" reaches the boiling point and the car resembles the beauty of a gorgeous woman. We admit that the new Ferrari F80 supercar concept comes very close and has just landed on our topical wish-list.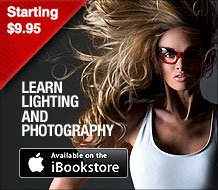 Most automotive enthusiasts are always looking for the next big thing, and Italian designer Adriano Raeli is no exception. Although Ferrari debuted their LaFerrari not too long ago, Raeli thought it was due time to pull the curtain back on his Ferrari F80 Supercar.
Sure it's nothing more than a concept, but the idea is certainly one worth taking a look at. The vehicle will be powered by a hybrid drivetrain that pairs a KERS system with a combustion engine to produce 1,200 horsepower. While this sounds pretty awesome, the manner in which it's handled might ruffle more than a few feathers. The Art Center College of Design graduate has ditched the iconic V12 in favor of a 900 horsepower twin-turbo V8 setup (paired with the 300 horsepower KERS system).
The vehicle's proposed weight of 1,763 pounds means the 2-seater would sprint to 62 mph in just 2.2 seconds with a top speed of 310 miles per hour. While many of us would have liked to see this thing powered by a naturally aspirated V12 engine, it's worth noting that the legendary Ferrari F40 was also powered by the same twin-turbocharged V8 power plant. Not to mention this thing is drop dead gorgeous.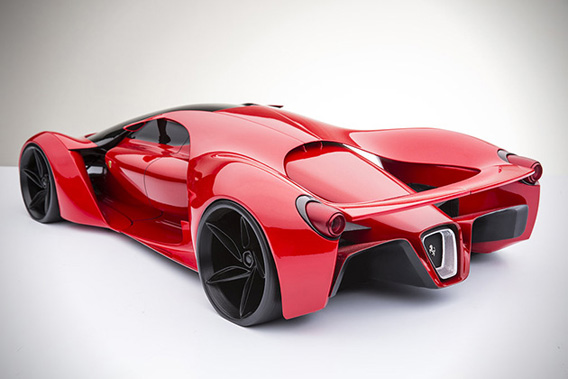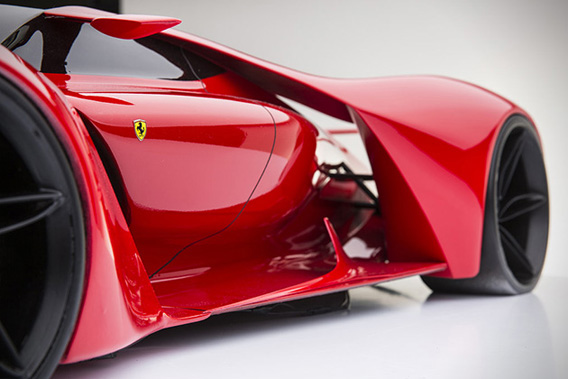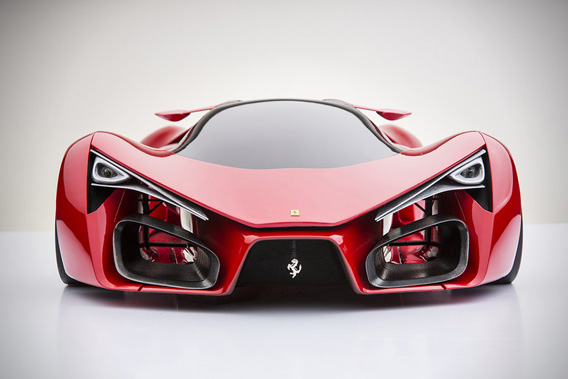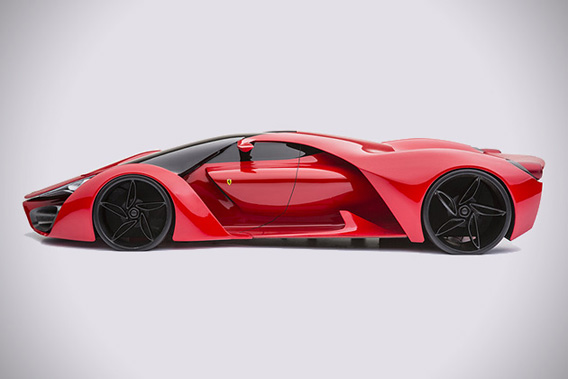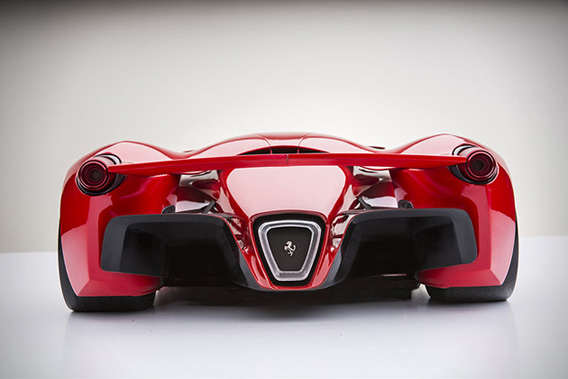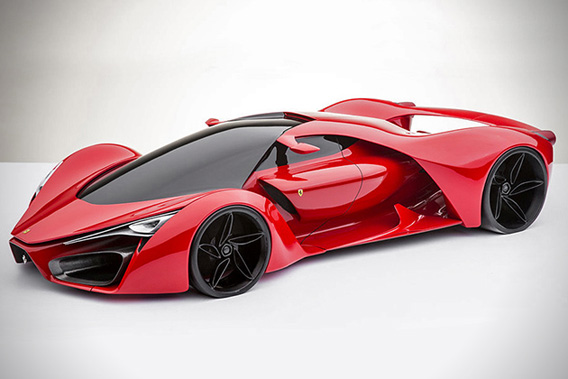 The new LaFerrari might not be anything more than a concept but so are many women in our minds. This leaves us wondering what it would be like if women had the KERS system installed on them?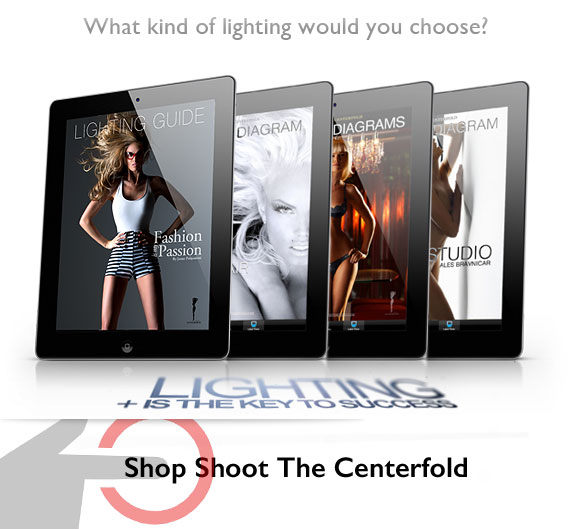 © 2014 Copyright ShootTheCenterfold.com. All rights reserved.