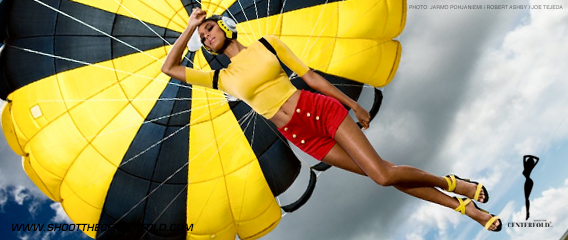 Here's a sneak peek image of our upcoming 2017 pictorial where Victoria's Secret supermodel Bruna Lirio flew without her Angel wings.
We had to test the supermodel's ability to defy gravity with a parachute on her back for safety. The results were astonishing with no Photoshop tricks!
Hensel displayed this image with the launch of their new Cito 500 (the world's fastest monolight with a flash duration of 1/100,000 of a second) this week at Photokina 2016.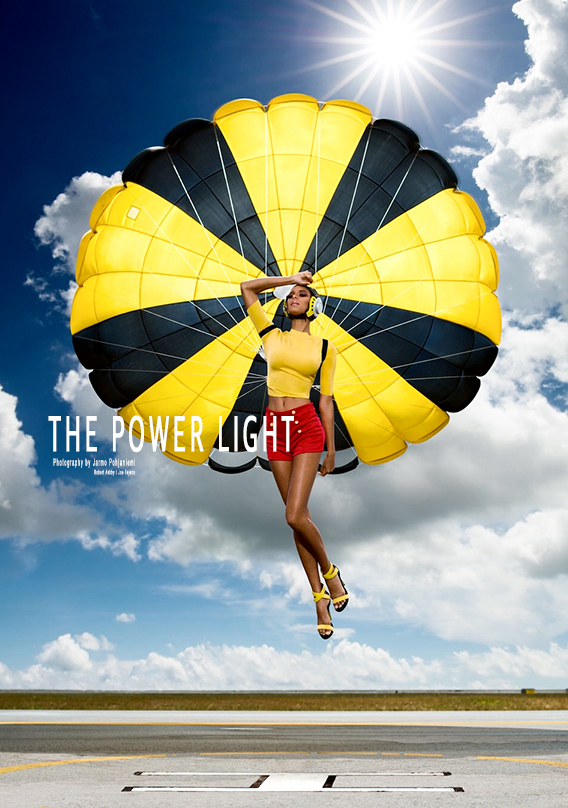 Photography by Jarmo Pohjaniemi / Robert Ashby / Joe Tejada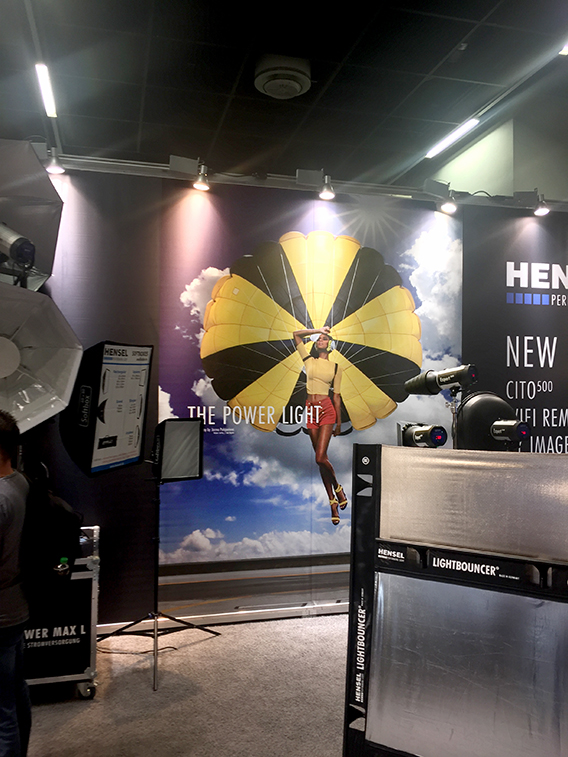 Hensel Cito 500 product launch – Photokina capture by Ales Bravnicar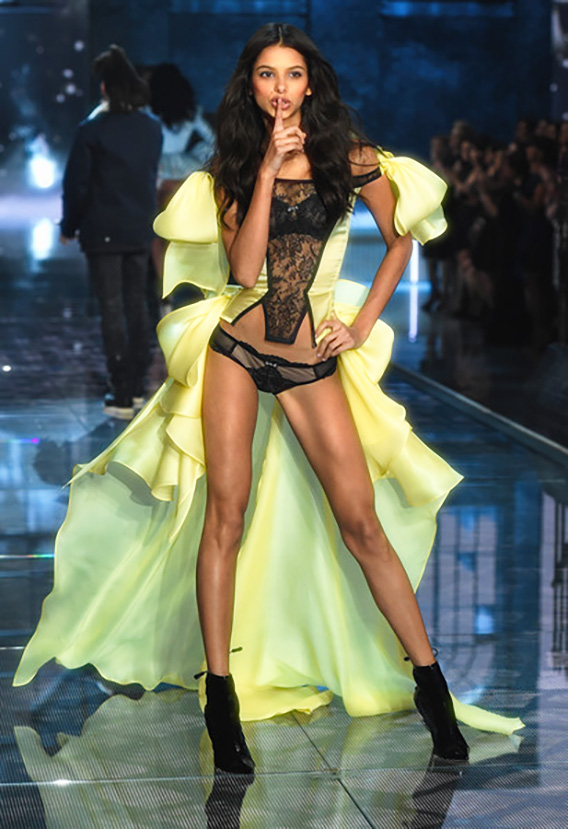 Bruna Lirio – Victoria Secret fashion show
© 2016 Copyright ShootTheCenterfold.com. All rights reserved.