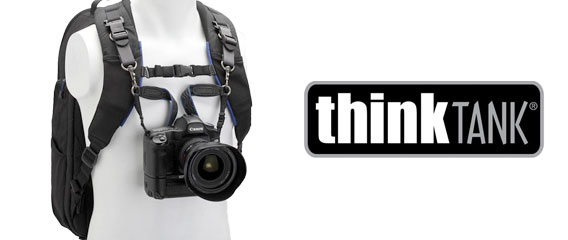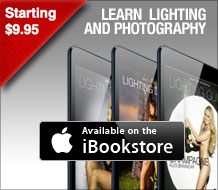 Our friends at Think Tank Photo just announced a special "Gear Up For Summer!" special offer. Buy one of their highly acclaimed backpacks and they'll include a Blue Camera Strap V2.0 and Camera Support Straps V2.0 (a $44.50 value) for free!
Take a load off your neck, shoulders, and back by using Camera Support Straps V2.0 along with the Camera Strap V2.0.  These straps keep your camera's weight off your neck and shoulders and transfer the load onto your backpack's shoulder straps and waist belt. You'll hardly notice your camera is there even though it will be ready to go for hassle-free shooting.
Think Tank's backpacks are renowned for three design principles:
Capacity — Their backpacks are the most efficient shape for carrying the most amount of gear in the smallest package. They've got you covered whether you're hauling around multiple bodies with a vast array of lenses and support gear (like a laptop and tablet), large telephoto lenses or a lightweight, stripped down kit.
Portability — Flying with your gear? All of their backpacks are sized for US Domestic and International carry-on on regular sized airliners. They've got bags for commuter and regional aircraft, too.
Quality — Lesser bags use inferior hardware, materials and manufacturing techniques. Professionals choose Think Tank Photo because they know they only use the best YKK zippers and other high quality materials. They know you can't afford to have a broken bag while on a trek.
And don't forget that by using my link you receive a Think Tank product free with your order, free shipping, and the best customer service in the industry. Offer valid through May 31, 2014.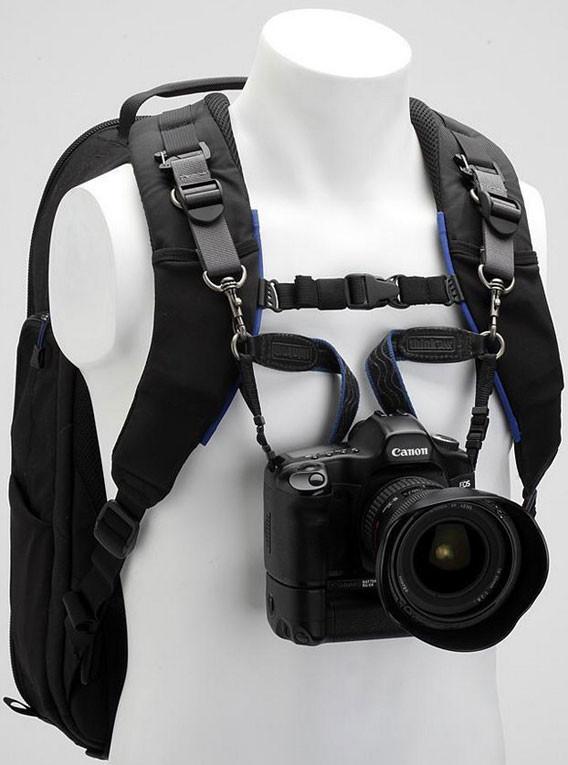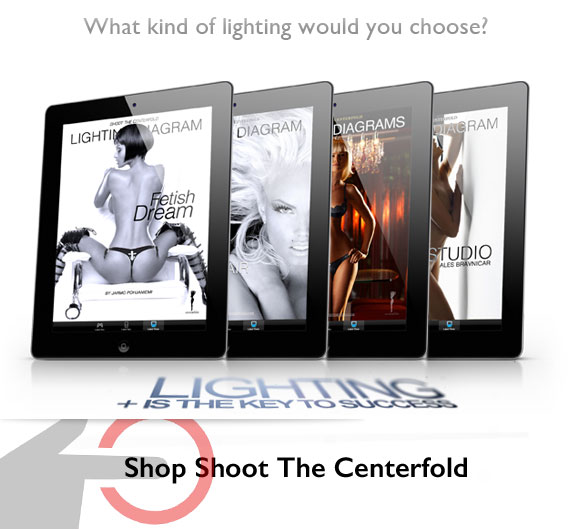 © 2014 Copyright ShootTheCenterfold.com. All rights reserved.