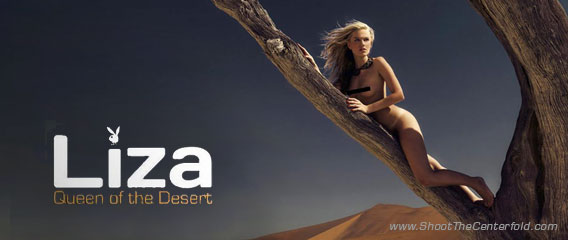 One more amazing experience from Africa arises to print in Playboy International. No words can describe the gravel road journey we experienced. 2500 miles on challenging roads and few close calls with wildlife resulted in the first pictorial from many we photographed during our 14 day trip.
The images are some behind the scenes highlights of Ales Bravnicar's Playboy pictorial and moments which are printed in our minds for rest of our lives. The actual pictorial can be seen here.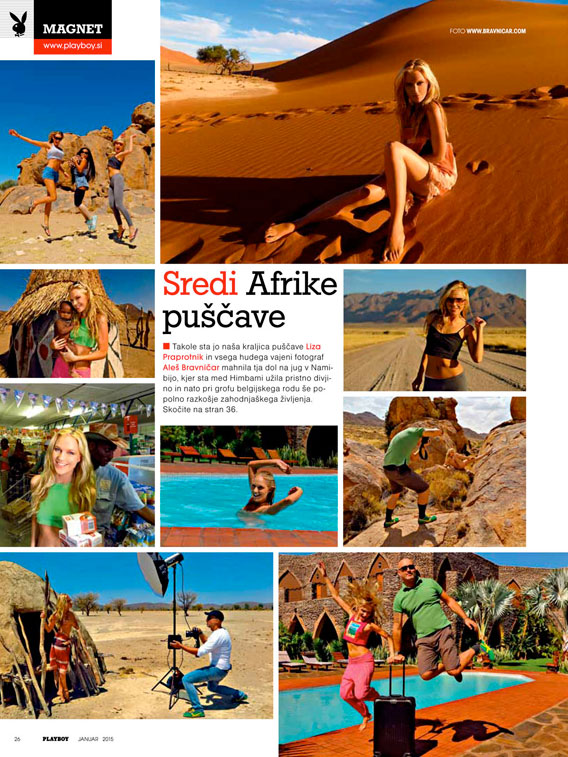 After 24 hours of flying time, we arrived in Windhoek which is the capital of Namibia. The first remaining afternoon was spent loading groceries and snacks into our rented minibus which was now packed as tight as a snare drum. With the rebellious minds of photographers and our urge to discover the unknown, we had our mind set to explore the country on our own instead of with a map in hand in order to avoid the usual touristy atmosphere. I have learned that the some of the best photos happen during the journey instead of when you arrive to your destination.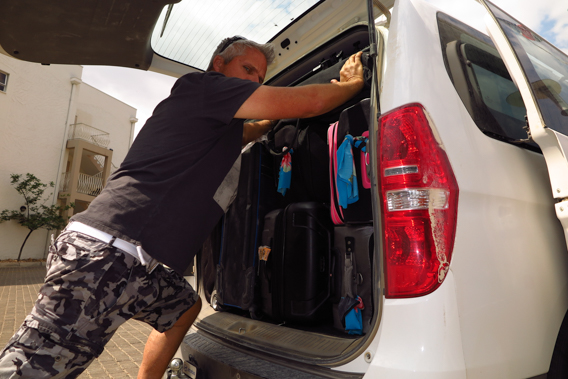 The equipment for the journey was provided by our sponsors Hensel from Germany and Chimera based here in the US. Besides the great gear, the beauty of this was our sponsors had shipped everything ahead of time to our lodge in Windhoek so we did not have to battle customs and luggage fees, which has become super expensive these days. The pressure was on since I can just imagine what a pallet cost could be with air cargo.
Our three models Liza Praprotnik, Jade Williams, and Mary Alejo were in high spirits after a day's rest to counter the jet-lag before we rolled our minibus out of the capital in search of unknown beauty and locations this wonderful country has to offer. What's really funny is that the capital city of Windhoek reminds me more of Stuttgart, Germany than an African city with its beer bars and western atmosphere. But when you drive about 30 minutes outside of the city, everything changes and the Africa we came to see emerges in full-force.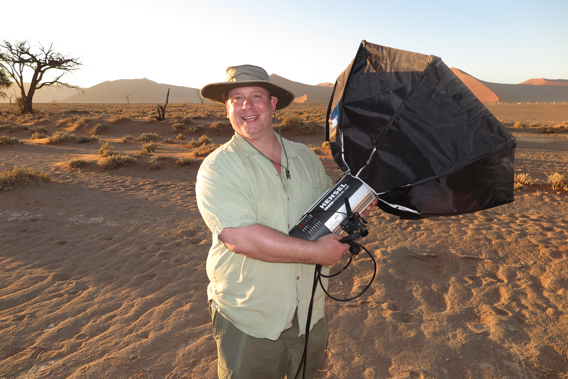 We had our first encounter with baboons soon after exiting the city. They appeared on the side of the road and got our models diving for their cameras and STC attendee Doug Hill had his knuckles white while squeezing his Nikon in excitement to capture anything that may have jumped out of the bushes. And plenty did jump out on those bumpy roads including our hot models leaping out of their dresses.
One afternoon while we were filming three lions and a leopard on a tree, we totally lost track of time and quickly realized that we were running late and that we still had about 100 miles to our next lodge where we were spending the night. You just don't drive in wild animal parks after sunset because now you will now share the roads with wildlife and put yourself in danger's way. And we sure did.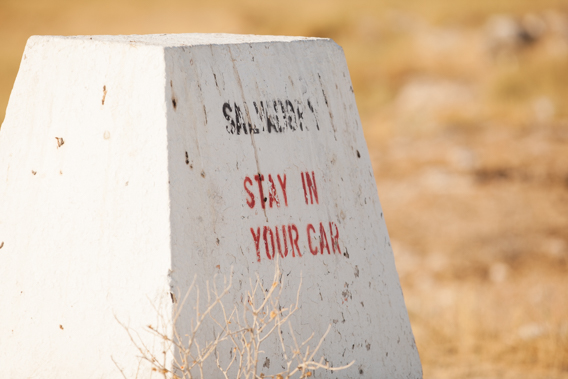 Ales Bravničar is not only a stellar photographer but is also a top-notch driver who can dodge a 5 ton elephant appearing 6 feet from our front bumper at 80 mph in the pitch dark while tires screech like we were in a Hollywood movie. With one hand on the steering wheel and another holding his Coke Light without spilling any, and cursing (we assumed) in his native language, he wove past the wildlife we had been seeking out only hours earlier. He drove the entire last two African trips that STC has done and clearly has a career in driving should he ever leave his camera behind which we hope that he never does.
By the time we finally reached the exit gate of the park, it was now closed and locked looking more like a North Korean de-militarized zone gate with all sorts of animals from hyenas to wild cats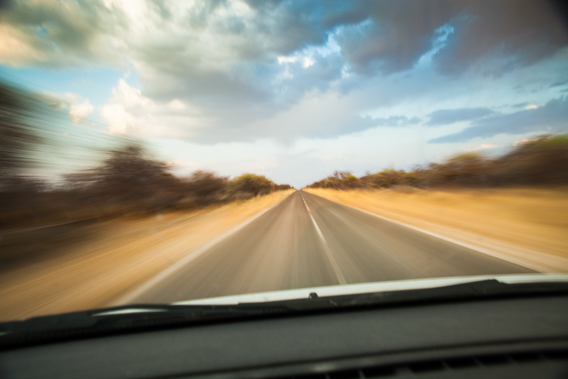 curiously peeking at us to decide if we were to be their next dinner. Thankfully, there was a local village a mile away that looked like a scene from Nicolas Cage's "War Lord" movie where we found someone to let us out.
The experiences were non-stop and many more stories could be told and will be in time but this is the beginning for the first pictorial that got published and a great example to show what many successful photographers do to get the editors to want more. Clearly, you don't have to go all the way to Africa to find pictorial success but if you think how editors get bombarded beyond numbness as far pictorial submissions go, then you should realize the necessity of offering something very different to raise their eyebrows and their level of excitement.
Plan your next trip wisely and consider joining our Miami Beach seminar on March 21-22 to hear the rest of the story and how we make dreams come true and publishing a reality.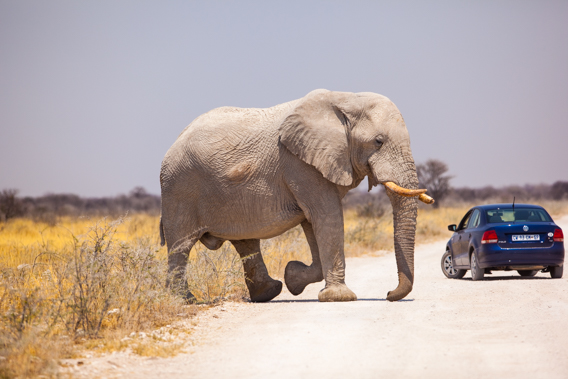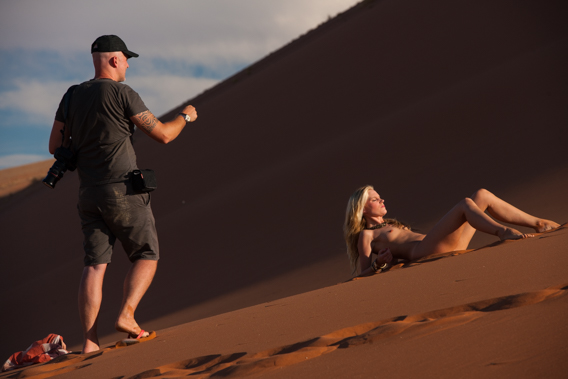 Ales Bravnicar prepares for a sunset scene
Raw data during our journey to Africa

150 bottles of water
72 bottles of Coke Light
2500 miles / 4000 km
Two blown tires
10 full tanks of gas
Two near misses with an elephant and a giraffe at 6′ close
One near miss with a Presidential convoy
One crashed drone
Zero rainy days
Two national parks
300gb plus of photography and video
Average temperature 100F
8 police checkpoints and one animal checkpoint
One Hensel Porty kit with two batteries
One Hensel Power Max with two batteries
One Hensel D1000 / D500 strobehead
Two Hensel mini strobeheads
One Hensel soft dish and Chimera 30′ collapsible beauty dish.
One Hensel Ringlight
One drowned Hensel remote trigger
One Chimera 4×6 Super Pro softbox
One Hensel Grand 90 deep octa
One 4×6 Sunbounce reflector
More "Wild Moments" from Africa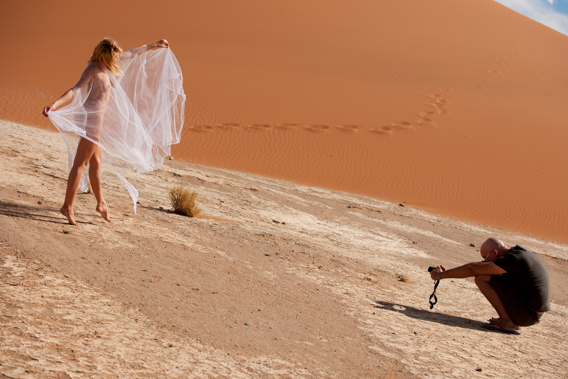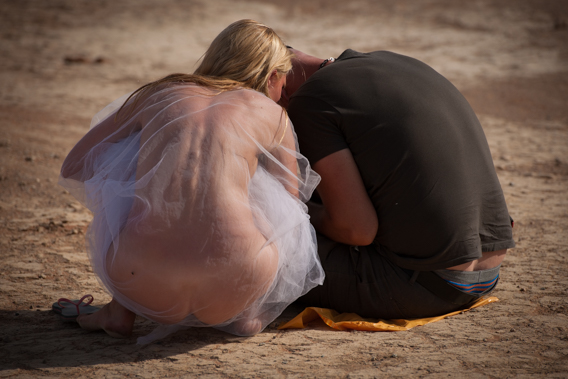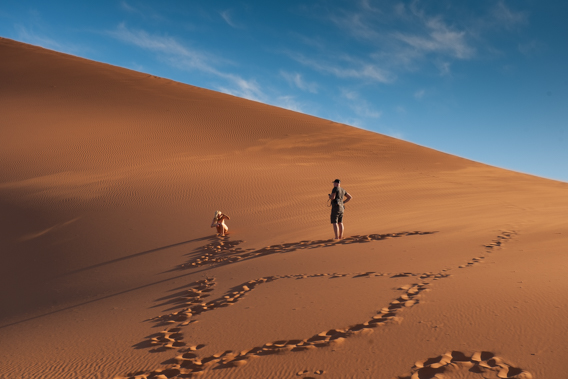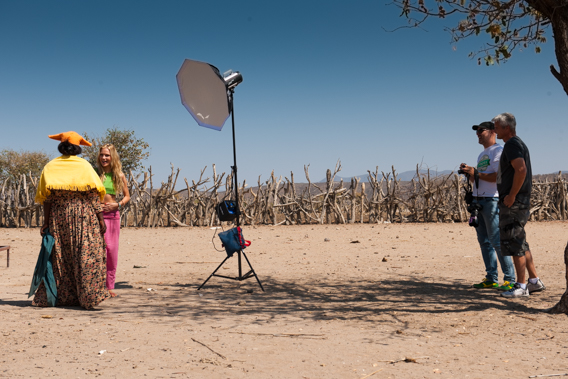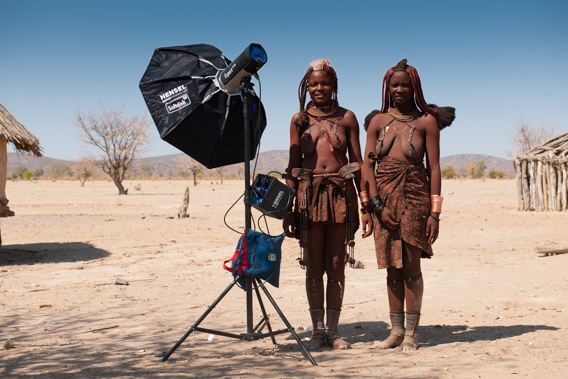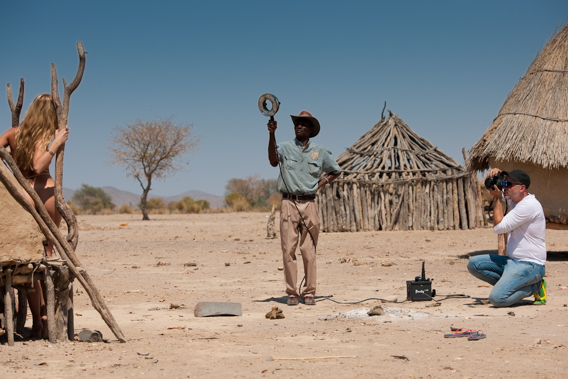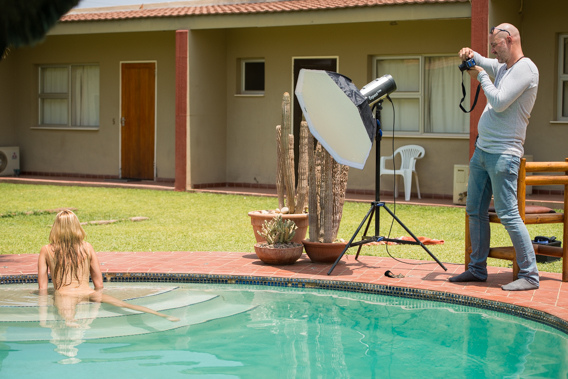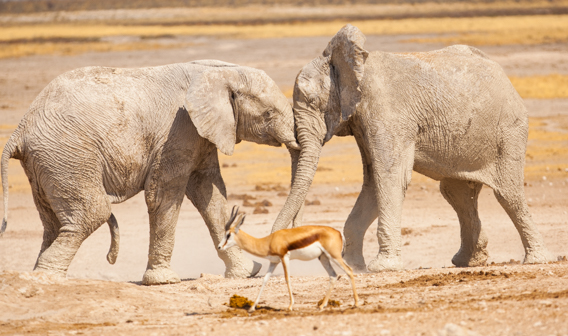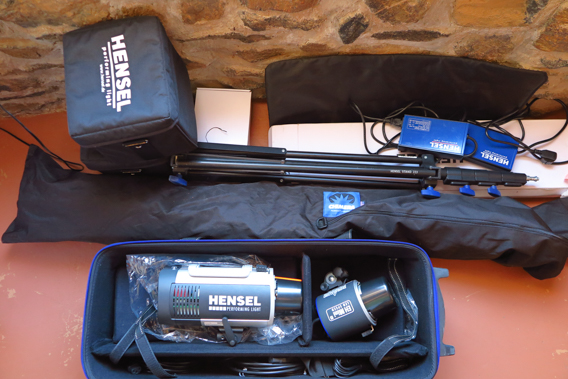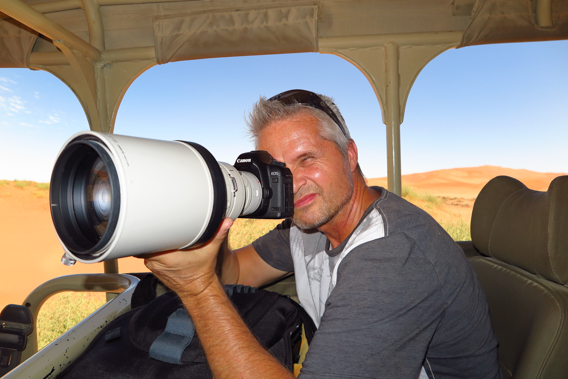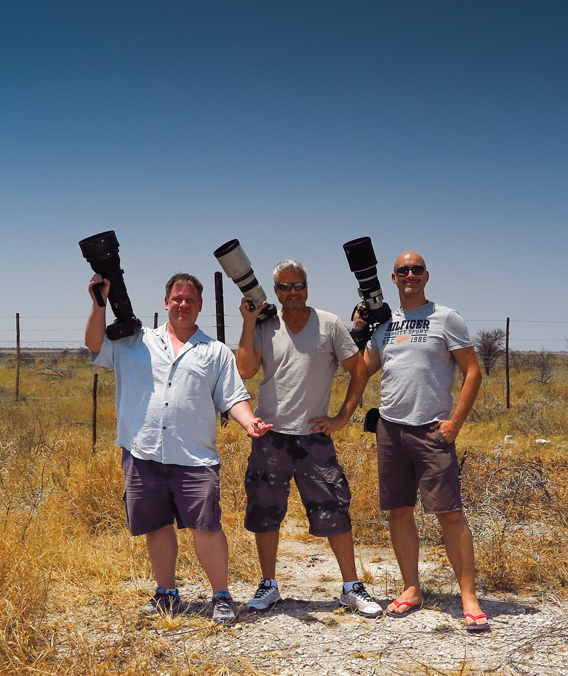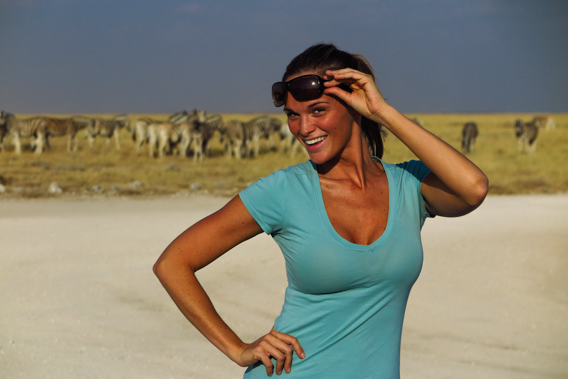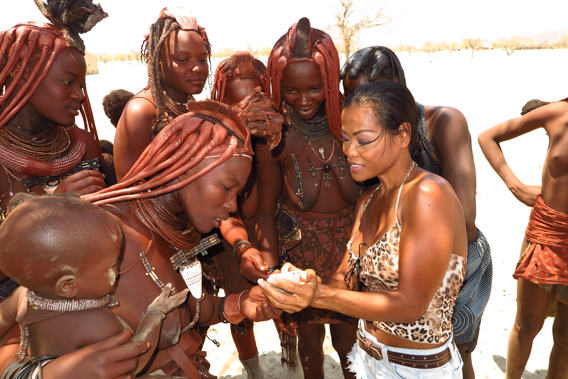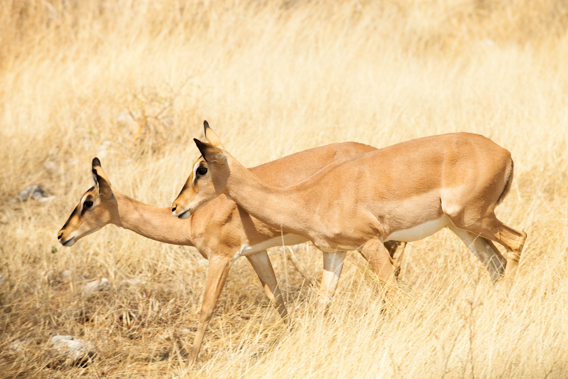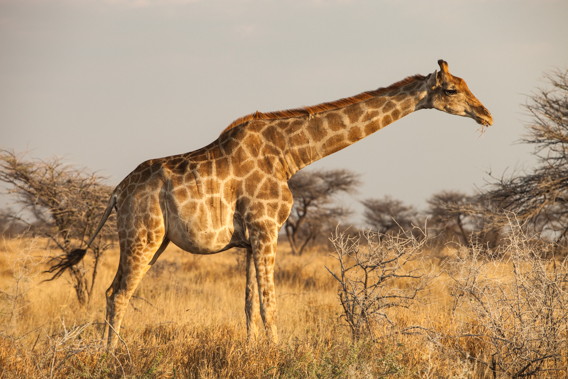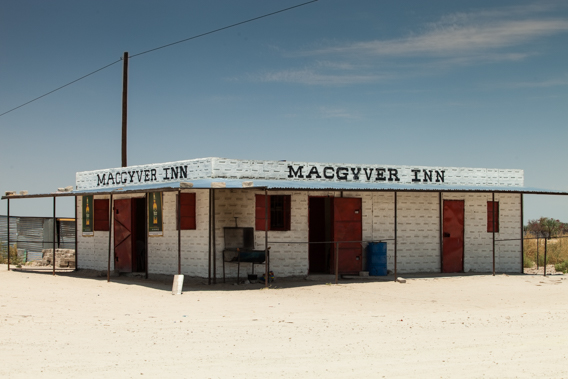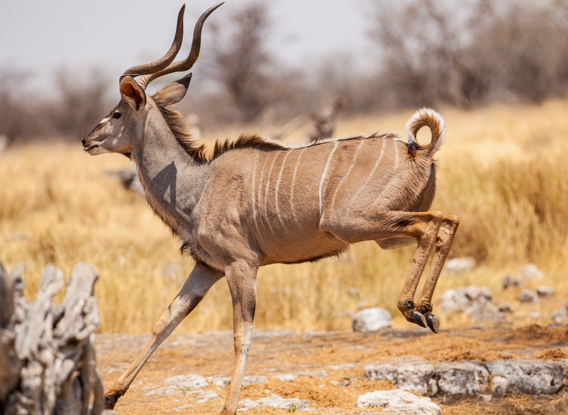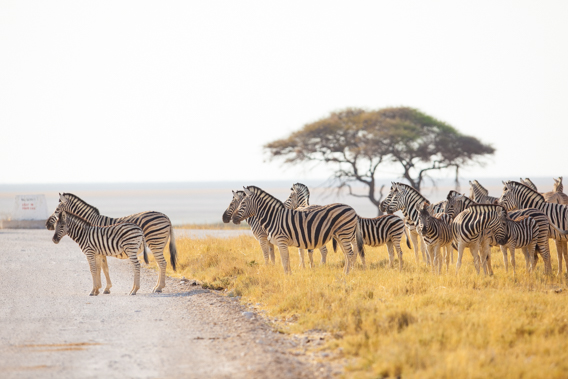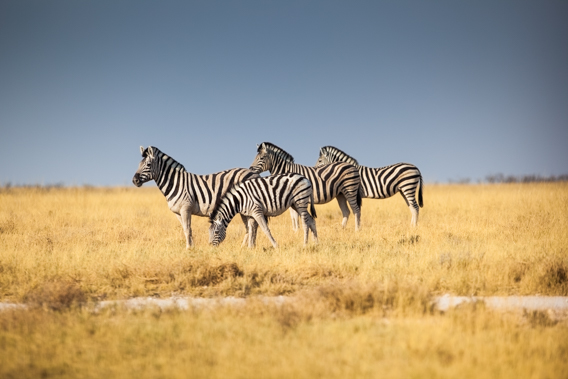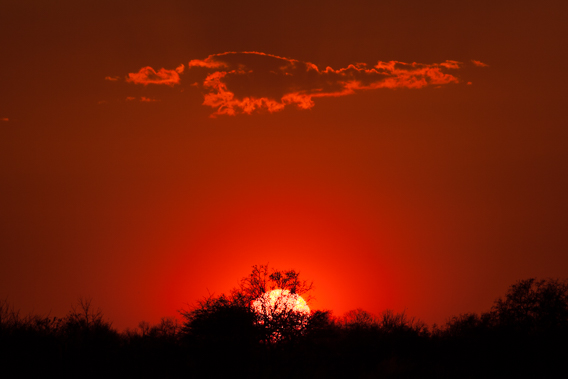 More pictorials from Africa coming . Stay tuned.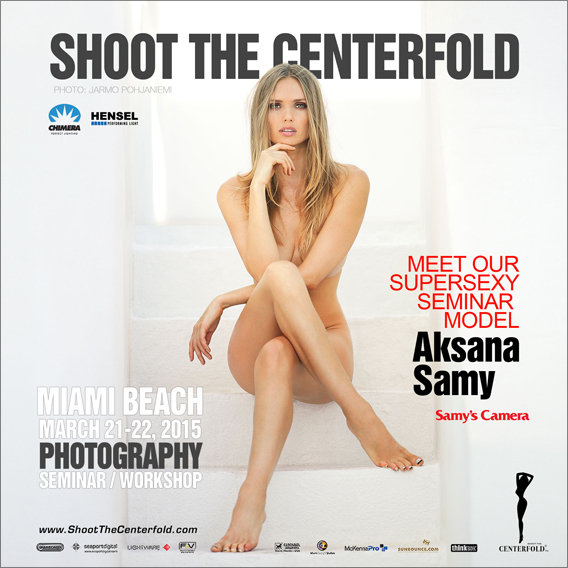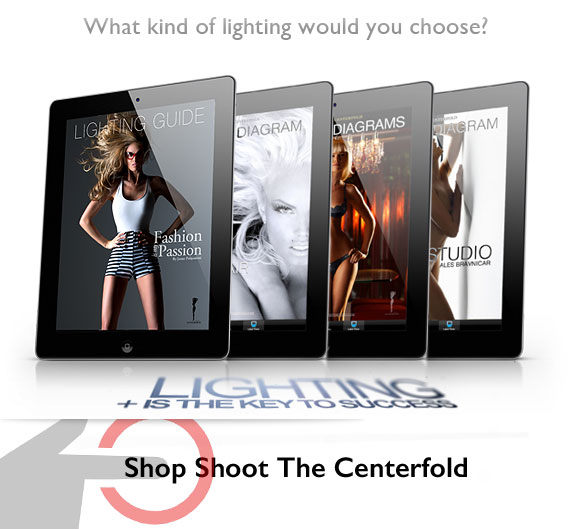 © 2014 Copyright ShootTheCenterfold.com. All rights reserved.