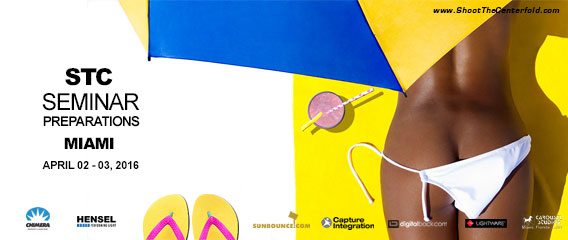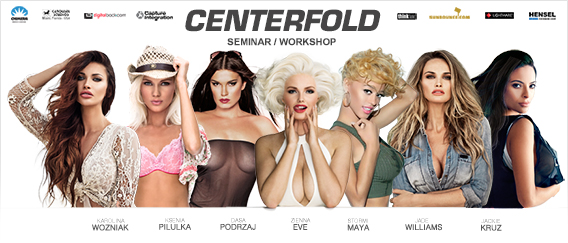 Welcome to STC April 2 – 3, 2016 Seminar Preparations
Since maximizing your learning of photography and business are our main goals at the seminar (in addition to having a good time of course), it is imperative to organize yourself properly to get the ultimate STC experience. As much fun as photographing beautiful ladies may be, there is much more to photography than just that. So here are few suggestions and reminders which often go overlooked.
Hotels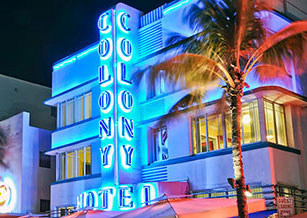 If you haven't booked your hotel yet, do it now since Miami is known for it's super high season and vacancy is rapidly shrinking. There are plenty of hotels within walking distance of the seminar. Just go to hotels.com and search hotels close to the studio address: 300 NE 71st St Miami, FL 33138, and you will find plenty of good deals.
Here are a few wallet friendly hotel/motel recommendations
(These recommended choices are close to the seminar location. For those who wishes to stay in Miami Beach by the nightlife and beach action, search your hotel under 33139 zip code. The distance between Miami Beach and the seminar location is about 6-7 miles).
Arriving to Little River Studios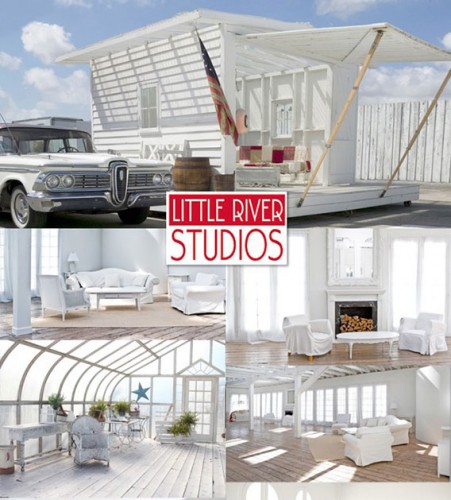 The seminar is set to start Saturday at 9am and last until 5pm but we are open and crew will be onsite from 8am and will be doing last minute tweaking like getting your coffee warm. The earlier you arrive and register, get comfortable, and fasten your seatbelt, the sooner we can start our seminar.
Time management is the essence not only during our seminar, but also in today's photography business. At the registration, attendees will be color coordinated into four different groups, since we have four different instructors. Each group will have an assigned model ambassador who will help the groups move along so that nobody gets lost. This way, we can better focus on teaching each one of you and give you the ultimate attention.
Lighting Equipment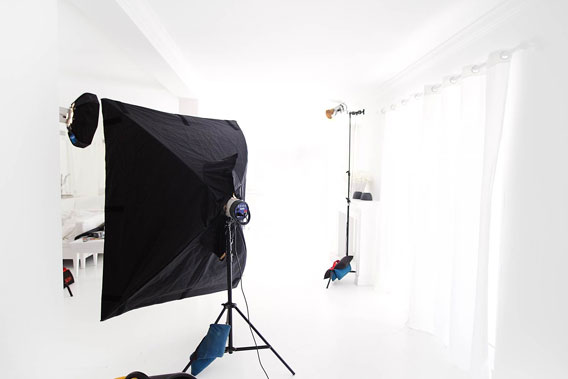 This is the most commonly asked question we get is, "What kind of equipment should I bring to the seminar?" Since we are sponsored by Hensel and Chimera Lighting, they will provide the lighting equipment for the seminar which will be available for purchase at discounted prices after the seminar.
You can bring your own as well in case you are going to be doing shoots outside of the seminar since our models are available for hire as well. Should you have interest to hire our models, contact us info@ShootTheCenterfold.com or send your favorite model an email directly via their Facebook.
Shoot The Centerfold master photographers are also available for One on One sessions right after the seminar for extra lessons and pictorial productions.
Cameras & Lenses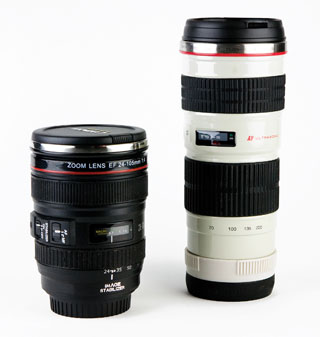 Each photographer has their own taste in cameras and how they see through the lens. However, the common and most popular lenses for our seminar are as follows:
Clearly you can bring any lenses you like, talking pictures of the sets and the studio location with wide-angle lens could be a good idea and Miami Beach does look great too in case you want to capture additional sceneries. Bring enough CF cards or a small drive as you may need one to back up your images. If you do own Pocket Wizards already, bring them with you. Also make sure to charge your camera batteries before you arrive in Miami and bring extra batteries just in case.
Five State Of Art Tethered Shooting Stations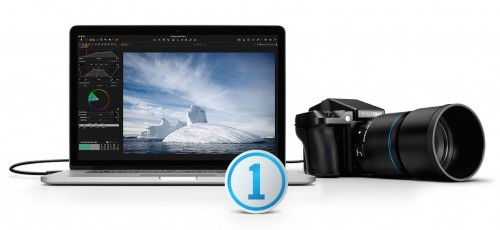 Growth and wisdom are the essence at the STC seminars and for your epic experience, we will have a variety of the latest Phase One XF camera bodies and IQ3 digital backs for you to use along with every single Schnieder leaf shutter lens made today. Dave Gallagher from Capture Integration will be present for workflow demonstrations and questions. Come and find out what the world's best photography is made of!
Stand Out In A Big Way With The New Xf 100Mp Camera System.
Camera Settings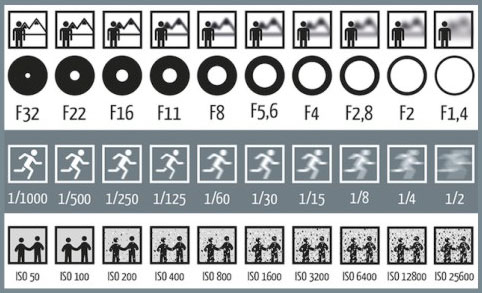 Not all participating photographers are professional photographers and they might not be all that knowledgeable with their camera settings. We suggest that you stay open to share your wisdom with your fellow attendees who may need assistance with camera settings or any other photography related topics. This way we will all have more time to focus on higher learnings and photographing our beautiful models. Share your wisdom!
Get a Head Start
Shoot The Centerfold Lighting Diagram books are a good way to learn a camera's basic functions and what f-stops, focal lengths and other camera related lingo means. The first two "chapters" in our digital lighting books are dedicated for basic camera functions and explanations.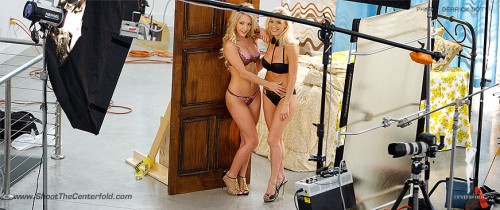 Ales Bravnicar's bedroom set from 2015 seminar
Taking Notes
Always bring something to write with so you can take notes during the seminar. It's almost impossible to remember everything, even if many of you already know some of the information. It's good to take notes and later review them since the little important things seem to be the ones we often forget.
Shooting During the Seminar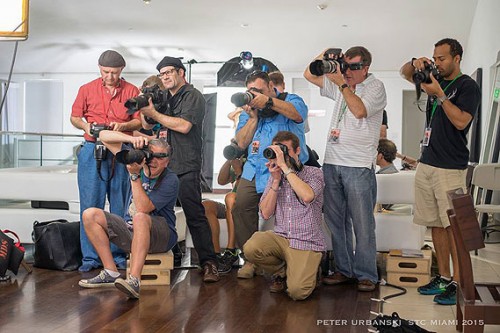 Many photographers assume that when you have already been published in multiple magazines that shooting during the seminar is not necessary. We cannot force anyone to shoot, we can only suggest that you be open to additional lighting and shooting styles, since we are only as good as our last photoshoot.
Trophies do not equal wisdom, experience and practice does and nobody is so good that you cannot learn more. ("Leave egos at home and open a new chapter in your learning book, " says Gary Cole).
Group Shootings – Shoot-A-Ton Style
When models are on set with photographers in a one-on-one style, we would prefer that you not shoot over the shoulder of an attendee in session. This takes away from their concentration and it's very confusing to the model. When your turn comes to be in the hot-seat, you wouldn't like anybody competing with you either.
Go to our main seminar page for more details.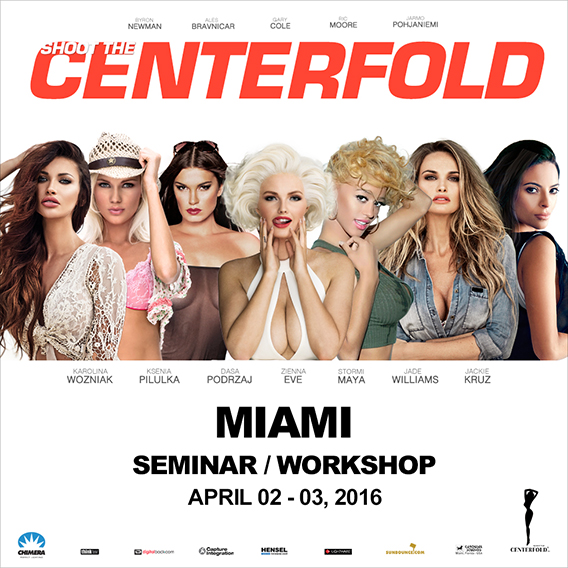 © 2016 Copyright ShootTheCenterfold.com. All rights reserved.