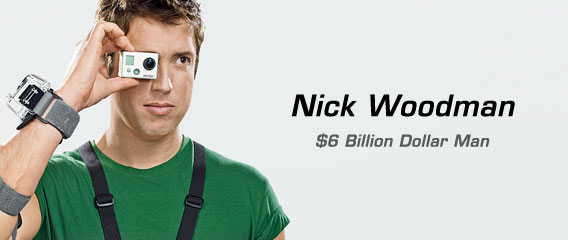 Apparently GoPro's "extreme" culture even applies to how much money it pays its founder and CEO
Nick Woodman, the surfer turned billionaire, is about to become the highest paid executive in America.
The 39-year-old GoPro (GPRO) CEO was awarded a package of restricted stock units that at the end of 2014 was valued at an eye-popping $284.5 million.
That makes Woodman the No. 1 American executive in the Bloomberg Pay Index, a daily ranking of executives based on their compensation. Technically, Woodman hasn't received all of the stock awards yet. He got them "on paper" in early 2014, but they are paid out monthly over the span of several years, according to filings.
The mega pay day is a reward for turning camera-maker GoPro into a consumer electronics giant that's now worth nearly $6 billion.
CEO: Leading GoPro is like racing a car
Payback for big IPO: Woodman brought GoPro to Wall Street in June 2014 with an initial public offering that quickly captured investors' attention.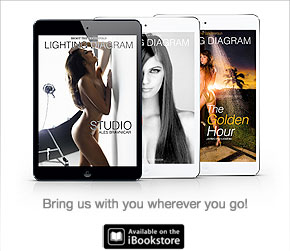 The GoPro IPO raised about $425 million and valued the gadget maker's shares at $24 a piece. They quickly shot through the roof and nearly climbed into triple-digit territory before coming back to Earth.
Most of Woodman's wealth is tied up in the company's stock. Weeks before GoPro launched its IPO, Woodman was granted 4.5 million restricted stock units, according to filings.
Restricted stock units, or RSUs, are a common form of compensation that employees can't sell until after they vest and certain other conditions are met. Unlike options, RSUs can be exercised at any price once they vest.
GoPro: Furious 7 – Behind the Stunts
GoPro shares move up and down a lot in value, so calculating Woodman's exact wealth is more of an art than a science. Bloomberg tabulates the stock value at the end of 2014. Based on today's stock price, Woodman's shares would be worth just over $200 million — still high, but not quite as eye-popping.
Woodman shouldn't expect a repeat of 2014: So is Woodman actually worth that much money?
"Nobody is worth that much money — except maybe Steve Jobs back in the day," said Michael Pachter, an analyst who covers GoPro at Wedbush Securities.
However, Pachter explained that the stock awards Woodman received were just a way to compensate him for his contributions in recent years.
Going forward, Woodman will likely receive a salary of several million dollars, but nothing like his 2014 compensation. It's also key to note that due to his big stake in the company, his wealth goes up when the stock goes up.
"Nobody begrudges anyone's stock gains, especially founders'," said Pachter.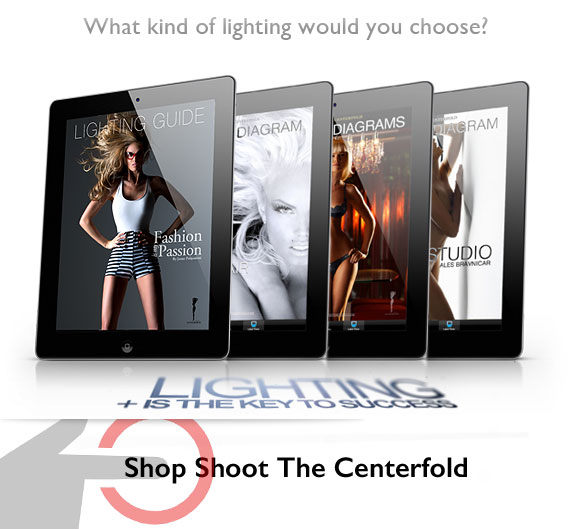 © 2015 Copyright ShootTheCenterfold.com. All rights reserved.