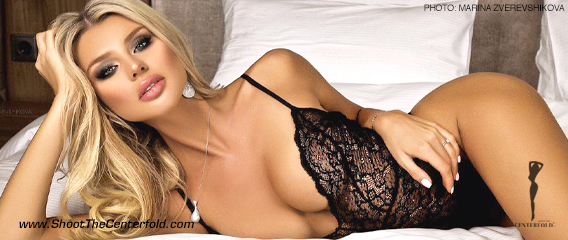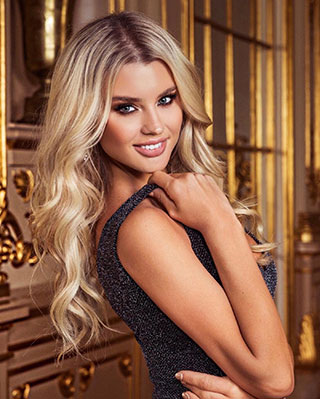 Guess model Kseniya Belousova is joining the STC Santorini 2019 seminar and we are over the top happy to have her for one more extraordinary experience.
Kseniya is a Siberian model who is continuously in headlines globally and her fame is growing by the minute. This doesn't surprise us though. You've seen her in some of the most stunning modeling campaigns of Guess and other top brands, as well as in top fashion shows internationally.
Kseniya was also the model featured in "The Best Image from STC Santorini in 2017" by STC Attendee Ruzdi Ekenheim. That was indeed a "Golden Ticket" moment. At STC Santorini 2019, it will be time to punch out another!
Kseniya, who grew up in Russia, started and won a beauty contest at the tender age of 16, being crowned Miss Tyumen. Soon after, she fell in love with modeling. She knew her destiny needed bigger shoes & modeling markets! We feel her prediction was spot-on.
We aren't the only ones going gaga over Kseniya with her irresistible beauty, flawless figure and dancing abilities. She derailed the entire country of Italy to chaos, with the mega-hit TV show "Dancing with the Stars." Kseniya has the moves and "you better be well prepared to capture them," says Kseniya.
We like keeping an eye on our models and photographers as success smiles upon them. Be prepared, as sparks will be flying high again, in our upcoming STC Santorini 2019 seminar with model Kseniya Belousova. It's up to you to be there and capture it.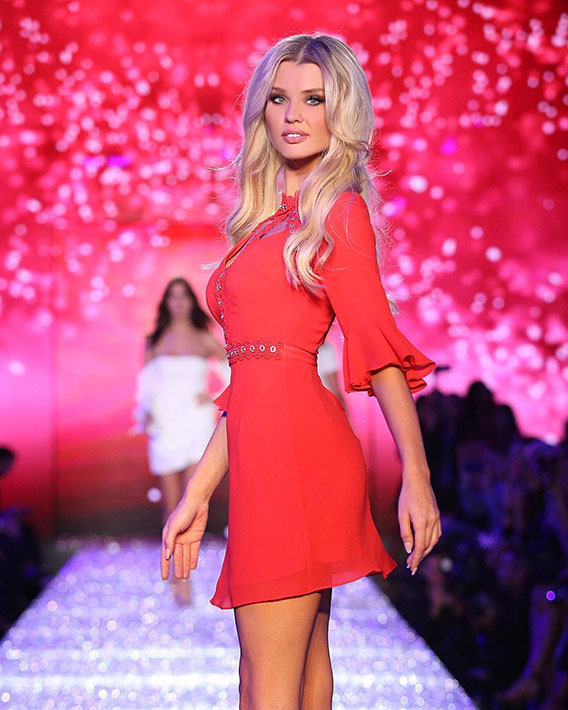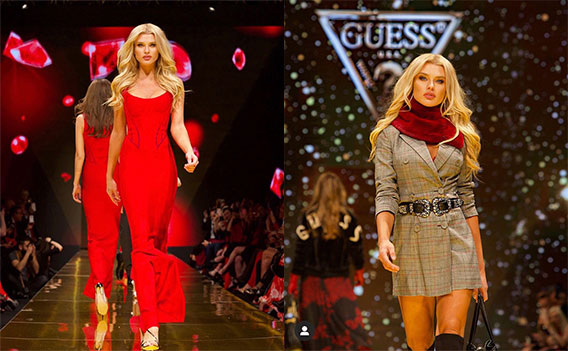 Kseniya can be found walking in the top fashion shows in the industry
Interview: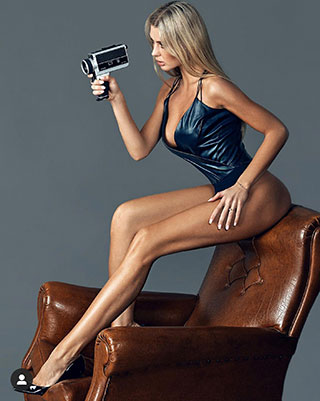 STC: Your beauty just keeps on delivering. Every time we look around, there you are smiling from airport poster ad campaigns, as well as numerous other publications and magazines. What's the secret to your success?
Kseniya: I would love to say its all me, but it comes down to good photography, the mood and a well captured moment in time. Someone once told me that it's my eyes and irresistible smile. Does this make sense? I would say: Also, I owe some of that secret formula to both parents. It was like, one particular night in Siberia and voila, here I am.
STC: That certainly does make sense! We cannot get enough of you either. Thank you for taking time in your busy schedule and joining STC Santorini 2019.
We have to say, you left a lasting impression on everyone, especially with the winning image for Hensel at your last STC appearance in 2017. It has that certain classic quality and longevity that we all look for in a photograph.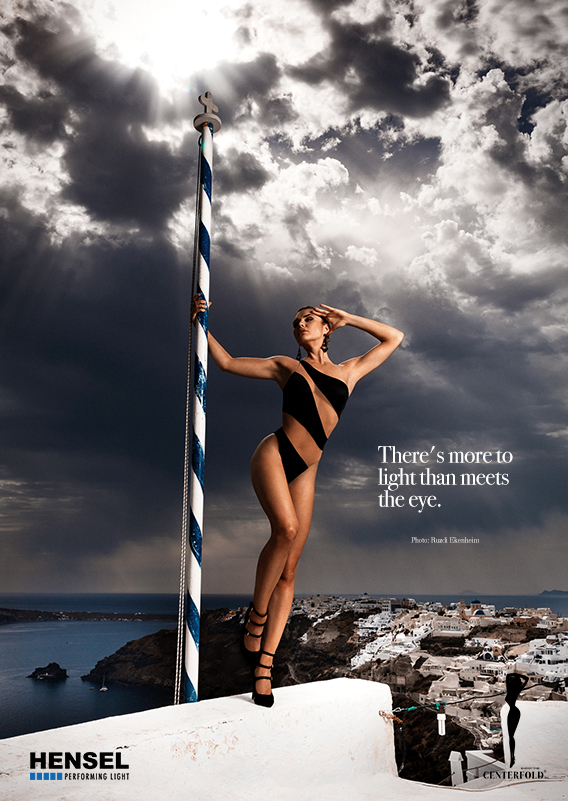 The winning image by Ruzdi Ekenheim from STC Santorini 2017. Are you the next winner?
Kseniya: I think it's a great combination of the pose, a perfect swimsuit (Thanks Mary) and most importantly the perfectly executed lighting that makes the shot. It wasn't all me, but all the shot elements combined; instead, there's the right answer.
STC: You are one of the sexiest models in the industry, with a stand-alone appeal. You don't look like anyone else out there, which gives you the secret sauce to a winning combination. We believe it's "winners take all" when choosing the right model, so welcome back! All of us are looking forward to taking things to an even higher level than ever before.
Kseniya: Thank you. I look forward to seeing my STC family again. Bring your A-game and camera.
From Russia With Love, ShootTheCenterfold.com
Learn what editors, clients, and the photo industry are looking for. Understand how to become self-sufficient and in demand.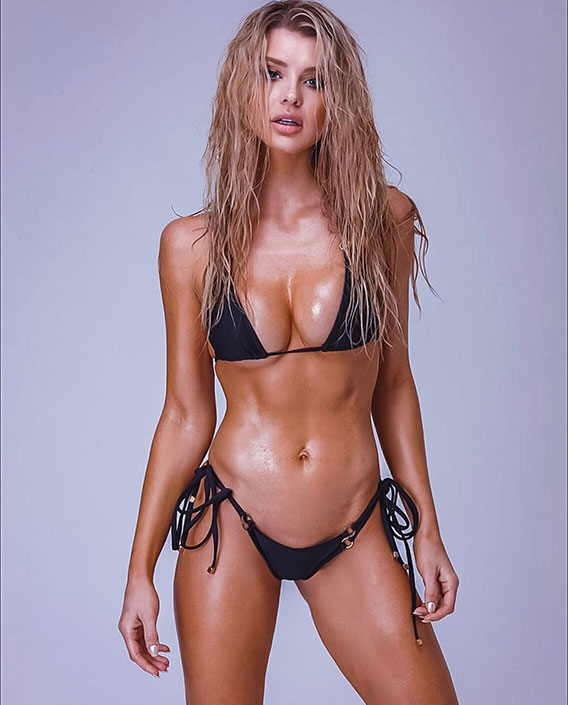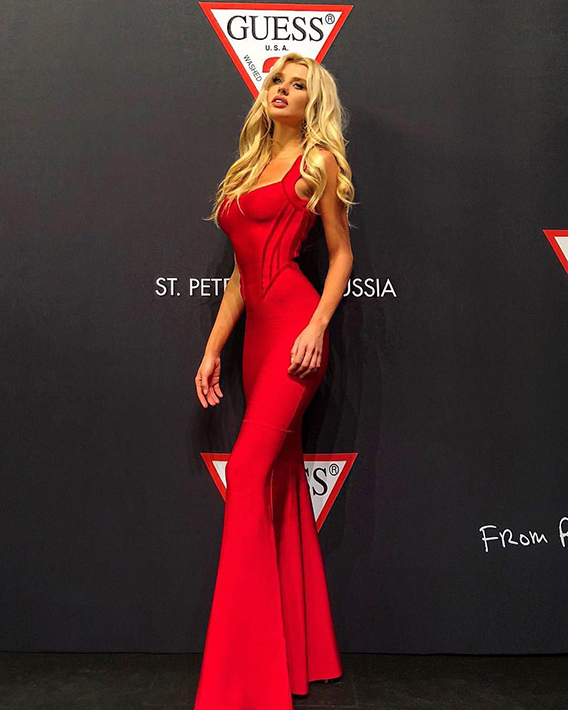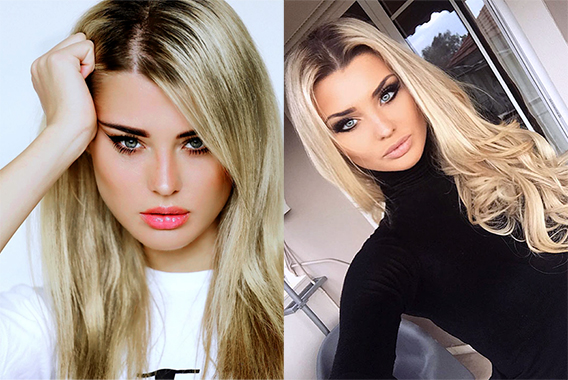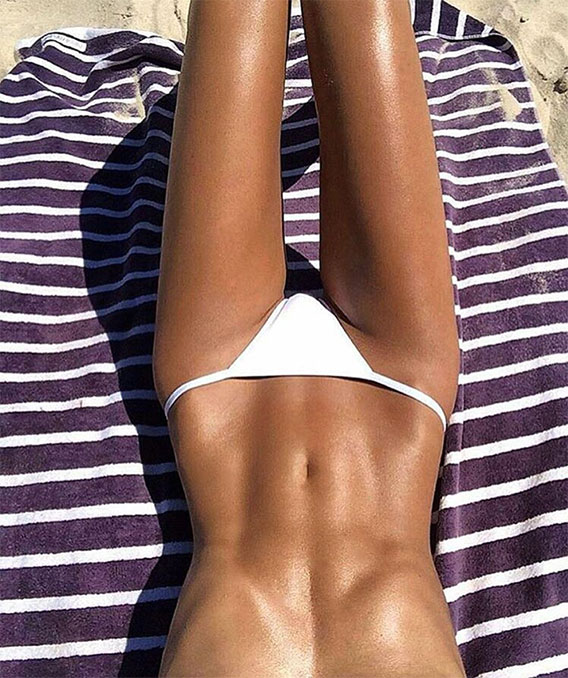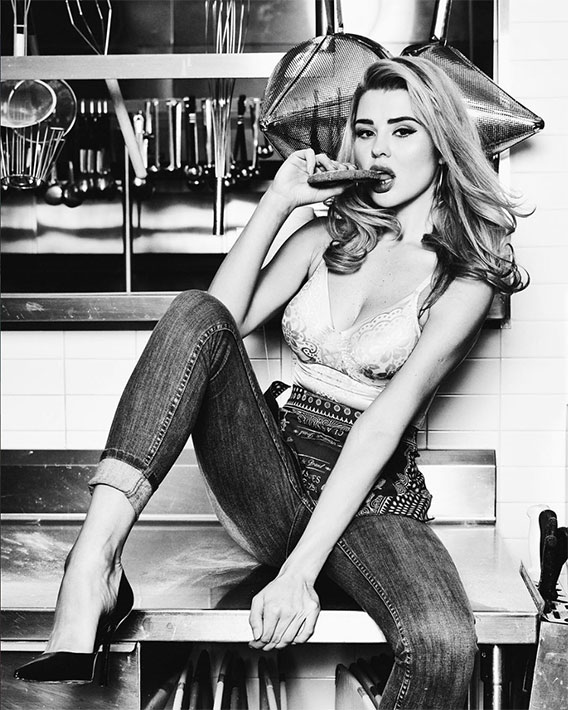 Photo by Tatiana Gigi – Guess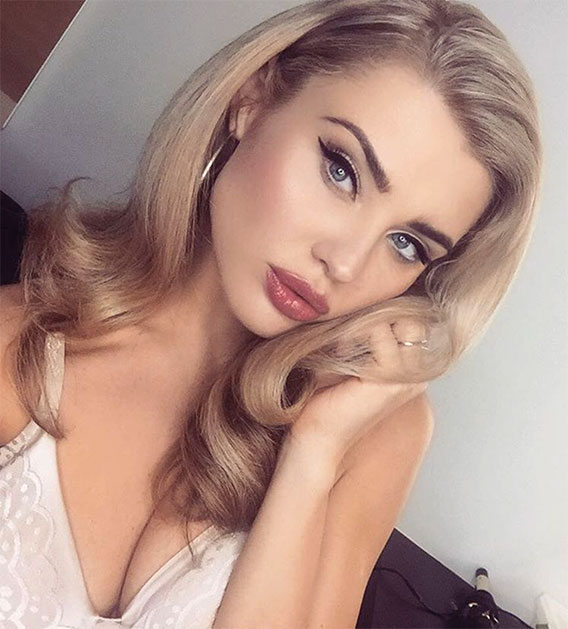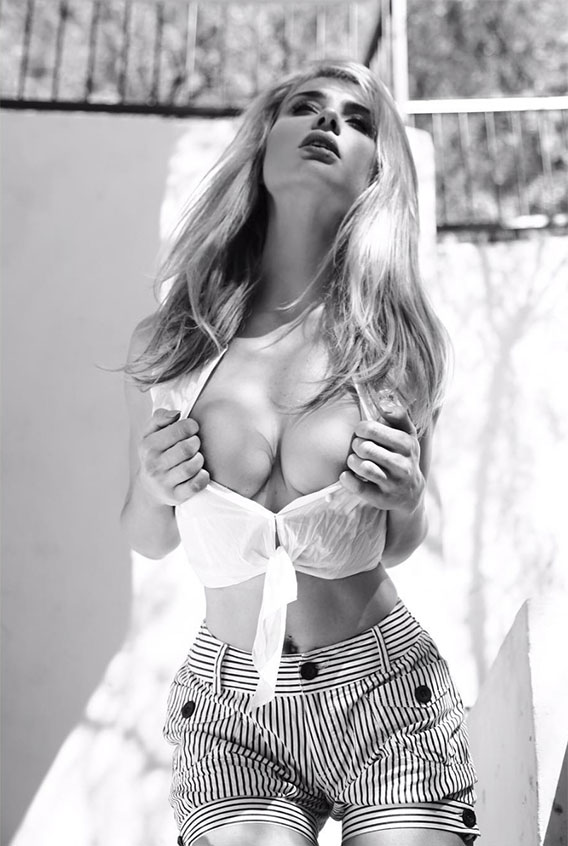 Photo by Gregorio Campos – Guess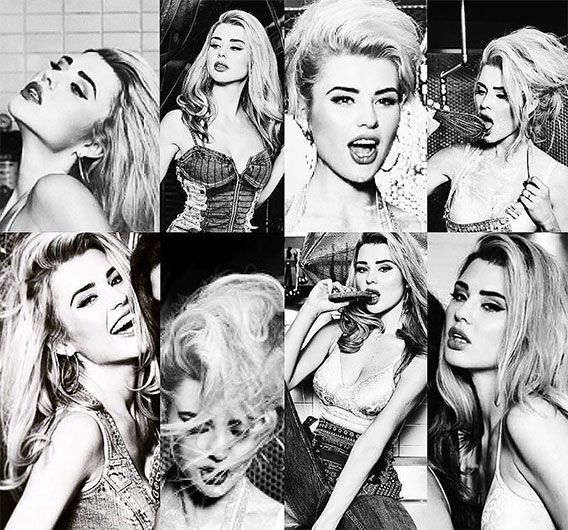 Photo by Tatiana Gigi – Guess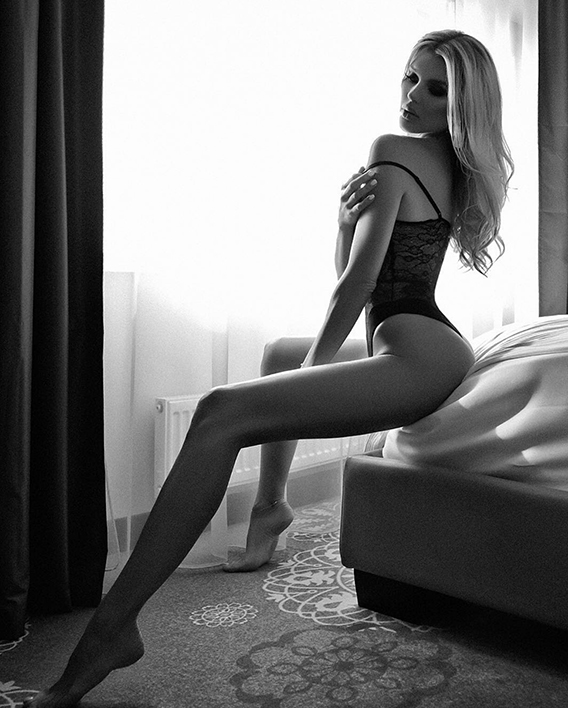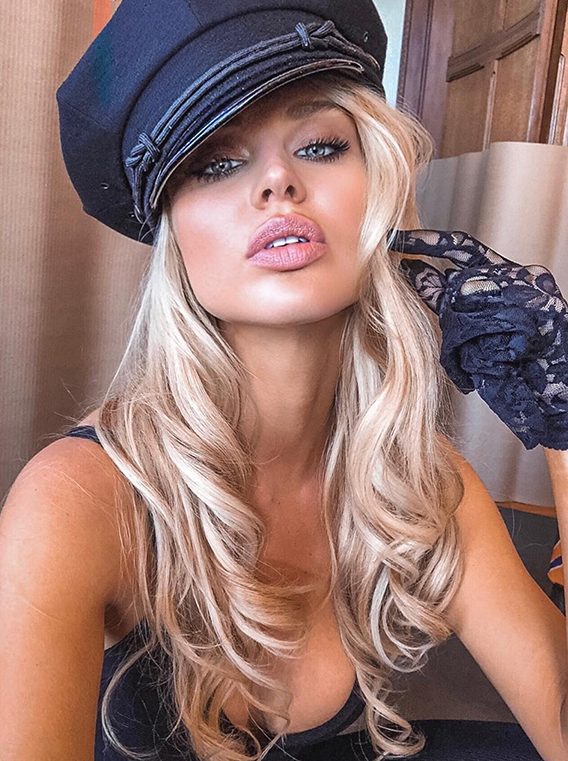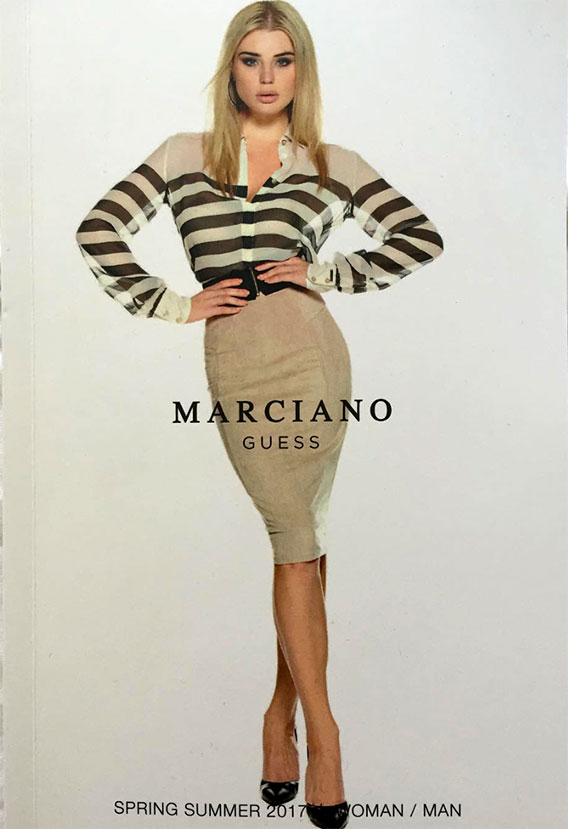 Photo by Vins Baratta – Guess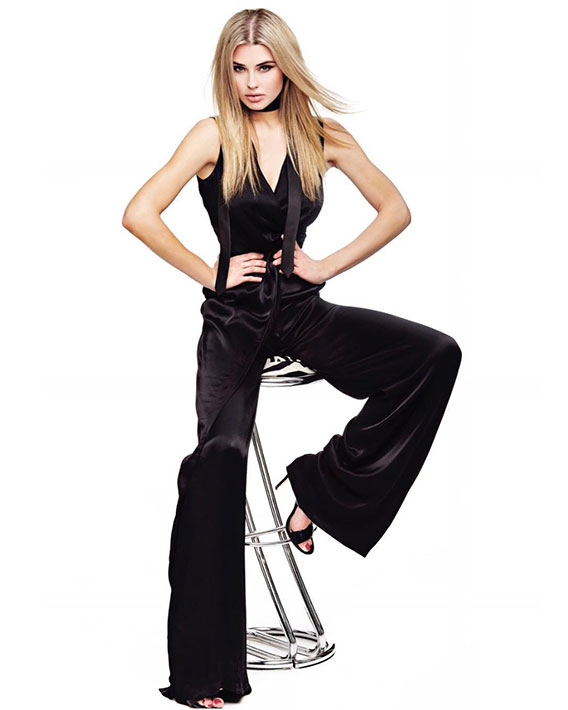 Photo by Vins Baratta – Guess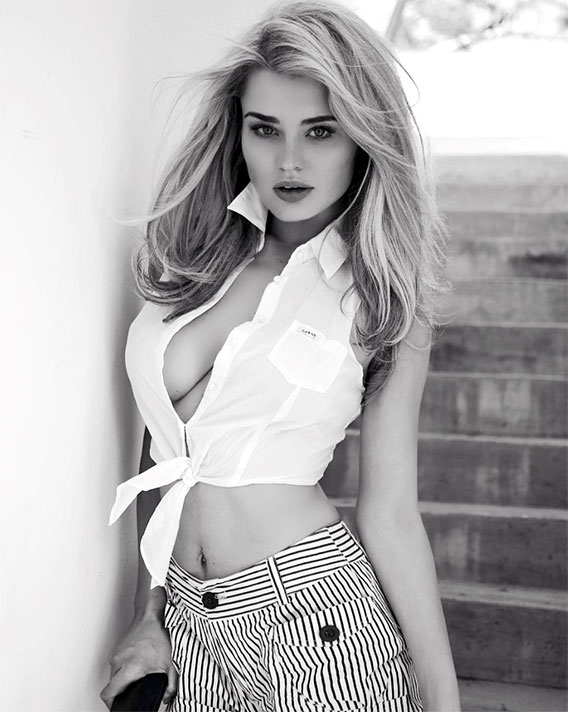 Photo by Gregorio Campos – Guess
© 2010-2019 Copyright ShootTheCenterfold.com. All rights reserved.