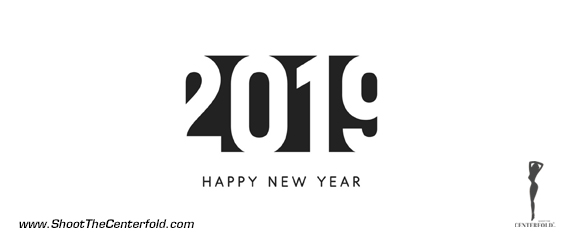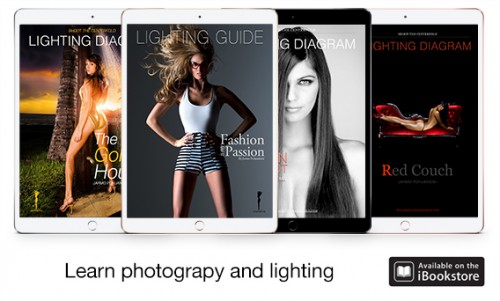 It's almost impossible to sum up how incredible 2018 was and how thankful I am for each moment we experienced. STC traveled over 600,000 miles in 2018, exploring new horizons and having many wonderful new experiences. Together we have shared and gained new wisdom as one. All of us have learned something useful and exciting along the way.
Special thanks goes to my lovely wife Mary for putting up with my crazy ideas and daily rumblings.
I also want to thank STC sponsors, attendees and fans. We could have never done it all without your support.
Hensel: You shipped us the lights and were always there with us regardless of where in the world we were located.
Sunbounce: In this reflective year with your products, you have followed us further than ever. How did you manage the get your products shipped to places without an address? Thank you!
Boca Terry: Not only do your quality towels and bathrobes look great, but now the girls have fallen flat out in love with your products instead of my images. See what you've done! You have saved the moment multiple times when our models were freezing in their skimpy outfits. How can anyone compete with that?
ThinkTank: Your bags and boxes are indeed the best. My cameras, lenses and drones live in them and get thrown around the airports as if they were in a rugby game. In the end, your well-made products always ensured that my equipment was safe. I can't wait to see what new you have in store for us in 2019.
Capture Integration/Phase One: What more can I say? My nightly dreams are now 150MP strong. Dave, you have always been there, not only with your equipment but also with your incredible tech talent and helping hands. Perhaps I could offer to teach you photography in exchange. Ah, but you might find my style somewhat boring since I mostly shoot some of the most beautiful ladies known to mankind.
Yes, 2018 was great, but there is more to come. Photographers always follow your dreams, because 2019 is going to be beyond epic. See you there!
I wish you all a prosperous New Year and with lots of new creative experiences.
(Video filmed in Santorini during STC Santorini seminar).
Happy New Year!
Jarmo Pohjaniemi
www.ShootTheCenterfold.com
© 2010-2019 Copyright ShootTheCenterfold.com. All rights reserved.