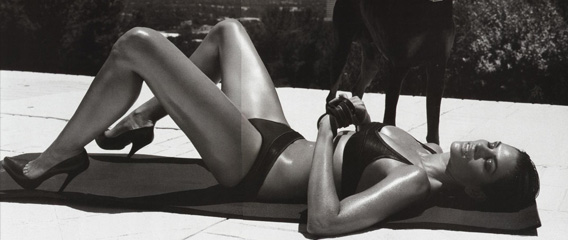 If you cannot play the video … Click here.
In this fantastic little gem of a video, we are able to glimpse at something very few people have had the opportunity to see – images from Helmut Newton's contact sheets accompanied with the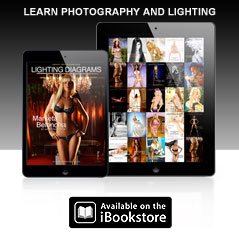 stories that go with them. The clip is taken from the documentary "Contacts, Vol. 1″ one of my favorite videos on Newton. By ignoring any narrative beyond Newton's own words, we are able to witness many subtleties of his character that most documentaries miss.
He really was a funny man that never took himself too seriously. His work, though…that he took very seriously. It's also amazing how simple his approach to photography seemed, or maybe that's just how he wanted it to seem. He was anything but simple.


© 2013 Copyright ShootTheCenterfold.com. All rights reserved.