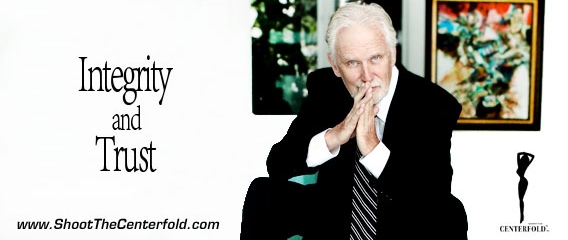 We discussed the importance of using your personality in a positive fashion both on and off the set in last week's blog. Today, let's spend a few minutes on integrity and trust.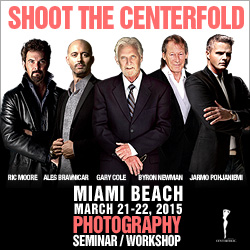 In my forty years of assigning and dealing with photographers, dealing with celebrities, agents, PR people, lawyers, an attribute I always expected from myself and for those whom I was dealing with was integrity—truthfulness, honesty, ethical conduct. Needless to say, I didn't always get that from celebrities, agents, lawyers and PR people. I hoped for it but was aware that it wasn't always possible. I did, however, insist on those qualities when dealing with photographers. And, for the most part, I had the good fortune to work with ethical people.
However, that was not always the case. There were many instances when I became aware that a photographer was cutting corners on a shoot, inflating expenses, inventing excuses for failure, interacting inappropriately with a model or doing something else that made me realize I couldn't place my full trust in him or her. I don't want to say that I never gave anyone a second chance but those second chances were very rare and depended on the circumstances of the misconduct.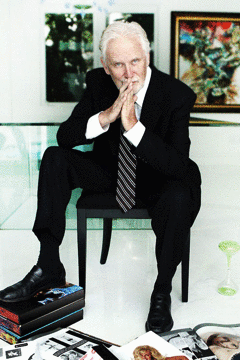 In most instances, cheating, lying, misrepresentations were enough to end the relationship between the photographer and the magazine—forever. Once on that list, it was impossible to get off of it.
I'm certain that I didn't catch every instance of misbehavior but when someone plays with fire, they typically continue to do it until they get caught. So I think most of the ones who didn't play by the rules got on my shit list sooner or later.
So here's my advice to you. Play the game ethically with everyone—the people who hire you, the people you want to hire you, the people you come in contact with in the course of your business, the models you shoot. Trust is an invaluable asset but also a very fragile one. Once lost in a relationship, professional or personal, it is almost impossible to regain.
On a related note, I'm certain most of you are aware of the recent flap over the release of an unretouched photo of Cindy Crawford. While Cindy may be trying to put the best face on the situation, I am positive she is horrified by what happened and that her business and image have been irrevocably harmed.
I know how careful Cindy was about any photo shoot, how selective she was when it came to a photographer. And her photographer of choice when it came to nudes was invariably Herb Ritts. And for two reasons: Herb was the best there was when it came to making someone look beautiful. In fact, if Herb didn't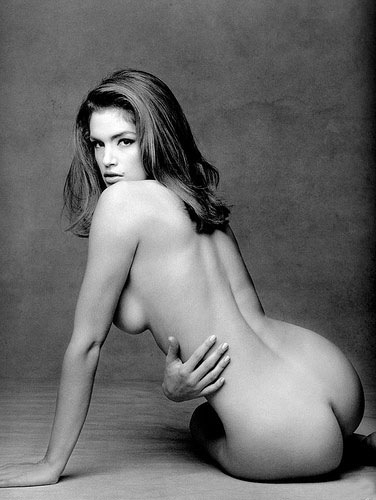 think the celebrity was beautiful, he would refuse the shooting. The second reason was that Herb was acutely aware of the importance of protecting the celebrity's image. He would never send me a photo of Cindy unless it not only met all of his standards of quality but also hers. And she could be 100 percent positive that anything not approved by her would be destroyed, never viewed by anyone else.
With the dawning of the digital age, such security becomes much more difficult. Images can be replicated so easily. In the old days, if you had the positive/negative in your hand, you had the photo. Now the photo is so easily in a place where it can be hacked, forwarded, posted on the internet. While you may not be shooting a model of the stature of Cindy Crawford, you still need to be very careful about who has access to your digital files.
One last point on the subject: don't allow anyone on your set who is not working for you because chances are they have an iPhone in their pocket. At Playboy, we had to institute a rule that non-essential people could not be on set. When it came to celebrities and their entourages, boyfriends, mothers, etc., that was difficult to enforce. But if we didn't enforce it, there would be a good chance that a photo would be on the internet the next day while we were still three months away from publishing the issue of the magazine the celebrity was scheduled to be in. Don't let people shoot over your shoulder!
We hope to see you next month in Miami.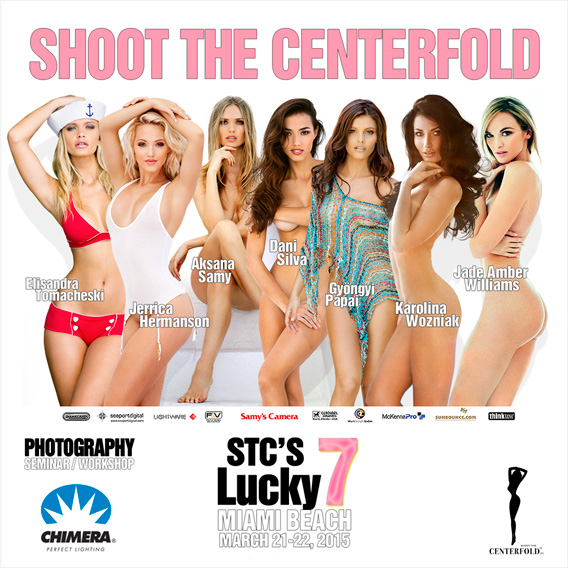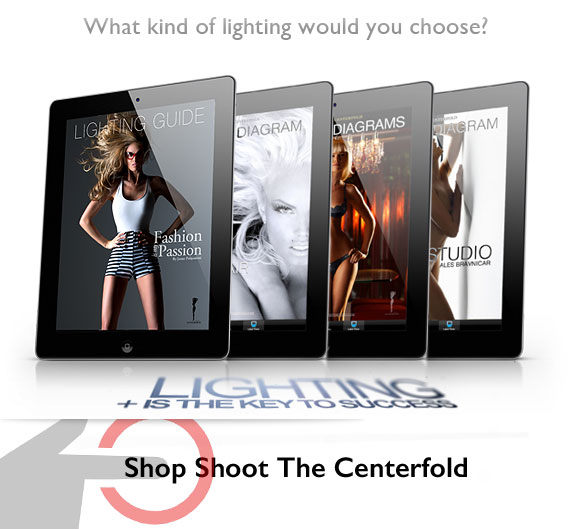 © 2015 Copyright ShootTheCenterfold.com. All rights reserved.