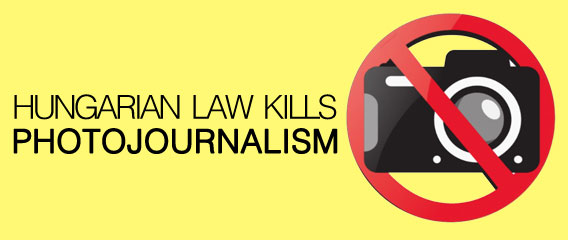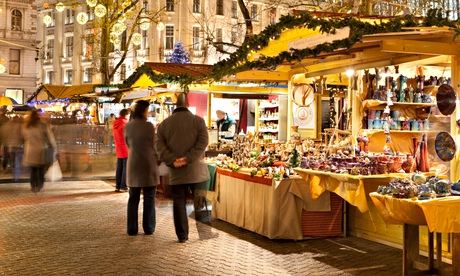 Those planning a weekend break in Budapest take note. From 15 March anyone taking photographs in Hungary is technically breaking the law if someone wanders into shot, under a new civil code that outlaws taking pictures without the permission of everyone in the photograph. According to the justice ministry, people taking pictures should look out for those "who are not waving, or who are trying to hide or running out of shot".
Officials say expanding the law on consent to include the taking of photographs, in addition to their publication, merely codifies existing court practice. However, Hungary's photographers call the law vague and obstructive, saying it has left the country of Joseph Pulitzer and photography legend Robert Capa out of step with Europe.
Ákos Stiller, a photojournalist at the weekly HVG, the New York Times and Bloomberg, says the new regulation is another unwanted complication for his profession in Hungary. "Can we take photos of strangers: say people looking at a shop window? Do we shoot first and ask permission later?" he asked.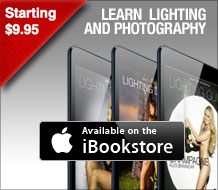 Márton Magócsi, senior photo editor at news website Origo, said "having to ask for permission beforehand is quite unrealistic in any reportage situation". Meanwhile, some judges who have overseen hundreds of such cases are privately saying they have no idea how to rule on cases under the new code. "This [regulation] is a nonsense and in my opinion impossible," lawyer Eszter Bognár said. "I don't think this is going to change the practice of photographing 'normal' people, because they don't have the possibility to ID the person taking the photo, but it's going to be more difficult to take pictures of policemen." Stiller agrees, noting that the code also misses an opportunity to specify normal police officers as 'public actors' and thereby scrap a much-maligned law that Hungary's media outlets must pixelate their faces. This legal requirement is unparalleled in Europe, although it applies for special forces in countries including France, Spain and Belgium.
Stiller says: "The majority of police officers are doing great work, but they chose to have a public identity and this law puts a huge distance between the state and the citizen. I find it visually disgusting, and as a citizen I find it absurd," he adds.
Even László Székely – who co-ordinated the eight-volume Civil Code and has since become ombudsman for fundamental rights – has publicly endorsed scrapping the need to pixelate police officers' faces in photographs.
Magócsi rues the lack of genuine consultation over these regulations: "There was dialogue after the drafting stage that seemed constructive, but not a single suggestion of ours was added to the code," he says, referring to a letter signed by nearly all of Hungary's senior photo editors two years ago.
Another section of the code equates privacy infringements with grievances. "We are afraid that it could start a landslide of lawsuits," Magócsi says. "If people on the street start citing this legislation, it will make it even harder for photojournalists to work.
"The real danger is that private security companies or the police will try to keep reporters and photojournalists out of certain areas, or prevent them and members of the public from taking photographs of their actions," he adds.
Bognár says: "As with so many times in the last few years, nobody has any idea how exactly this law will be implemented, because nobody knows what the goal behind it was."
Stiller adds: "There is a great tradition of Hungarian photography, and we plan to continue it, but this law is not making our job easier. Capa would be ashamed, or would do what he did: leave for somewhere the policemen have a face."
(via The Guardian)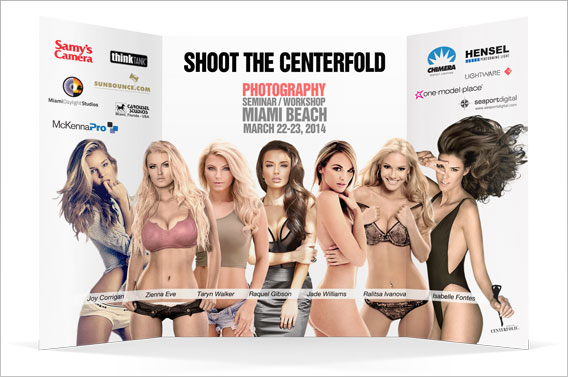 © 2014 Copyright ShootTheCenterfold.com. All rights reserved.