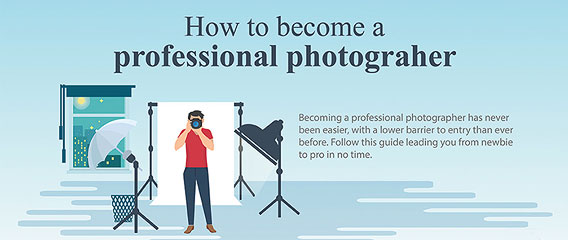 The path to becoming a professional photographer is often misjudged and misunderstood. There is plenty of advice and myths about what's the right path. The successful veterans will tell you slightly different stories on how they made it but they all share the same foundation of wisdom that built their career.
UK-based photographer Robert Sail has created a great infographic that serves as a roadmap about the general journey to success. It may even answer some of your unanswered questions.
(Download a full-size file here 1000 x 10523)

Image used with permission from its author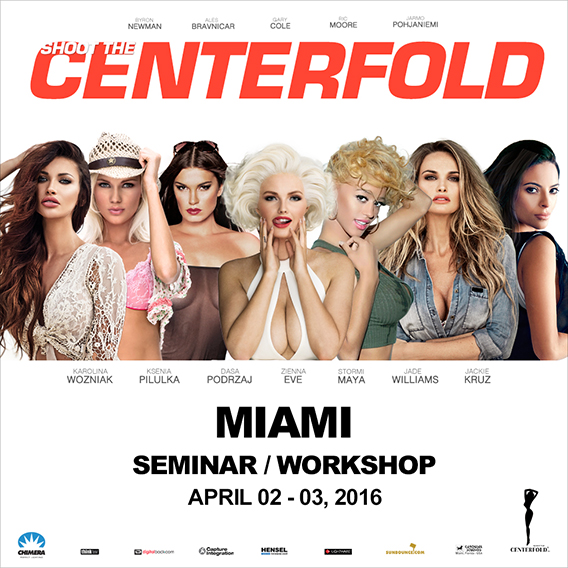 © 2016 Copyright ShootTheCenterfold.com. All rights reserved.