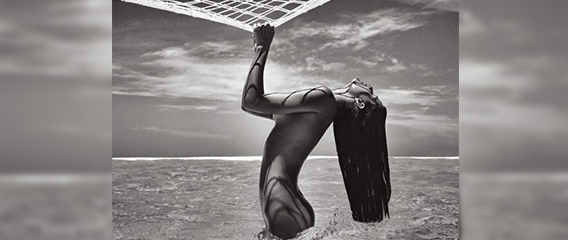 Isabeli Fontana is one of the sexiest models in the world no doubt about that. Isabeli's success has been seen in magazines, products and billboards the world over and now in LUI magazine
Where does it end? Since her decade-plus career only shows upwards in and outside of the camera and there seems to be no stopping in sight for this Brazilian 5'9 brunette anytime soon.
It seems that her career is recently just heating up even more, her beauty captured director Marcos Melio's attention recently. Which resulted in a behind the scenes video shoot with RED's spanking new "Helium Weapon" camera that outputs 8k footage at 16.5+ Dynamic range or 300 fps at 2k.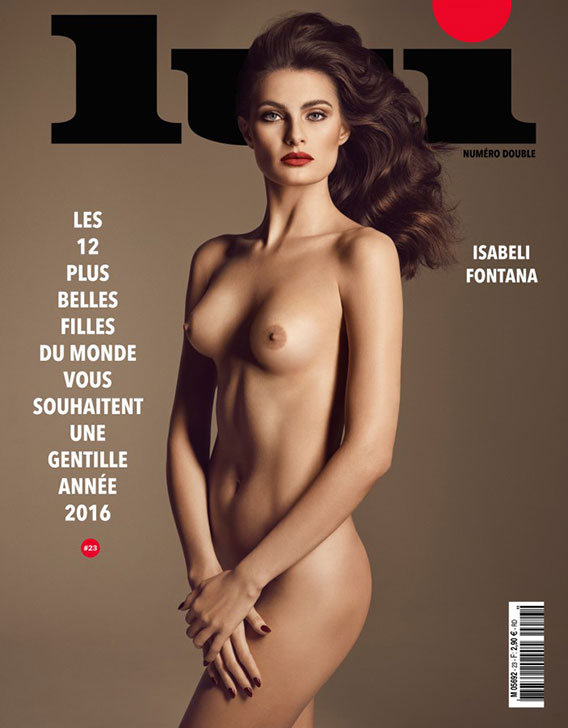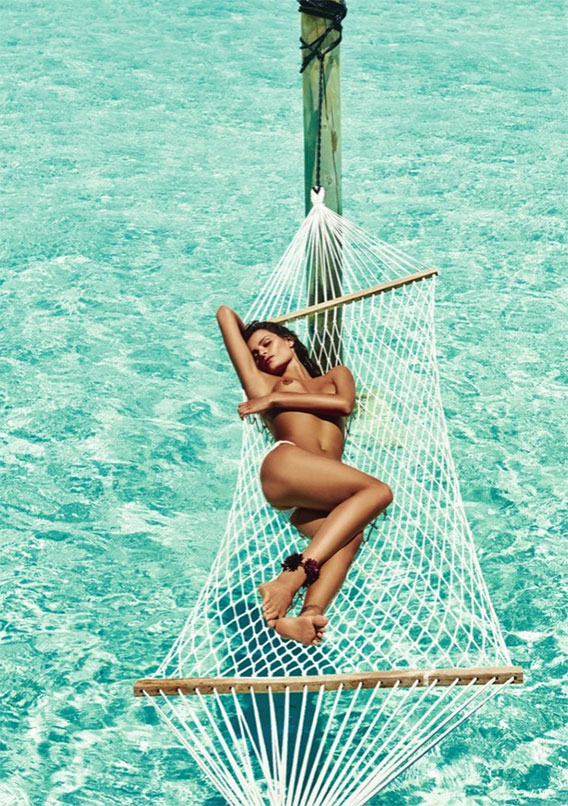 It seems that all top-notch movie directors have gotten their hands-on an early copy of RED Helium and some even have their signature emblem carved into them like Michael Bay has. What a great marketing move from RED's behalf.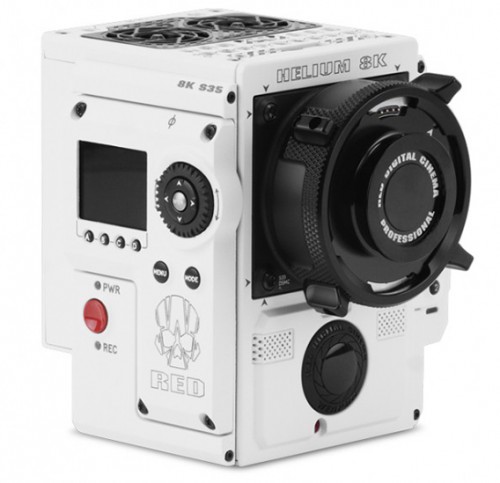 RED Helium Weapon camera
Here's what we know as of now about Helium. The sensor is powered by 3.65 micron pixels (vs Dragon's 5 microns), and is to all intents and purposes the same size as the Dragon 6K. Phil Holland, arguably the world's greatest outside expert on all things RED, recently published this handy chart to help visualize Helium's size and potential.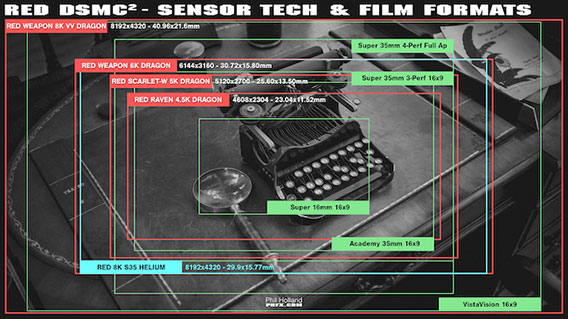 As you can see, the new 8K Helium sensor is only moderately smaller than a 6K Dragon sensor – though interestingly it is more in line with other S35+ sensors on the market, such as Arri Alexa's Open Gate which is 28.7 x 18.13mm.
Behind the scenes video – Isabeli Fontana for Lui
If RED Helium Weapon is not in your wishlist. Not to worry, we got Isabeli Fontana instead keeping up warm and fuzzy.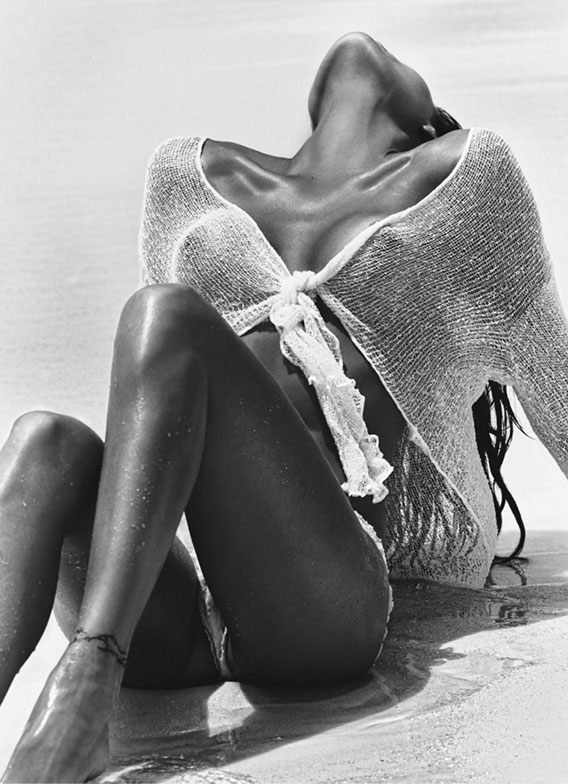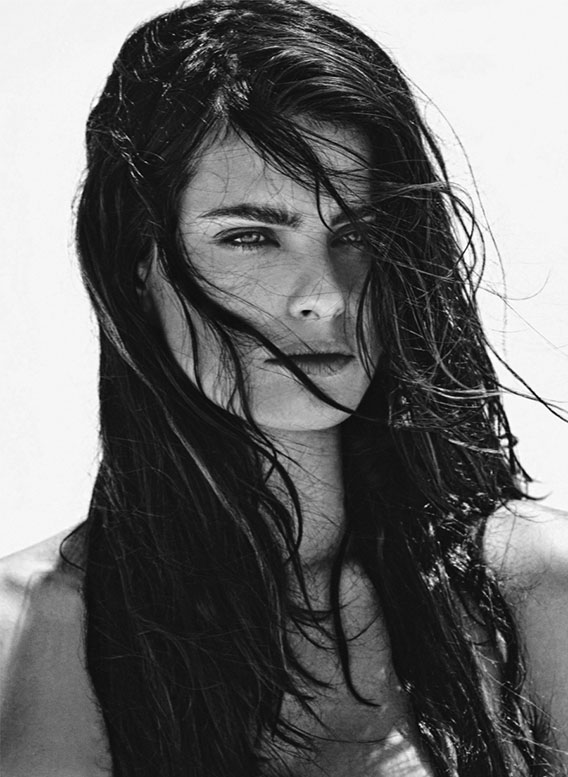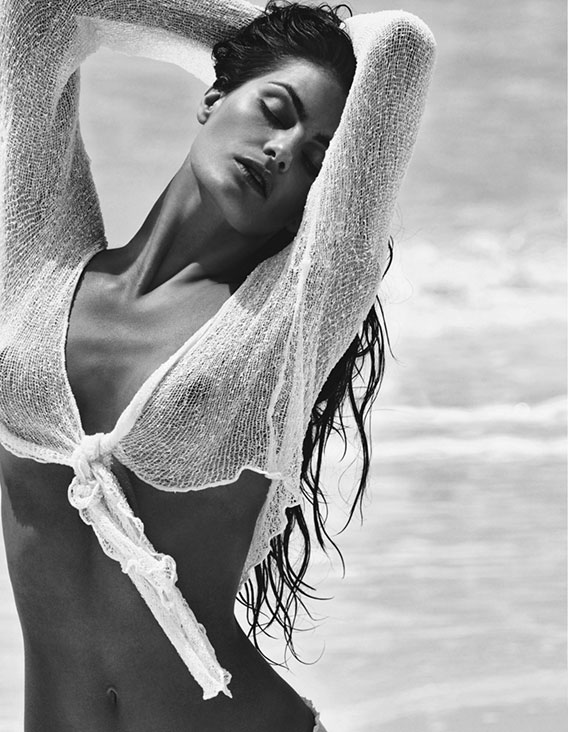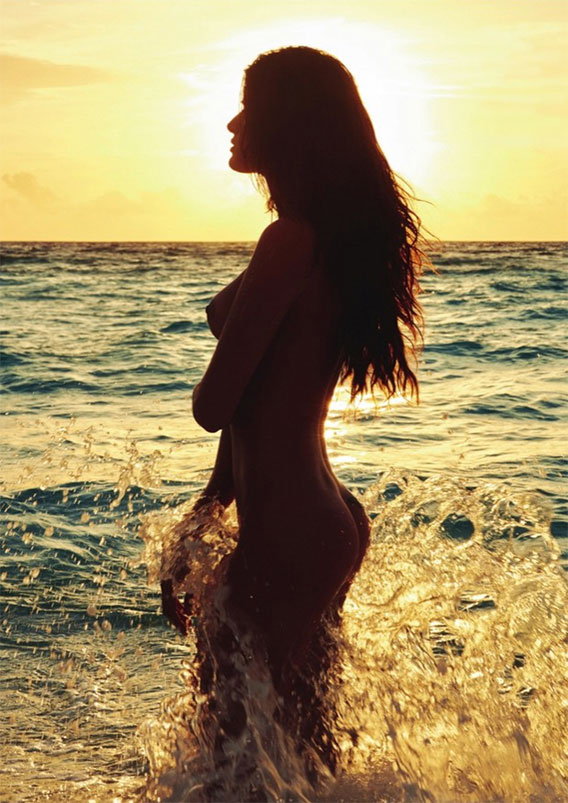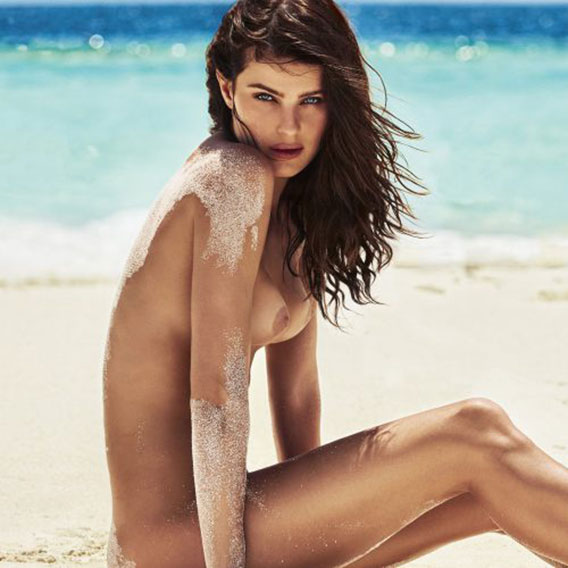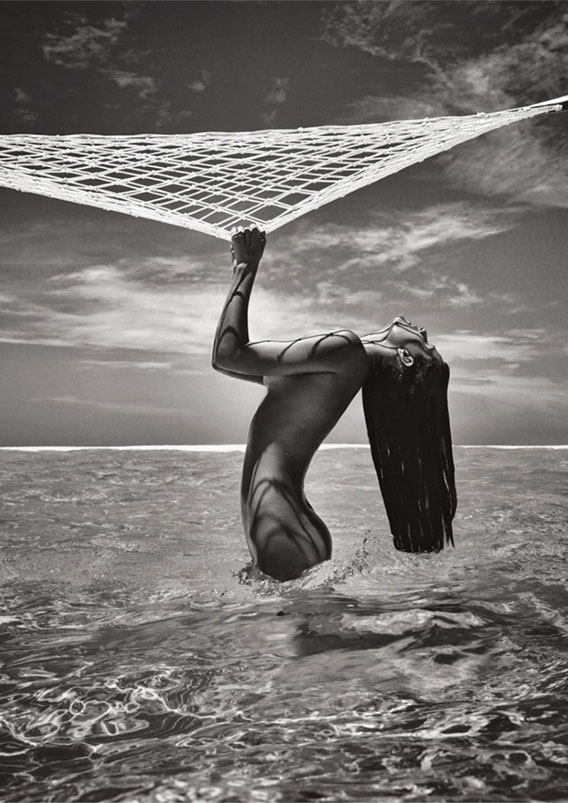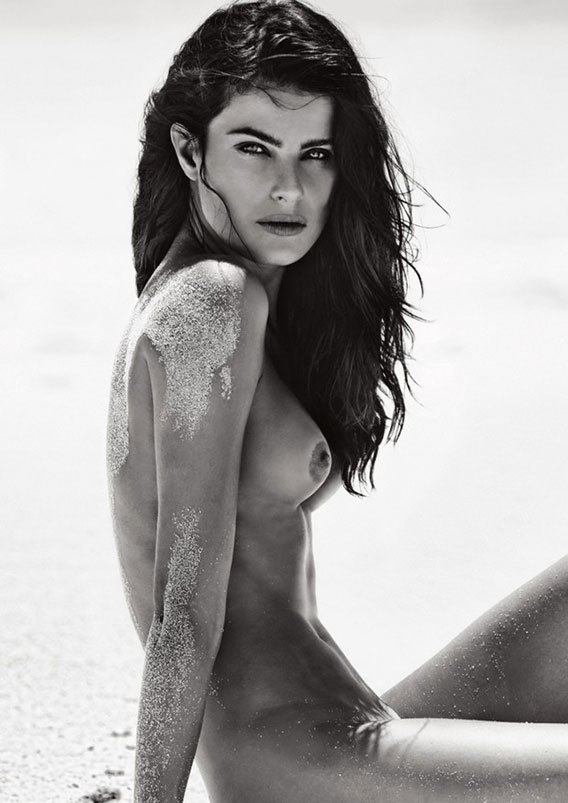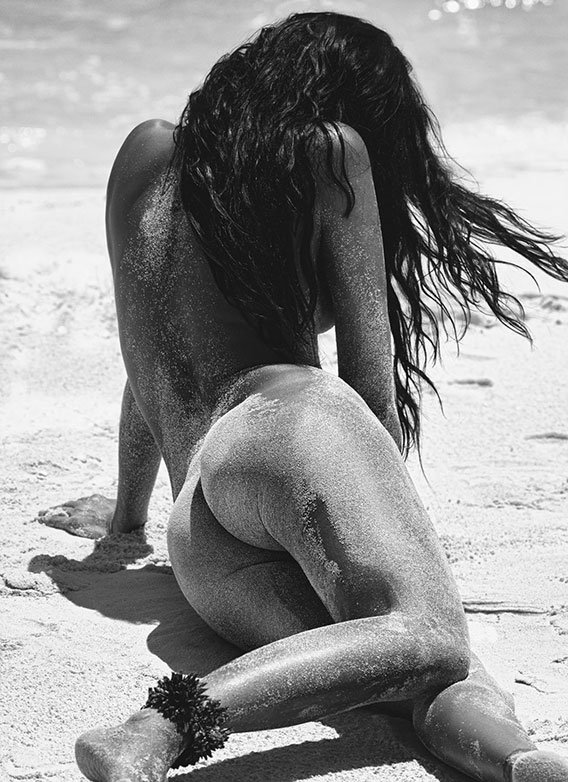 Isabeli Fontana by Eduardo Rezende, Lui, 2016
© 2016 Copyright ShootTheCenterfold.com. All rights reserved.