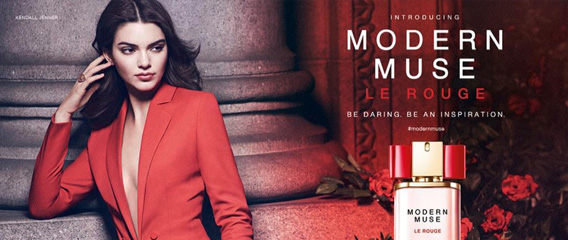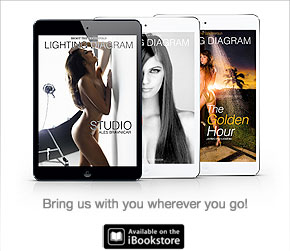 Are you looking to learn what clients want in today's digital publishing market? Kendall Jenner's Estee Lauder ad campaign is a great example of the perfect balance between still imagery and video.
The reason why I am writing about this for Shoot The Centerfold is because of the re-occurring email questions from photographers wondering if they should learn video in addition to still photography.
Honestly, I cannot think any reason why you should not and I think that we passed the video checked flag already about 8 years ago. So, if you are still wondering if you should learn video, you have some catching up to do. It does not matter if you photograph glamour or fashion, the same applies to both styles. And to answer your email questions "If you should learn video," absolutely yes. Take a bite of the multi-million dollar multimedia industry, start bringing home checks and stop saying that one day you'll start learning videography. If you're not yet convinced, just take a look on the internet today and you'll see how many pictorials that matter have video as well.
Where do I start?
You most likely already own a DSLR camera that shoots prestige HD video quality in addition to the stills. Everything you do with still camera, applies exactly the same way to the video as well. While you photograph your model in that perfect pose, set your camera for the video mode and record few minutes of video per each scene in addition to the still photography.
Another topic that comes in daily from photographers is about getting published. Prepare and package your content for publishing by offering a full media experience in addition to the stills. Most editors know exactly what they are looking for until something comes along that they cannot refuse. Nothing is set in stone and visionaries, not the mere camera owners, are the ones who will always survive.
Model Kendall Jenner was announced as the new face of Estee Lauder earlier this year. In the advertisement Kendall suited up in a red pantsuit (sans a top) in the 'Modern Muse Le Rouge' fragrance campaign. The beauty giant also shared a behind the scenes video of the model spraying the mist and applying lipstick.
"Everybody wants to see how it all went down and what's happening behind the curtain. It's more a personal and luring experience verses a commercially produced video."So, which one of the contents below are most important? Is it the video or the stills? Well, this depends on who you ask and who are the demographics. If we were to ask the client, they could not point their finger to a specific answer because both media formats are equally important. If you look carefully at the "Behind the Scenes" video below, you will quickly realize that it's not a behind the scenes video after all, but rather a very professionally produced feature video that gets distributed to websites and social media. There's the answer of the importance of offering video to your clients.
So why is it called "behind the scenes" video, if its not bts? Well, because everybody wants to see how it all went down and what's happening behind the curtain. It's more a personal and luring experience verses a commercially produced video.
This is just one great example of a well-balanced outcome that photographers should seriously think about it.
Now, before we get too excited, not all photography genes always require video. But anything and everything that's related to rich media visuals from glamour, fashion and commercial photography will benefit from accompanying video. Be ready to either step forward or take a step backwards and enjoy the view from the backseat.
ShootTheCenterfold.com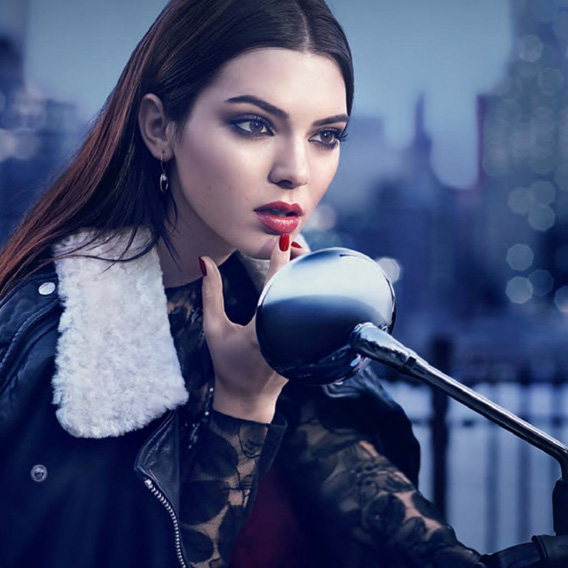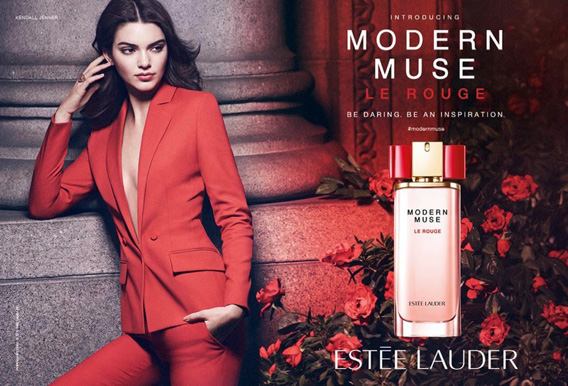 Kendall Jenner for Estee Lauder 'Modern Muse Le Rouge' Fragrance Ad
Modern Muse Le Rouge Featuring Kendall Jenner | Estée Lauder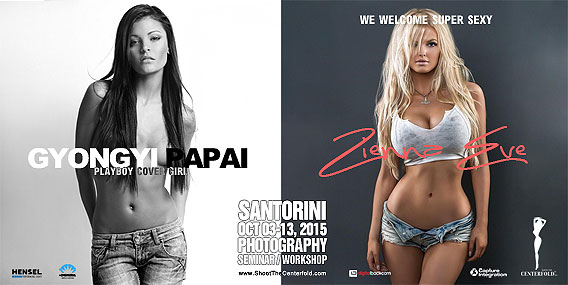 © 2015 Copyright ShootTheCenterfold.com. All rights reserved.