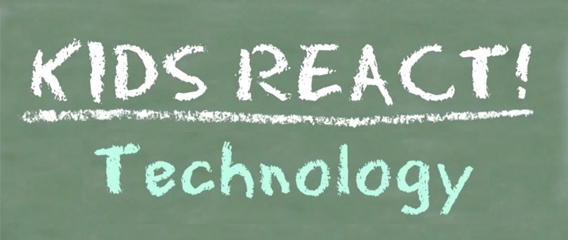 Who's ready for an "old-time selfie"?
We do not shoot kids and never post about them. However, how can one ignore this topic which is pretty self-explanatory. Some exclaim, "Long live film!" and many disagree! Based on this little video clip, you might be the last Mohican telling stories about shooting film because your young ones may think of you of, well, a thing of the past; antiquated and historical.
Don't take it from us, take it from the next generation who are here already. And, by the way, the kids are quite transparent and don't lie about things like this. The innocent truth might not be welcome news to some of us. But it begs the question, "Should I stay firmly planted in the classic past or should I follow the future?" You decide.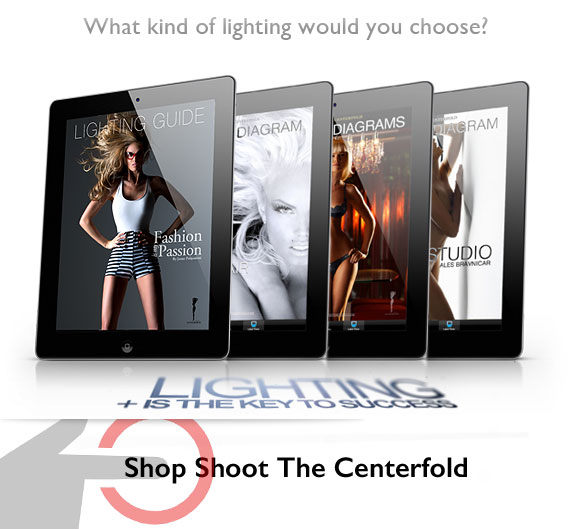 © 2014 Copyright ShootTheCenterfold.com. All rights reserved.