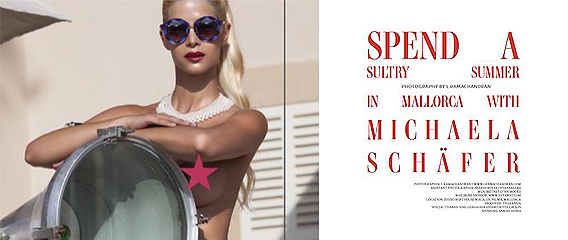 It has been a long journey from India and it's been a struggle with my passion. Our religion and beliefs are somewhat different from that of the Western World. Our cultural teachings are as far from the Kamasutra as the moon is from the earth. I have felt so doomed, against all odds imaginable and realizing that my passion and the chances for success with glamour photography here in India are as slim to none.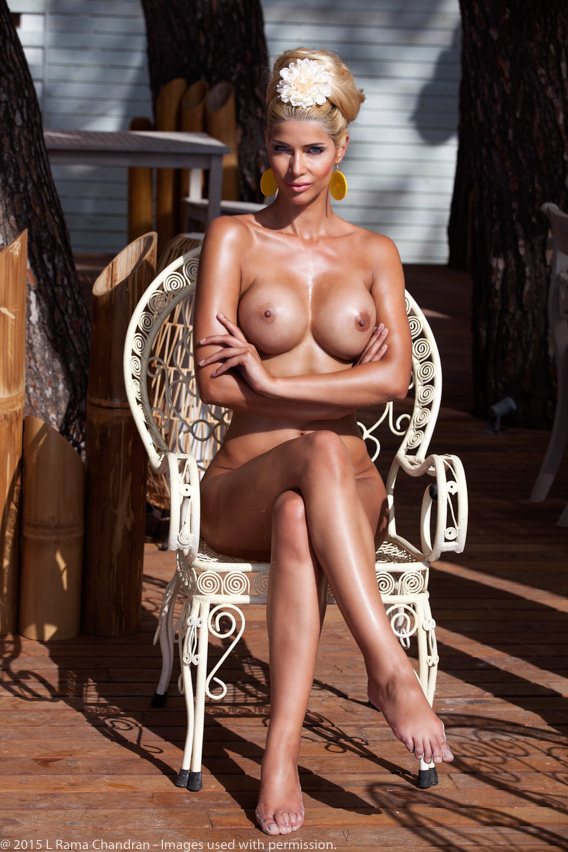 But the milestone turning point happened when I joined Shoot The Centerfold and now my voice has been heard around the world. I would have never imagined when I stepped on the plane from India for the first time and was heading to my very first STC seminar what the future had in store for me. Most of all I was welcomed with open arms and felt at home with my kind who understood what my passion was all about.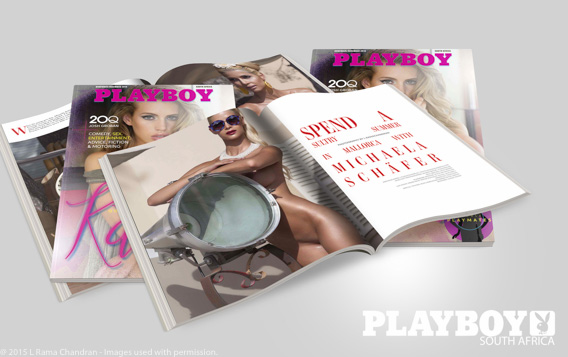 I remember Jarmo asking me,
So you want to become a Playboy photographer?"
Without knowing the first thing to do, I saw that Jarmo's doubtful look in his eyes but it was the hope I been looking for. I cannot say what really went through his mind, but I can imagine him thinking, "Oh boy, this man from India has come a long way! And, he has a long way to go."
This alone was the biggest achievement of my career at the time and when I look back, I realize that I owe my success to Shoot The Centerfold and its entire community and the support they provide.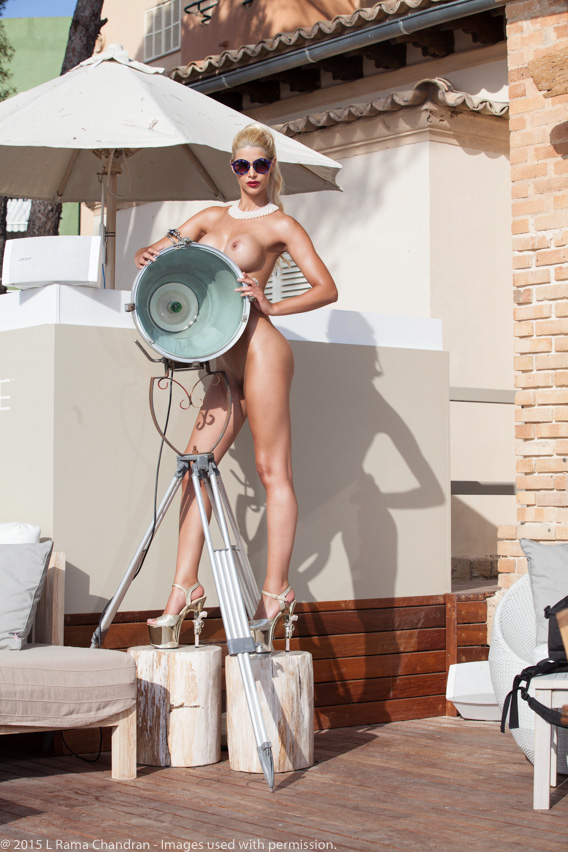 I gained so much knowledge at the first two seminars which made me realize that I was not held back by my own country and that the world was waiting for my creations. STC gave me the strength, the knowledge, confidence and guided me to the right path with concepts, models, and knowing the amount of effort it takes to become a published photographer. I remember Jarmo giving me some very important advice, '"It's not what you learn at our seminars. It's what you do with the information you learned and how you use it to your advantage."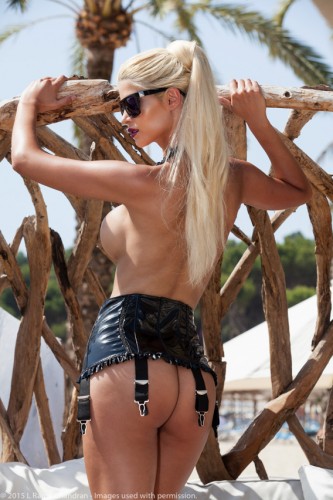 Recognition, validation and appreciation are the oxygen for us photographers and our survival. I was poised to put my wisdom to good use after my first Playboy Playmate shoot that was featured in Playboy South Africa. I had set my eyes on a German celebrity model Michaela Schafer and wanted to photograph her for Playboy. It took me six months to get an appointment with her management. Numerous attempts went without any reply was finally answered and a meeting was set in Europe since the shoot was set to take a place there as well.
I packed my bags and off I went again. This time around, I had a lot more confidence on my chest than the first time (thanks to STC). This was also a reason why I missed the last STC seminar since Jarmo whisked me towards publishing and meeting the big world. Selective sacrifices and good planning pay off.
I found myself in Europe sealing the deal with beautiful Michaela Schafer. I had chosen perfect shooting locations in Mallorca, Spain. We shot at a beautiful resort, Zhero Boathouse, which is located in Illes Balears, Spain. Thanks to the Zhero hotel manager for all the support and hospitality. Mallorca and the Mediterranean Sea were the backdrop and canvas for Michaela Schafer who changed my beliefs and perspective forever. The shoot was two days long with memories to last a lifetime. And, most importantly, resulted in a pictorial that just got published in Playboy South Africa.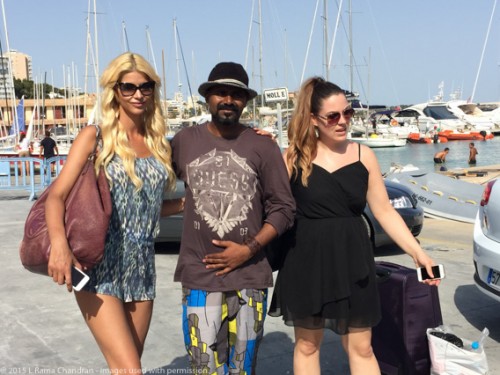 As my long journey continues, I realize that nothing comes easy. I sometimes read how photographers in the USA complain about not having any models near their town. I say to myself, "How lucky they are but they do not realize what they have." I have to travel half-way around the globe to even find anything worth shooting due to my region and its religious beliefs.
Behind the scenes video
A photographer should have three vital P's: Passion, Perfection, and Patience. When I faced failure and disappointments, I got my strength back from STC. I am really thankful the way Jarmo used his persuasive methods to boost me and my career by standing and guiding my every move. As a proud STC member I got this wonderful opportunity and wings to fly above my wildest dreams.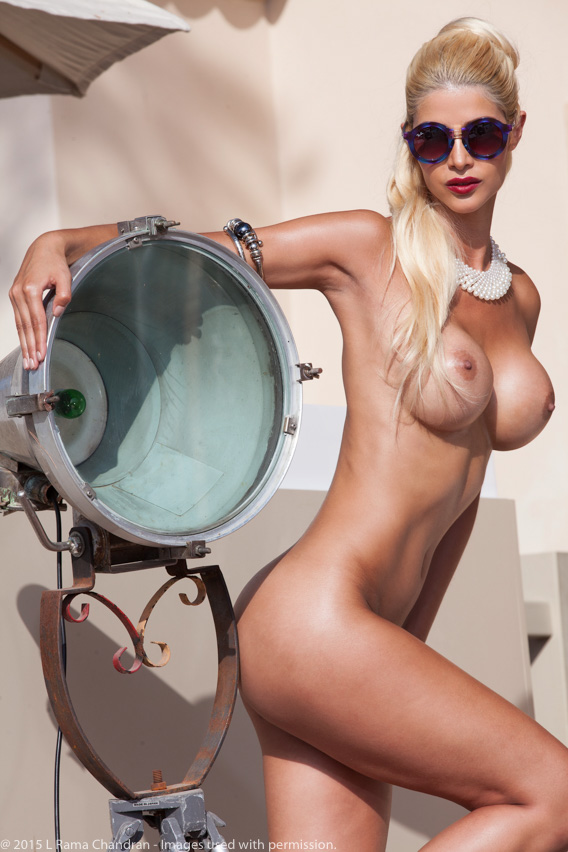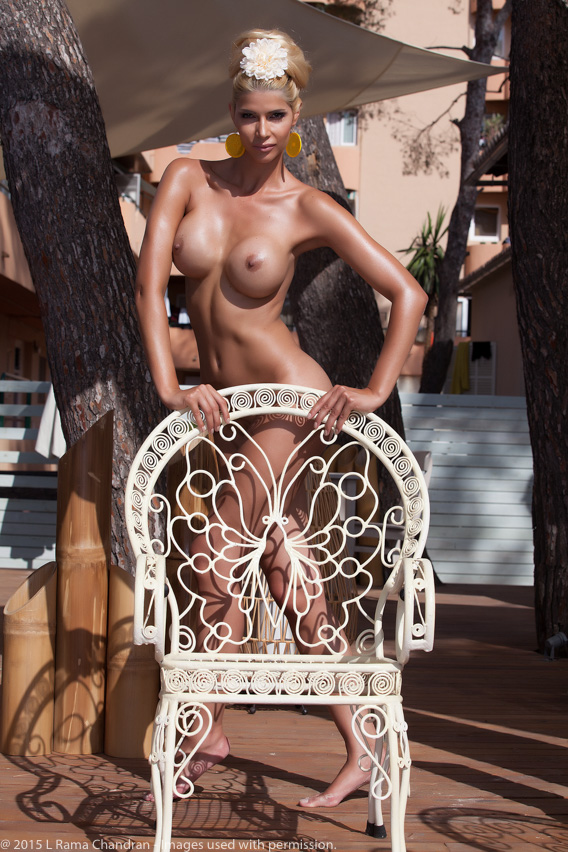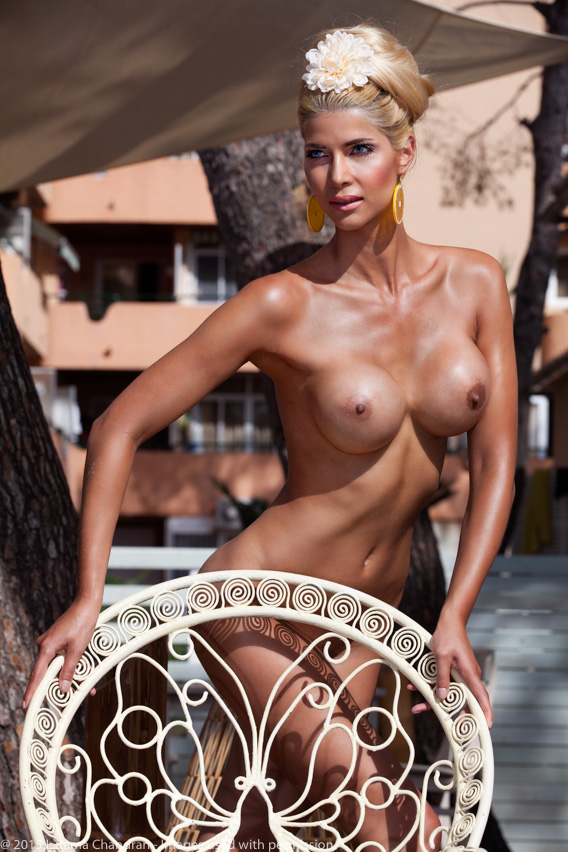 So, each and every one who joins STC, can surely grab this golden opportunity like I did. I know that I am just one photographer from India. But I have now also shot to stardom in my beloved country India. I shoot fashion and celebrities and I am very glad I took action by hopping on that plane in search of purpose and the validation that STC gave me.
Enjoy my second Playboy pictorial and I hope to see all of you at the next STC seminar.
~ L Rama Chandran
© 2015 Copyright ShootTheCenterfold.com. All rights reserved.