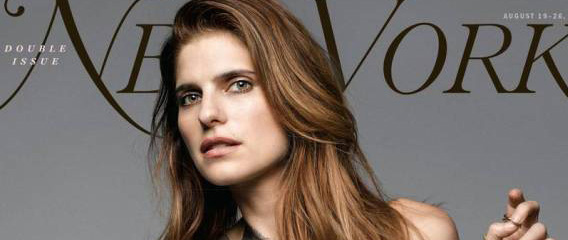 Lake Bell ditched her clothes and added some faked tattoos to pose nude for this week's cover of New York Magazine.
The 34-year-old is currently promoting "In A World," a film she wrote, directed, produced and stars in. The film, now in theaters, is a revealing look at the competitive world of movie-trailer voice-overs — specifically for women.
With all the press that Bell has done in recent weeks to promote the film, you've likely at least heard of her complete and utter disdain for what she calls "sexy baby voice virus", which she says is infecting young women from coast to coast.
"The vocal trend that is infecting the female youth in this fine nation is the sexy baby vocal virus. [It's] a huge problem for a myriad of reasons, one being … is that sexy? Because … I think [what] is intended is this submissive I'm-a-12-year-old-and-you-can-tell-me-what-to-do [thing], which I think is pretty weird, for that to be considered sexually enticing, "she told NPR's Terry Gross. "[The sexy baby vocal virus] originate[d] and then festered from reality television, in some respects. … I would love to talk to some of the ladies who are on reality-television shows. I have a fantasy of helping them find their true voice."
To read Lake Bell's New York Magazine cover story, pick up an issue, on sale Aug. 12.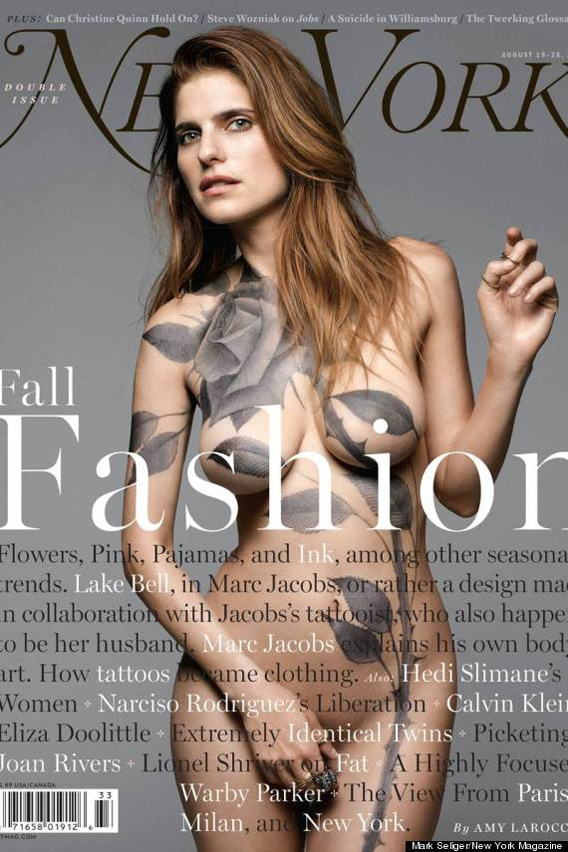 © 2013 Copyright ShootTheCenterfold.com. All rights reserved