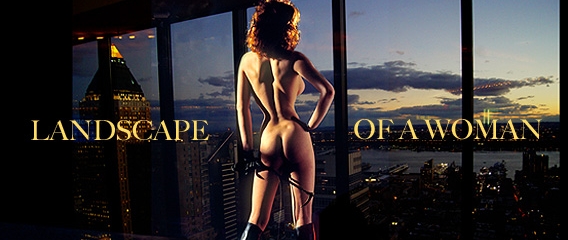 There are stories to be told and who better to share them than iconic Playboy photographer, Byron Newman. His visual delights are now compiled to a single book as a novel for your reading enjoyment, where images are conjured up by words alone, a fictional journey through sex, drugs and rock an' roll in the 1970's and '80's.
However, if you fear another 'confessions of' type trip you will be pleasantly surprised that this novel is far from that. During a career in photography that spans forty years, Newman has explored erotic fantasies both personal and collective, in pictorial form. A fantasy ceases to be a fantasy when it becomes a reality, and by blurring the edges of what constitutes masculinity and femininity, and coming to terms with romantic delusions and obsession, this novel explores a myriad of emotional and relationship issues against a backdrop of photography at a time when taking pictures was not quite as simple as another app on your phone.
Funny, sad, sexy and sassy, Byron Newman's debut novel travels through lust to love. For those of you who have enjoyed his photography over the decades, here is another way to explore.
Previous publications by the author:
Methode Anglaise, English Rose, It's only black and white, but I like it, The Ultimate Angels, Byron Newman Lighting Guide.
Byron Newman was the art director of the fashion magazines Deluxe Quarterly and Mode International and an advertising and editorial photographer. For thirty years he was contracted to Playboy USA for whom he produced many pictorials around the world.
Landscape Of A Woman
Available on iPhone, iPad, iPod touch, and Mac.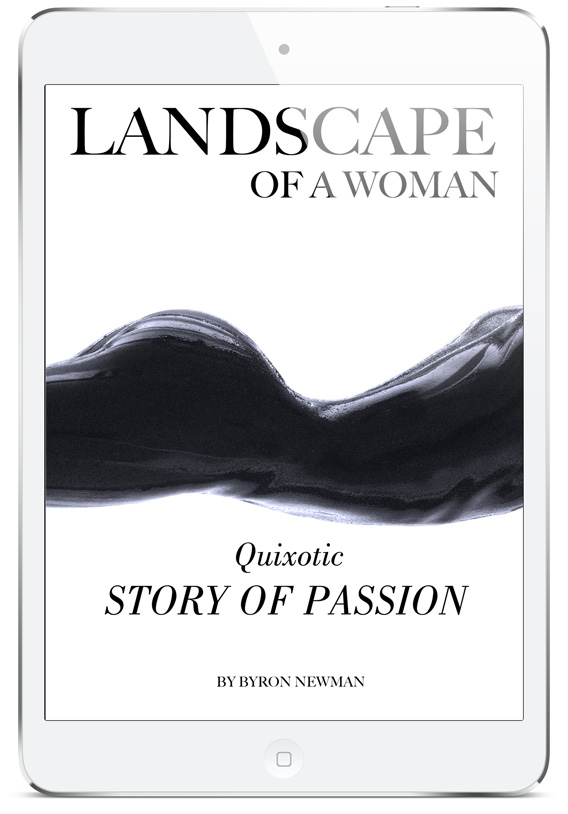 Landscape Of A Woman
Nathalie Hall is beautiful, smart, and wealthy. She is the epitome of the mid-80's success story. From her humble roots as a native of Jamaica, she was raised and educated in New York and London, and is now living a lavish and sophisticated lifestyle in Paris. Her current relationship with Lisette, the former French queen of punk rock, has developed into a partnership of love and equality, and she seems to have it all. But the foundation of this fulfillment is a history of young lust and love stemming from her tumultuous affair ten years earlier with Tyrone Bellingham, an aristocratic, English, drug-fueled photographer.
The sexual abuse she suffered as a young girl has polarized her towards her own sex, and behind the glittering veneer she has fashioned their resides a troubled soul hounded by inner voices of dissent. In the first of a series of flashbacks she returns to London in the early 70's to meet with Tyrone, a potential photographer for her agency, and he turns her world on its head. The city at this time, in full-on glam rock mode, is full of pretty young men, and Tyrone is one of the finest examples.
She is enchanted by his charm and by his androgynous good looks. The relationship begins with strictly professional intentions. However, her role as Tyrone's agent quickly morphs into her being his model, muse, and beautiful obsession. A journey through France and to Formentera, taking photographs for a proposed book, is the catalyst for their highly charged sexual and narcissistic relationship, but becomes peppered with Nathalie's doubts about Tyrone's romantic motivation.
She questions whether he is sincerely in love with her or if he is simply rebelling against his upbringing by a racist and reactionary family. They hope their great love will overcome all opposition, but a twist of fate lurks in the shadows. The psychedelic journey through love changes them all, and will change you. A compelling debut novel full of compassion, eroticism and humor, written by Byron Newman, for thirty years a photographer for Playboy USA.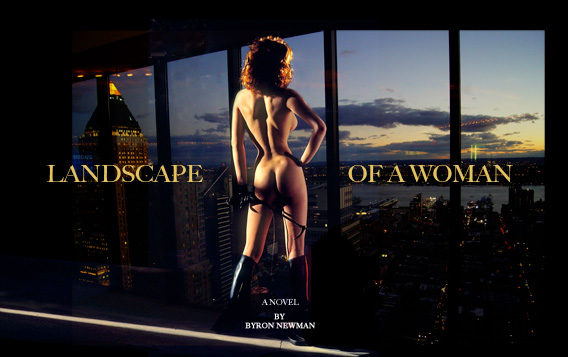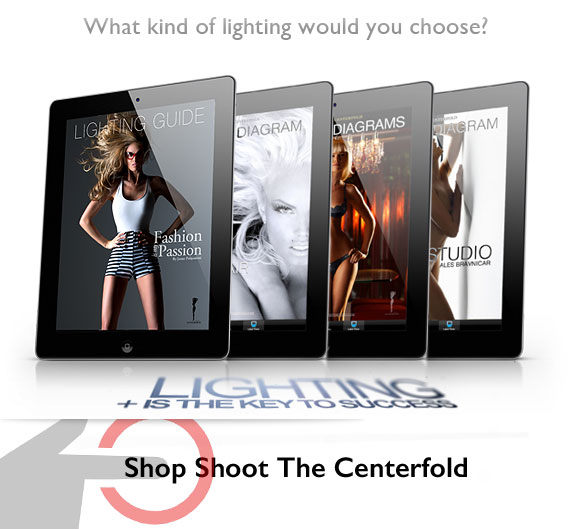 © 2014 Copyright ShootTheCenterfold.com. All rights reserved.