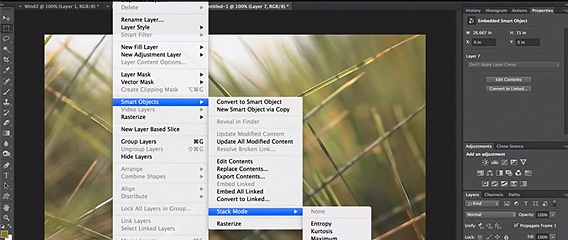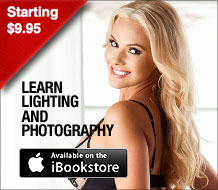 Video recording has become increasingly popular. And so the practice of extracting still frames from the video and using them for printing, assuming that the camera resolution is sufficient. This technique is very helpful and popular amongst photographers who specialize in video aside from their still work. There are several different ways on how to extract a still frame from a video. Photoshop product manager Bryan O'Neil Hughes shows you how it's done in Photoshop CC and you can even enlarge the extracted frame with satisfying results.
One of the first folks extracting video frames for publishing was the RED Camera users, where they pulled out still frames so good that they ended up on magazine covers, brochures, catalogs and many others.  What does this mean for still photographers? Well, clearly they are taking a big chunk of the market, so it has now become a strong incentive for you to learn videography as well. Video is the future and it's here to stay.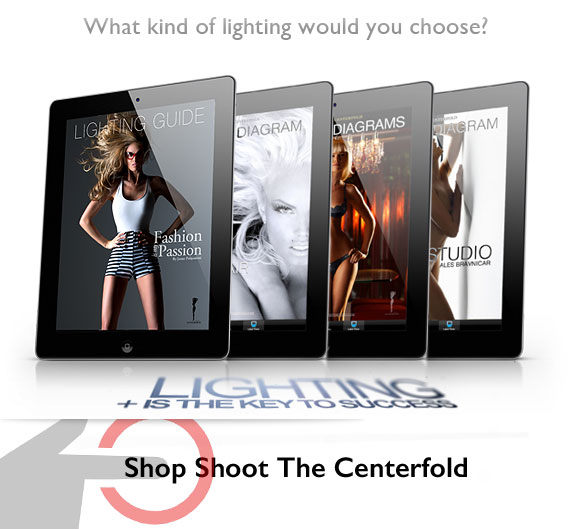 © 2014 Copyright ShootTheCenterfold.com. All rights reserved.