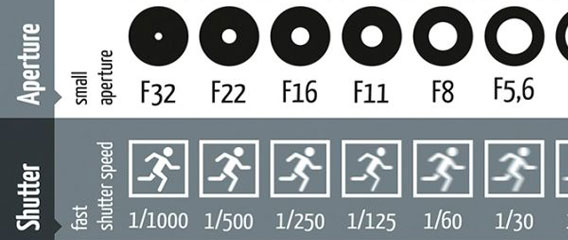 For newbies to photography or for those just curious about technical photography terms, here's an amazingly simple chart illustration from Daniel Peters/Fotoblog that gives you a quick overview of aperture, shutter speed and ISO.
The higher the aperture/f-stop, the more in focus the background will be.
The faster the shutter speed, the less motion-blur occurs.
The lower the ISO = less grainy images.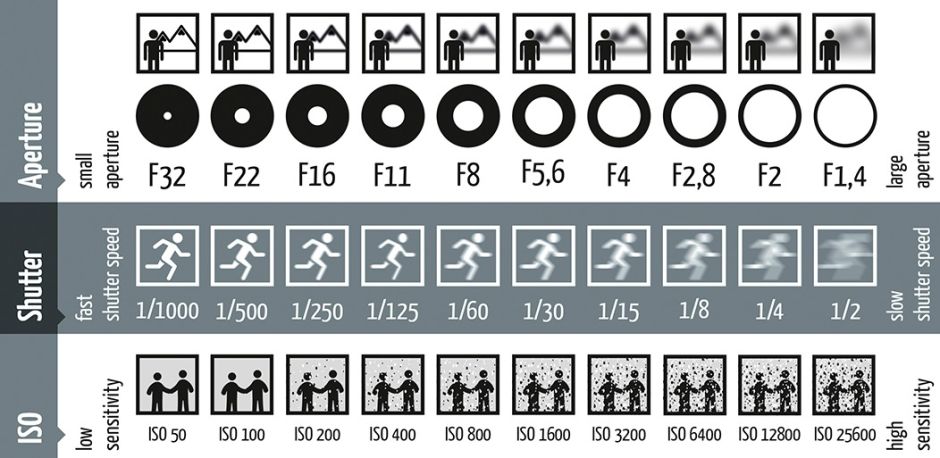 Click the image to enlarge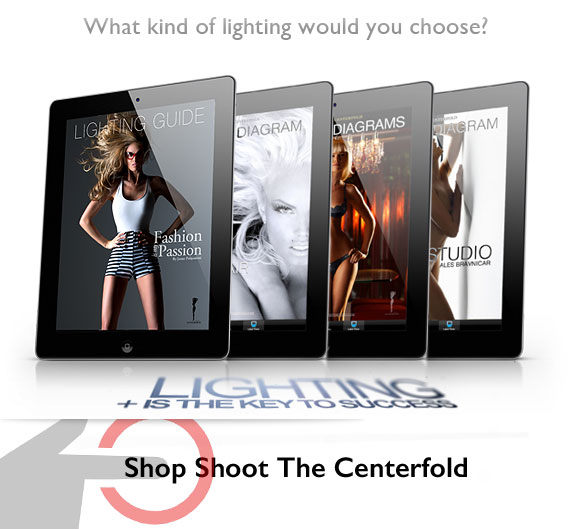 © 2015 Copyright ShootTheCenterfold.com. All rights reserved.