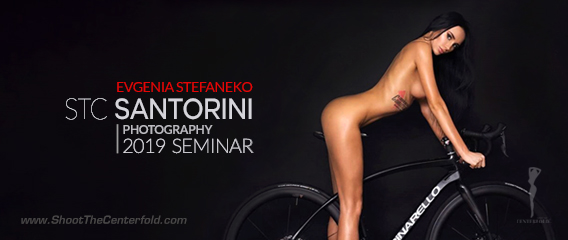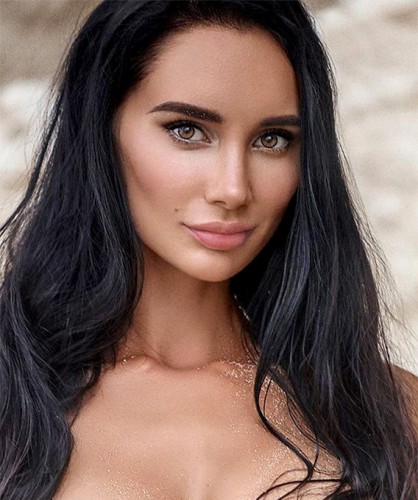 Meet Evgenia Stefaneko, our sizzling and leggy second model choice for STC Santorini 2019. Evgenia comes from Novosibirsk, Russia. She has a bachelors degree in architecture and works as an advertising manager for an optical company. We definitely could use some of her optical assistance in Santorini, right guys?
After completion of her studies at the university, Evgenia has traveled the world, worked as a model, and represented her country in international beauty pageants.
Evgenia's weak spot is cycling, so bring a can of WD-40 and a camera to lube up your new friendship.
Name: Evgenia Stefaneko
Home: Novosibirsk, Russia
Born: September 26,1992
Passion: Modeling, cycling
Height: 5′ 7″
Interview:
STC: Welcome to Shoot The Centerfold. We are very proud to have you participate at our STC Santorini 2019 seminar this Oct, 24, 31.
Evgenia: Thank you, I appreciate your invitation. I'm proud to be part of the next Santorini seminar. It's going to be fun.
STC: You're a big fan of physical activity with healthy living, and can often be found on a bicycle. It sounds to us like you are on top of things. What else gets you going besides bikes?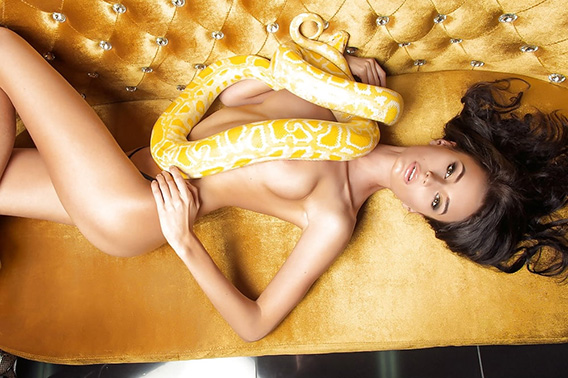 Evgenia: Physical activity wise, I love yoga and devote a lot of my time to stretching. I like having a flexible body because you never know when you may run into some of those odd poses, where you'll be needing that flexibility. Also, I'm very passionate about dancing, hint, hint.
STC: In this case, passionate "Bicycle Babe" with "looks to kill" sounds spot-on.
Evgenia: Bring it on, I'm up for a challenge when it comes to physical and skill strength. Photographers, are you fit and ready for the ultimate threat? I'm also a founder of @Bicycle_Babes, where you see Girls & Bicycles in their natural forms.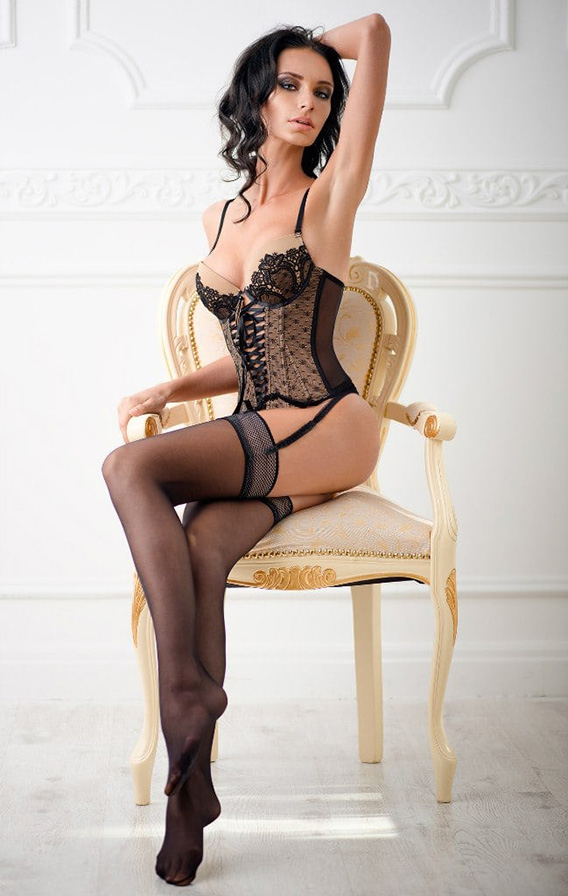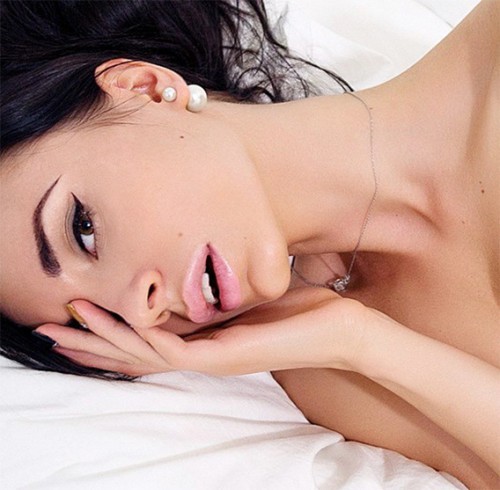 STC: Where do you see yourself five years from now?
Evgenia: I'm bad at predicting the future. But, I hope to improve my athletic aspect of physical performance and also expect to see success as a graphic designer. There's something about designing things that gets me going. Also, I look forward to visiting many new countries and learning about different cultures.
STC: Best modeling job so far?
Evgenia: So far, I would say it was a campaign shoot in the jungles of Indonesia, for a women's clothing line. BTW, I think Indonesia is my favorite country that I've visited so far. Do you have a seminar coming to Bali anytime soon? I'm very Bali-friendly.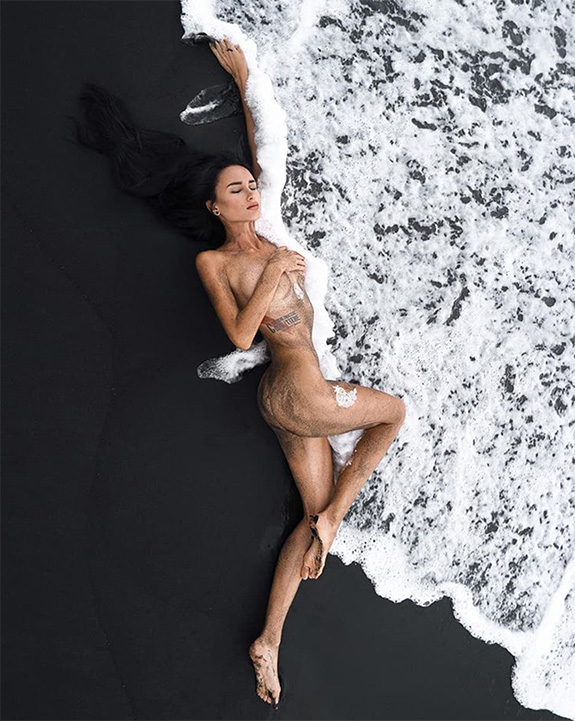 STC: What do you expect from the STC Santorini 2019 seminar?
Evgenia: I expect this to be a terrific experience, and I want to fill my portfolio with new, amazing shots. I'm also banking to meet top-level professional photographers from the industry. It has been said that professionalism equals quality.
STC: What's one prominent mistake photographers make?
Evgenia: I think one mistake that photographers make, is that they shoot from too high of an angle and make the model appear short. Maybe this is a lack of photography experience though. Also, the abuse of wide-angle lenses, distorting your model out of proportion.
Hey, I'm not a photographer, but got a right eye for final results.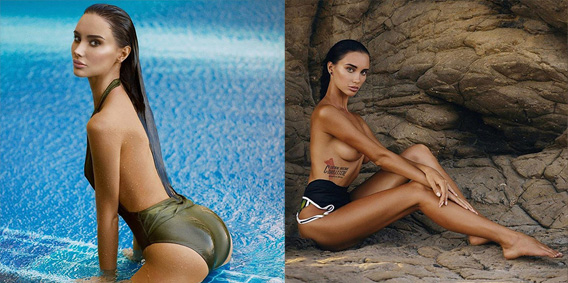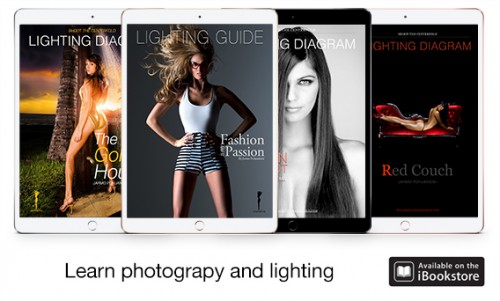 STC: Your best advice for photographers?
Evgenia: Pay attention not only to the technical side of the photo, but also study the composition. Study the history of world art, watch good movies, and learn the principals of photography. All this will help to find individuality and style. Try to learn and understand the art in photography, not blindly copy other successful photographers.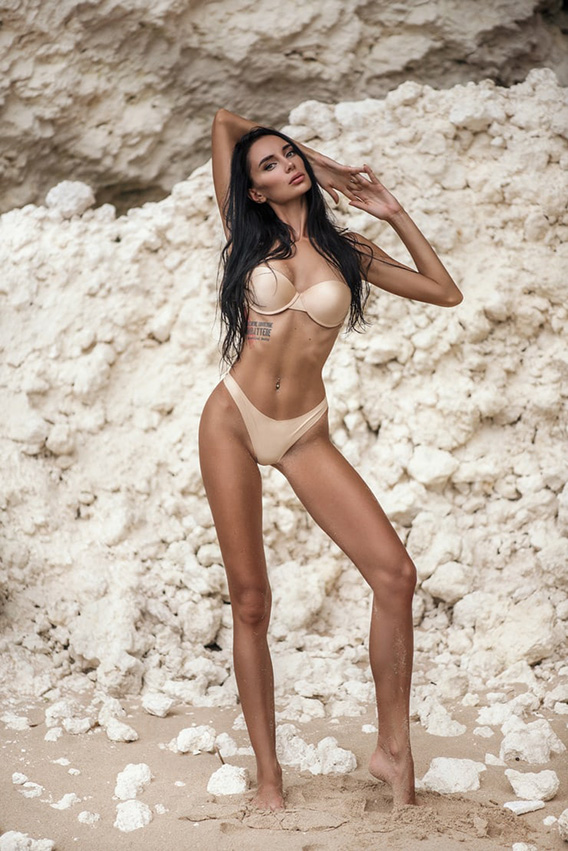 STC: Name some of the places in the world that you find as your faves and why?
Evgenia: Well, Indonesia, for sure. I also love Italy for its excellent cuisine and history in every detail. Mykonos for the cool parties and south Portugal for incredible rocky beaches. New York for crazy rhythm, multi-nationality and all the cool stuff that comes from there. Did I miss any of your favorite spots?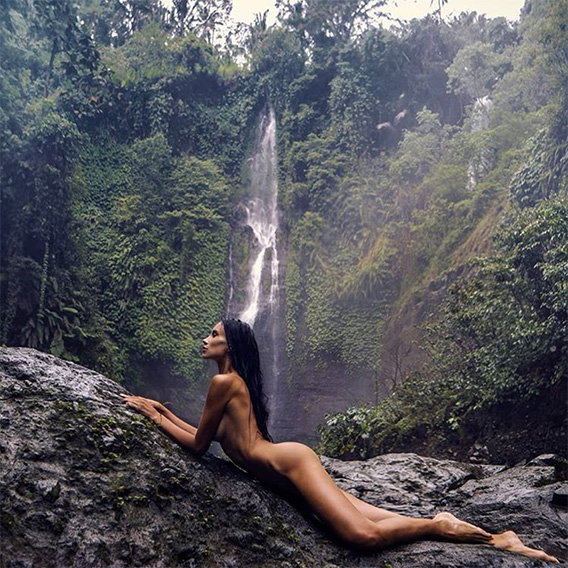 STC: In your Instagram, it says that you're a comedian, please explain?
Evgenia: I don't take things too seriously. I love a good laugh, believing that life should be fun and that we should smile whenever we can. Isn't that the secret to a long life? Also, I love good jokes.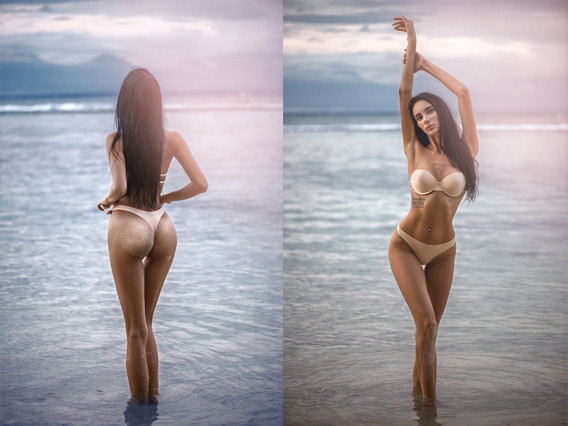 STC: There you have it, and now all that's left is for us to find a perfect bicycle in Santorini to satisfy your pedaling thirst. Any tips, as to what kind of bike the boys need to have, to get your attention?
Evgenia: I prefer lightweight and fast road bikes along with long routes with beautiful views. If we talk about boys, I love athletic bodies. Of course, this should be accompanied by intelligence and a great sense of humor, to attract my attention.
Register for
STC Santorini 2019
and photograph beautiful
Evgenia Stefaneko
. Learn what clients and editors are looking for. Understand how to become self-sufficient and in demand.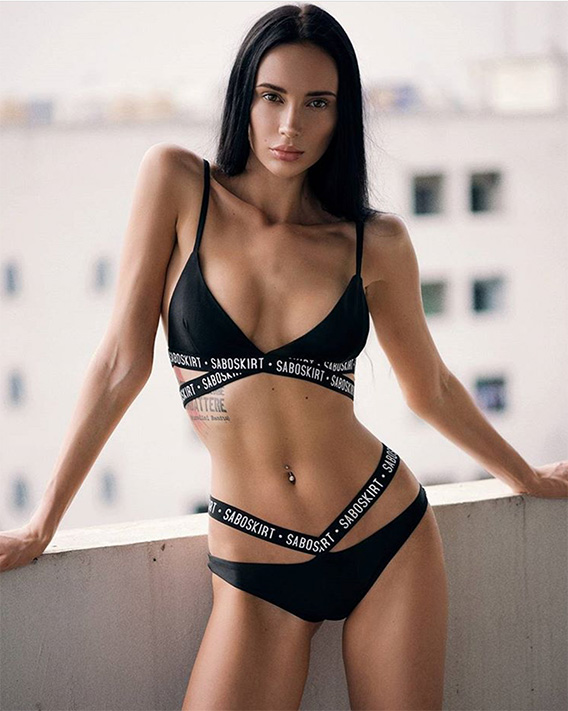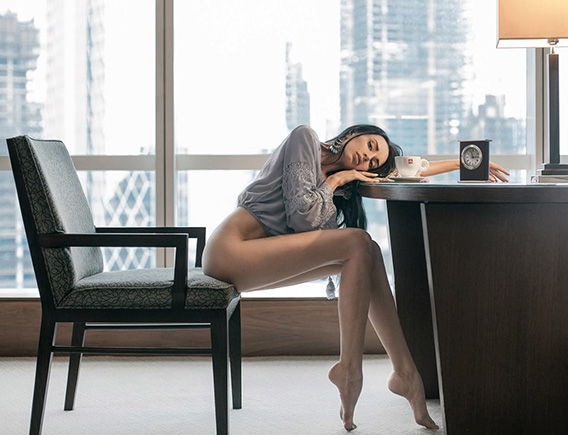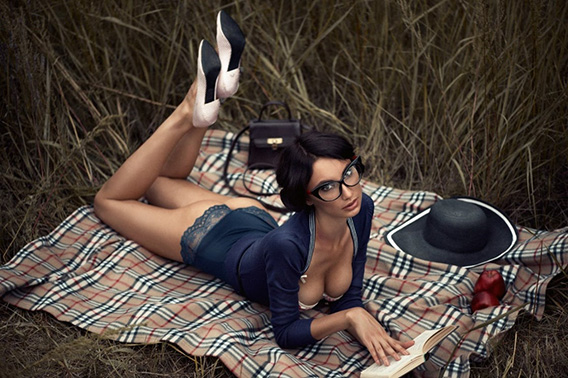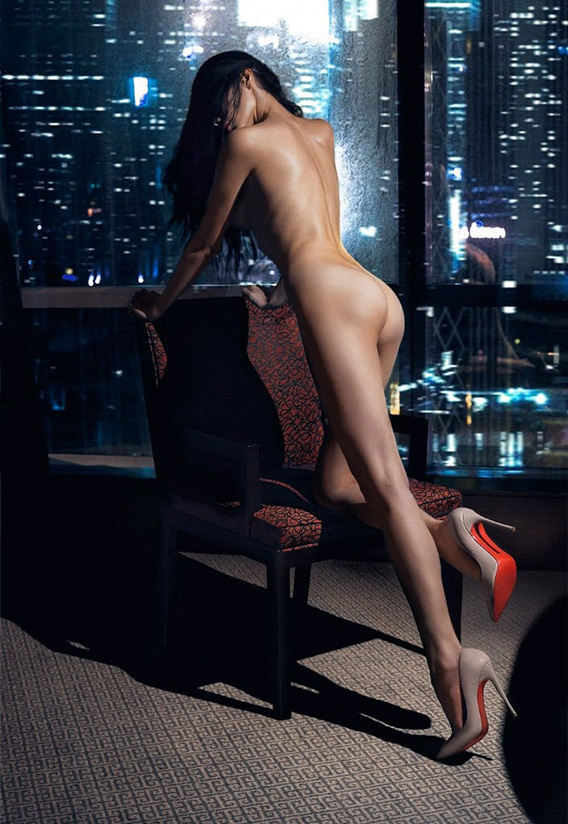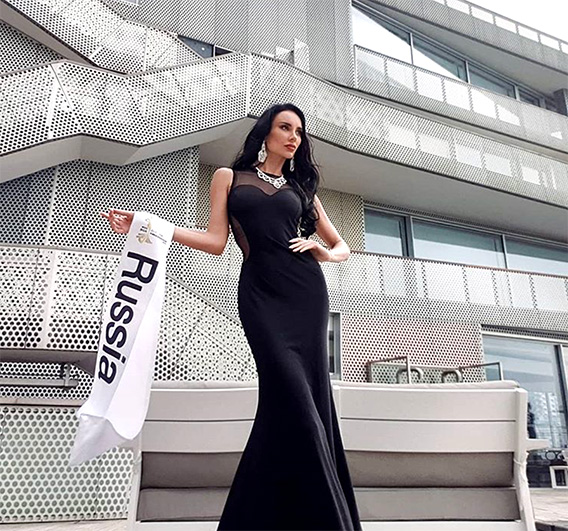 © 2010-2019 Copyright ShootTheCenterfold.com. All rights reserved.