Knowing your lenses inside out is what gives you the tools and creative freedom to accomplish your vision. Each lens has its different qualities; one let's you zoom closer, another captures scenic landscapes, and then there is the telephoto lens which gives you the reach. A primary characteristic of a lens is its focal length. A lens' focal length is defined by the distance between the lens' optical center and the camera's image sensor when focused at infinity.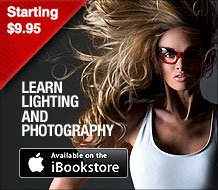 The questions I hear most ofter are: Which lens should I get? or what's your favorite lens? So this is why I am writing this post, since there seems to be confusion on which lens should be used to get the right shot. It's a simple science really, once you understand how each lens work. As the principal of the question is right … there really isn't a correct answer for it since There is no one lens that does is all. Sure there are the general zoom lenses which are also the best sellers since they offer a variety of focal lengths, so you don't need to buy several fixed lenses which may increase costs out of hand. Some photographers say that you cannot afford not to buy the fix lenses instead of the zoom lenses, since the fixed-focal lenses quality and sharpness is superior when compared to the zoom lenses.
When does one need a fixed glass vs a zoom lens? Aren't most photographers using zoom lenses? Yes and no, it all comes down to individual preferences for each vision. Some photographers use zoom for its convenience since you can just zoom in and out instead of having to change lenses when move closer or further to your subject.
Fixed focal length lenses are also known to be sharper than zoom lenses. How sharp should your image be? That depends on how demanding you are and what qualities you're looking for and how light-sensitive the lens should be. All these make for a perfect lens, as opposed to the one that came as part of the package with your camera. However, before you decide to go on a lens shopping spree, consider your goals and what you are trying to achieve with your photography. Below are some samples of what each common lens does so you can choose the right one for your needs.
Standard Lens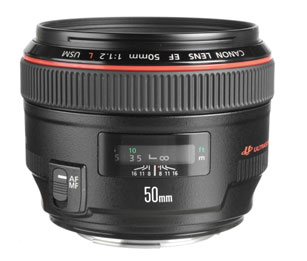 The most common fixed focal length lens is 50mm and 85mm. They reproduces an experience comparable to what the human eye sees – in terms of perspective and angle of view. The 50mm lens is considered standard in the industry. The 85mm in an ideal lens for portraiture, because when coupled with a wide aperture, they thoroughly soften any
background detail by adding more presence to your subject. The 55mm and 85mm are widely
used in portraiture and beauty.
Wide Angle Lens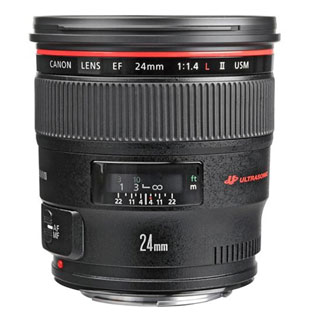 A wide-angle has a shorter focal length from 10mm – 42mm. When compared to a standard lens. A wide-angle lens is a great choice for capturing landscapes and shots where a large group of people require larger optical coverage. Wide angle lenses are often used for an opening of a pictorial, with a model and beautiful surroundings, then followed with more detailed shots.
Telephoto Lens
Telephoto lenses (with 100mm, 600mm or longer reach) can provide you with a narrow field of view. Telephoto lenses enable you to compress a distance and isolate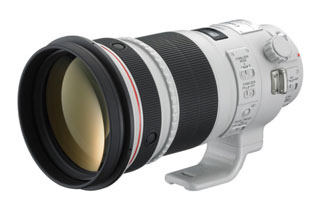 your subject/model into a very narrow frame. Telephoto lenses are great for wildlife, portrait, sports, and anything where you might need the extra reach and compression. Why would anyone want to shoot portrait when a such a long lens? Because you get a nice solid image with an ultimate presence.
Zoom Lens
Zoom lenses (The Jack of all trades lens) have variable focal lengths, and are extremely useful and affordable when compared to the fixed focal lenses. Buy a zoom lens and you get all focal lengths in one single lens. Most zoom lenses are limited in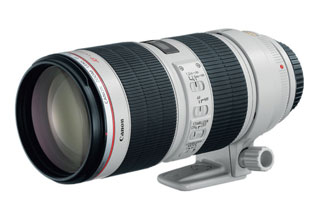 light-sensitivity but get the job done on your everyday shoots. The most common zoom lenses are the 24-70mm and 70-200mm and have also been the backbone for the most Playboy and fashion pictorials since its introduction. The downside with zoom lenses is the aperture. Zoom lenses are not the sharpest lenses on the market, but the best value overall in photography.

Fisheye Lens
A fisheye lens is a specialized lens that gives you ultra wide images by distorting realistic lines to curves on the edges. Common usage for fisheye lenses can be seen in music videos, skateboarders or anywhere where you need to create 180° image. The focal range of fish-eyed lenses varies between 7mm-16mm. They are not popular in glamour and fashion photography.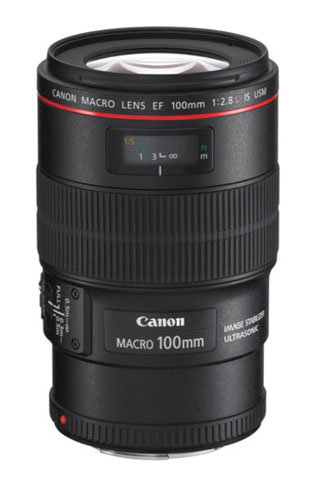 Macro Lens
Macro lenses are used for a extreme close-up or "macro" photography. They range is usually between 50-200mm. These lenses are extremely sharp on focus for subjects within the macro focus distance, but lose their ability for sharp focus at other distances.
Macro lenses are great for anything from bugs to flowers, as well as for medical applications.
Tilt-Shift Lens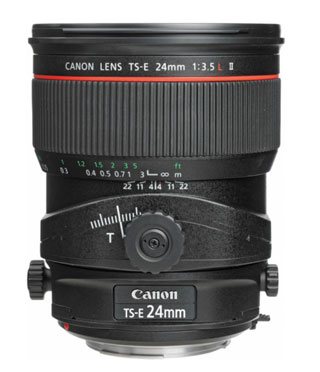 The Tilt-Shift lens enables you to manipulate the vanishing points. It is very popular in- architectural photography where perspective shift and the blurring of a corner or area is done selectively using the lens-tilt focus. Only specific portions of the image are in and out of focus within the same plane. This technique is often imitated by using photoshop, but never quite the same as the "in camera" real thing.
Conclusion
As there are a wide variety of brands and price ranges, you have a wide range of options between "what you can get away with" and "serious professional photography". But before you go and break the bank for a lens (or two), remember that you can rent them first to test their qualities and see if it makes a difference to you. There's an old saying that is always right on the money: "You get what you pay for". Also, cameras and lenses do not make the picture, they just help you capture your vision, which can always be done with the simplest and most affordable lenses on the market if you study and master light and composition. That's the most important. As for which lens I prefer, well I'am still debating that myself… We all are!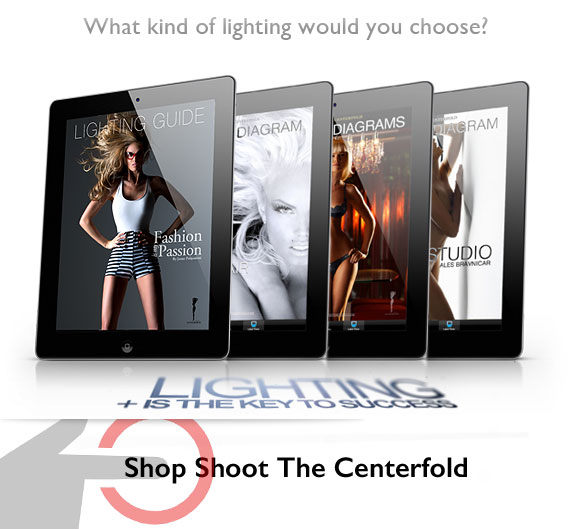 © 2014 Copyright ShootTheCenterfold.com. All rights reserved.