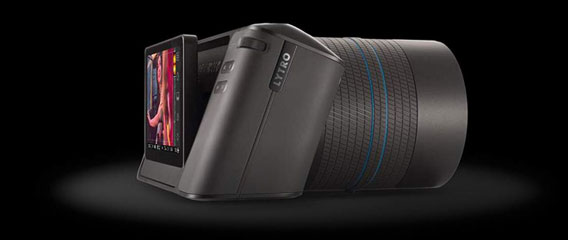 The Lytro camera and its sleek design has now been seen on the internet for quite a while and I am sure many of you wonder what the story of "Depth and Dimension" is all about.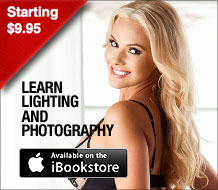 You can actually experience the 'living' images with their, to use Lytro's vernacular, "alive technology" that gives you an ability to zoom and focus on the selected spot by just clicking on the image.
This definitely gets our interest running wild but as cool as this sounds, is this a concept that may be too fancy for the average consumer? Will it only be a hit among 'geeky' camera enthusiasts? The answer remains to be seen. It sure sounds very cool that you can zoom in and out and focus on different areas of the image but most places just don't support viewing of the interactive images … yet.
Lytro faces quite a challenge and it was announced yesterday that they have partnered with  500px in hopes of gaining popularity and market awareness.
We at STC support new innovations including Lytro's "alive technology" in hopes that it will break into the mainstream. Time will tell if it will or not. But we can just guess where you might be zooming in on Centerfold photography. And we understand, after all, it's all about focusing and lighting! And who knows what you might discover?
500px has made a blog about the new Lytro that you can check out here.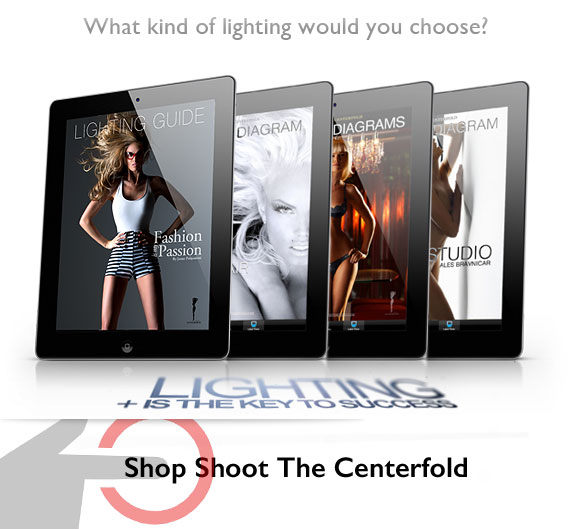 © 2014 Copyright ShootTheCenterfold.com. All rights reserved.