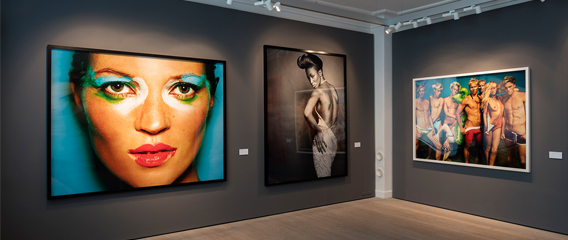 A few weeks ago, Derek Blasberg was in the Danish capital for a conference on sustainable fashion, He Instagrammed a picture of one of the city's canals with a caption that explained that the "springtime afternoon light in Copenhagen is like a full time, real life Valencia filter."
Good lighting was a hot topic of conversation, mainly because I had joined the entourage of photographer Mario Testino, who was opening "No Limits," an exhibition of his photography at the GL Strand museum.
Having had shows at London's National Portrait Gallery, Buenos Aires's MALBA, and the Tokyo Metropolitan Museum of Photography, the show marks his Scandinavian debut and will run through September 18th.
"No Limits" fills three floors of gallery space, each capturing different facets of Testino's memorable work.
First floor: Royals.
Second floor: High fashion. T
hird floor: Nudes.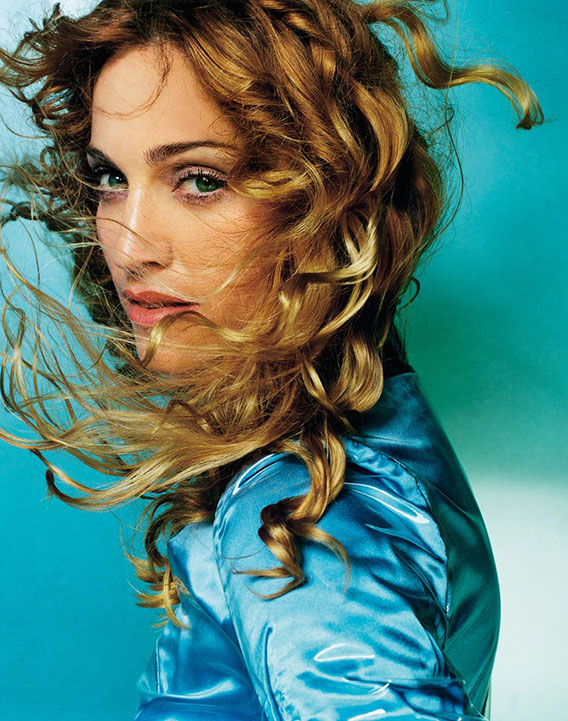 Madonna by Mario Testino
Photographs of Denmark's Crown Prince Frederik and Princess Mary, along with those of Prince Charles and Prince William and his wife, the Duchess of Cambridge, open the show. Then, as the viewer ascends to the third floor, they wind up in front of the bare breasts of Demi Moore, Sienna Miller, and Kate Winslet. Over dinner the evening before the opening, Testino said, "All I do now is take pictures of royalty–actual royalty, fashion royalty, Hollywood royalty." (It would have sounded gauche if it wasn't the truth—and came with a wink.)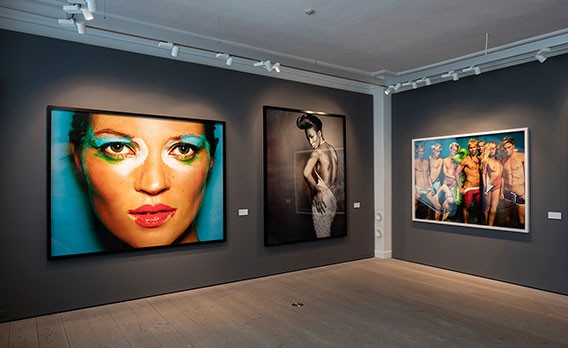 "I see both nudes and portraits of royals as basic things in life," he told Derek Blasberg. "The royals seem to be, especially in countries such as England and Denmark, a constant—families that have existed as part of the country for a very, very long time. They are like the essence of the country. And a nude is like the essence of a human being. So even though they appear quite different, they have a similarity. They represent something fundamental that inspires me, and which I apply to my work in different ways."
"I started doing nudes because I did not have a stylist, I did not have a hairdresser, I did not have a makeup artist"Testino, who was born in Peru and moved to London as a teenager to begin his career as a fashion photographer, does not like to be pegged to a single genre. "I did not set out to do specifically fashion photography, or to do only nudes or royal portraits. Early on, when I was pursuing fashion photography, I started doing nudes because I did not have a stylist, I did not have a hairdresser, I did not have a makeup artist. When I did the castings, I wanted to document what it was that was inspiring me at that moment, so I started doing nudes."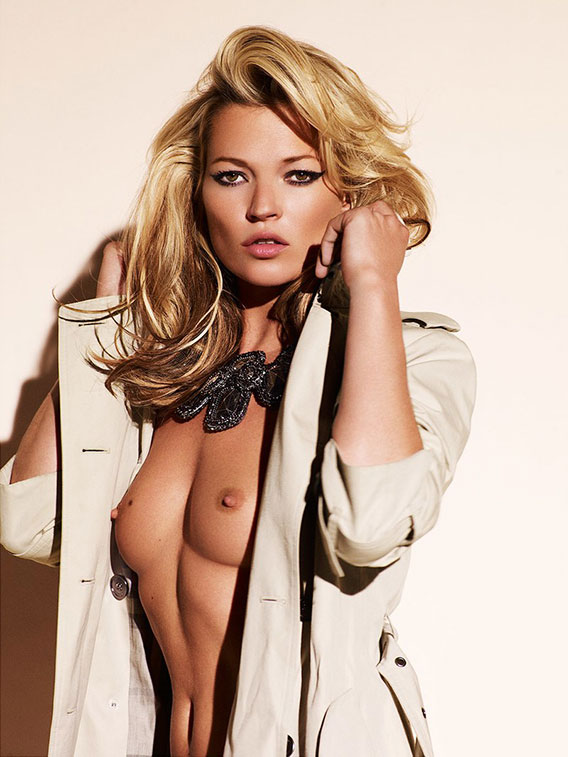 Kate Moss by Mario Testino
After the opening, the Crown Prince and Princess hosted a dinner at the Royal Palace. (We were all amused by the backyard, which had a trampoline for their royal kiddies.) Talk of photographing royalty brought us to Prince William and Kate Middleton, who Testino has photographed on multiple occasions, including their royal engagement photo in 2010. "In fashion photography, we are free to create whatever we want to. The fashion image comes from our imagination—I even get to choose the clothes.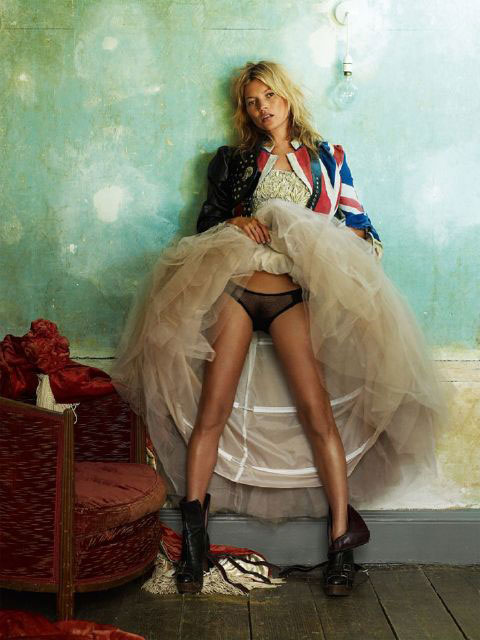 Kate Moss by Mario Testino
With royalty, it is not so much about new looks and all the other elements of a fashion photograph. It is about capturing and documenting something that exists. It is about making it look its best, capturing something at its core, and making it look fresh in order to communicate what is behind the people. The Royals came to me initially for a commission of Princess Diana, and since then they have asked me for some other commissions. I like to keep looking at these commissions with fresh eyes—not based on what was done before, but what inspires me now. That is why I enjoy doing them."
[VF Style]
© 2016 Copyright ShootTheCenterfold.com. All rights reserved.