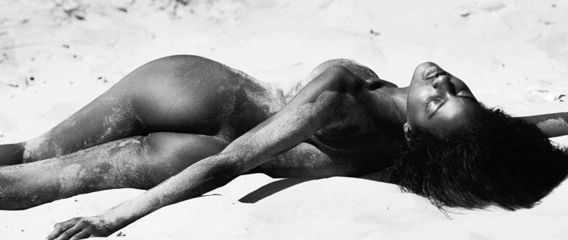 Meet top model and badass in the boxing ring Ebonee Davis, 23. A New York-based model Ebonee Davis has the kind of swagger mostly found in rock stars or Olympic athletes. Her athletic body speaks well for her and gets the rest of us buying gym memberships.
Ebonee has also been seen in L'Oreal's #ReadMyLips advertisement and in her first spotlight as a contestant on the 18th cycle of America's Next Top Model, where she finished in the top 5.
She has since achieved great success in the industry, appearing in Sports Illustrated's Swimsuit Issue and working with renowned photographers like David Bellemere.
And now, here's a fresh new look at Ebony appearing in the pages of the June 2016 issue of Lui shot by David Bellemere.
Check her out and follow her ASAP.
[LUI]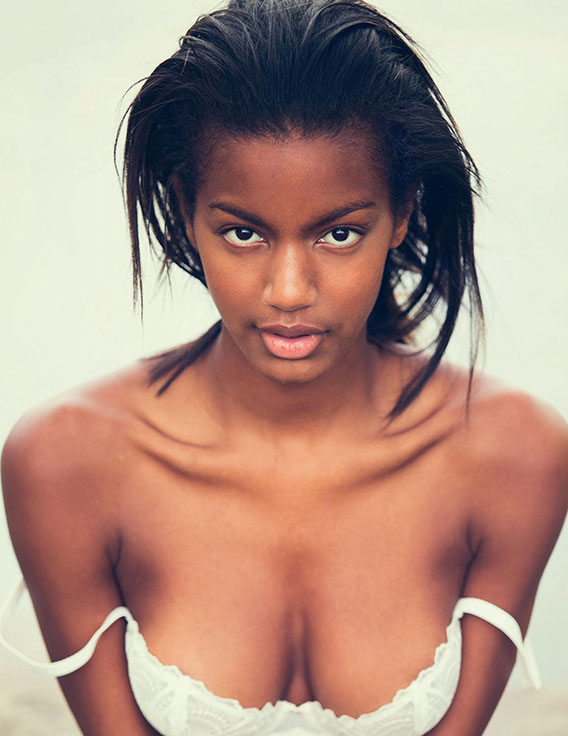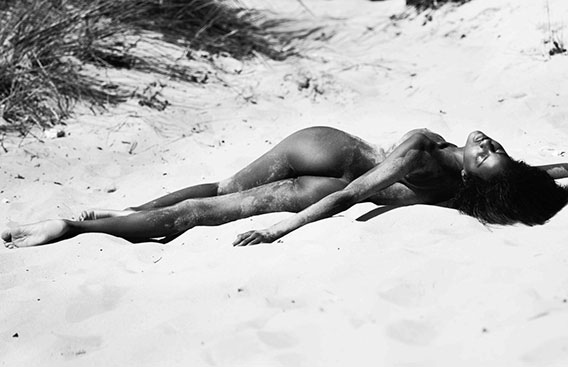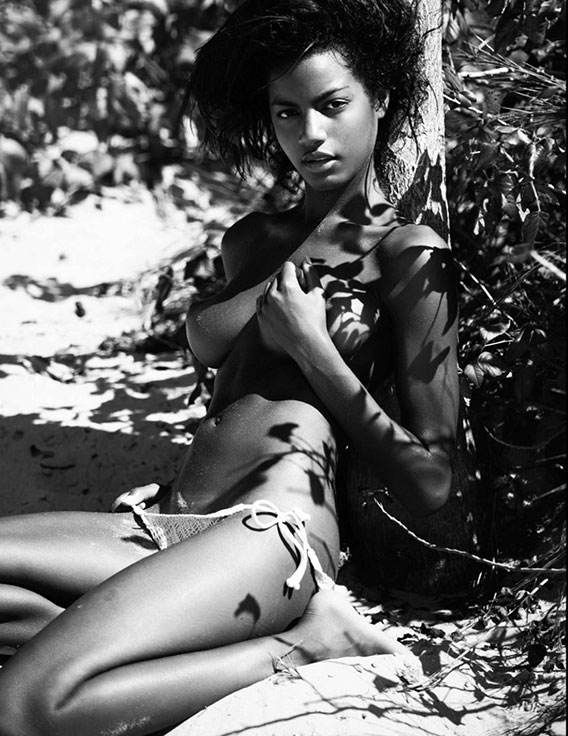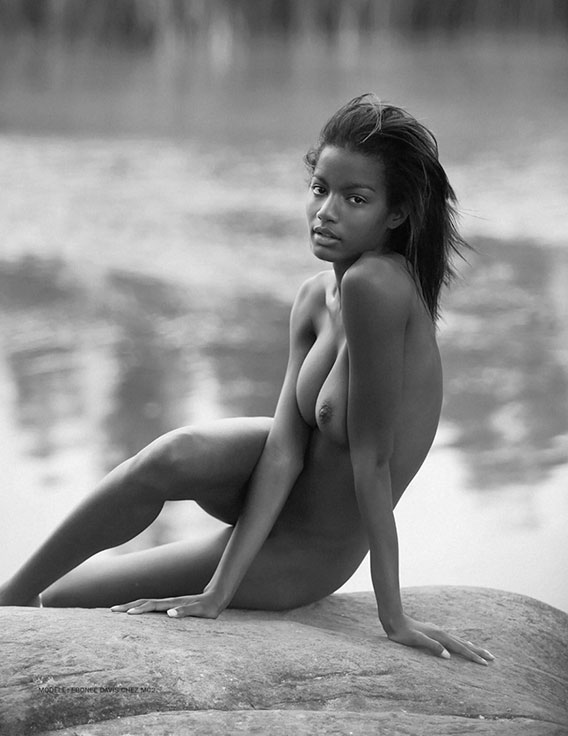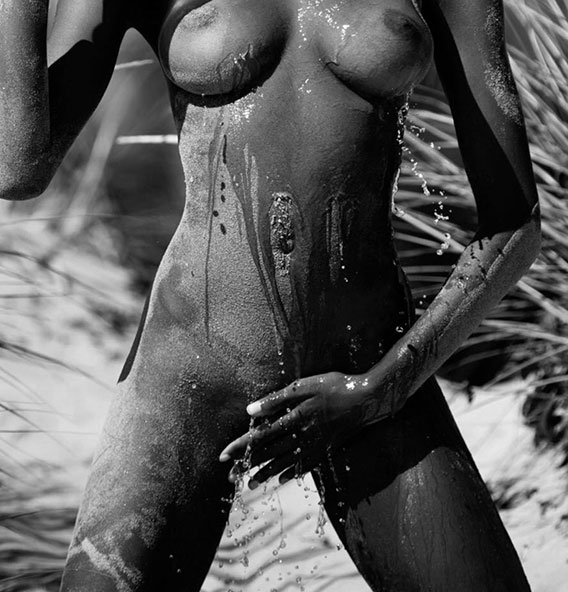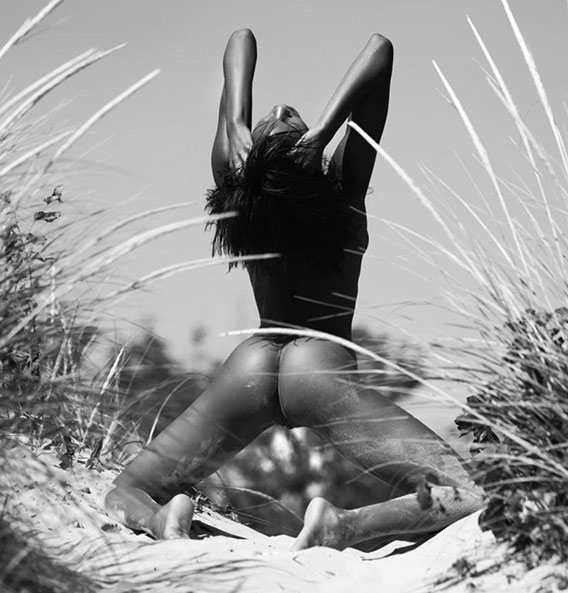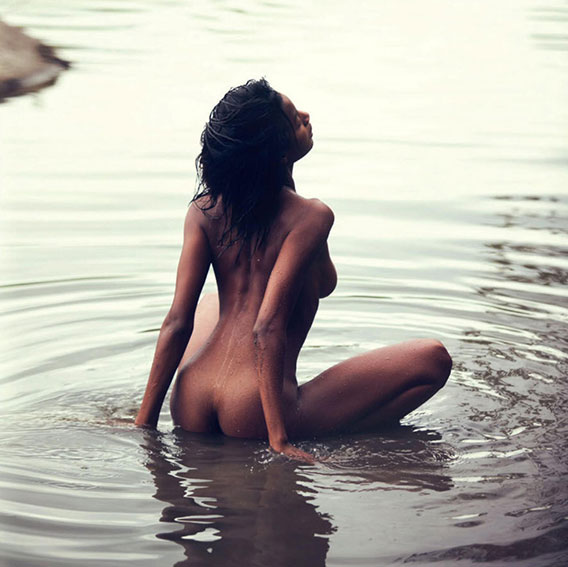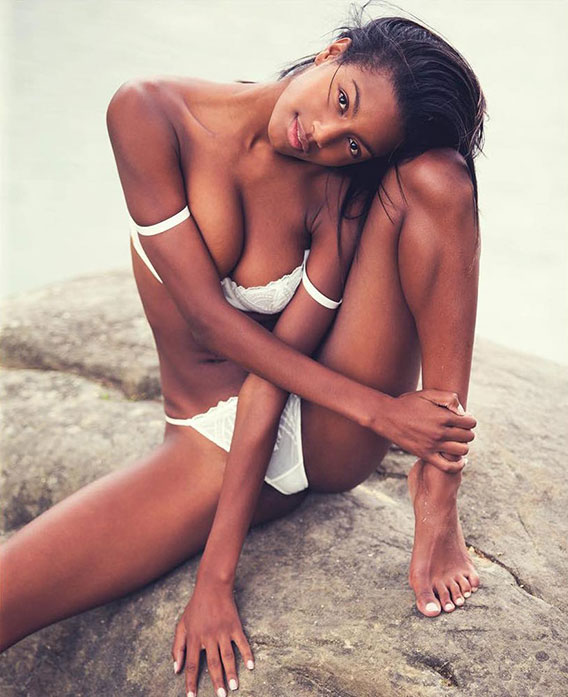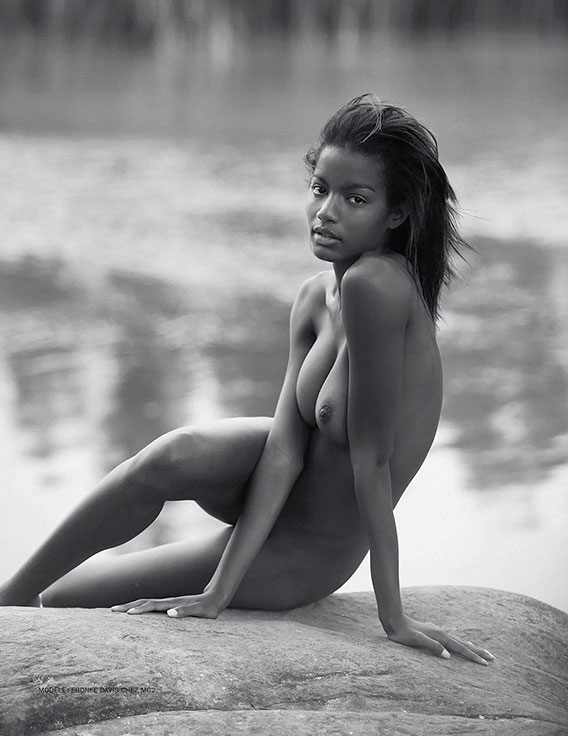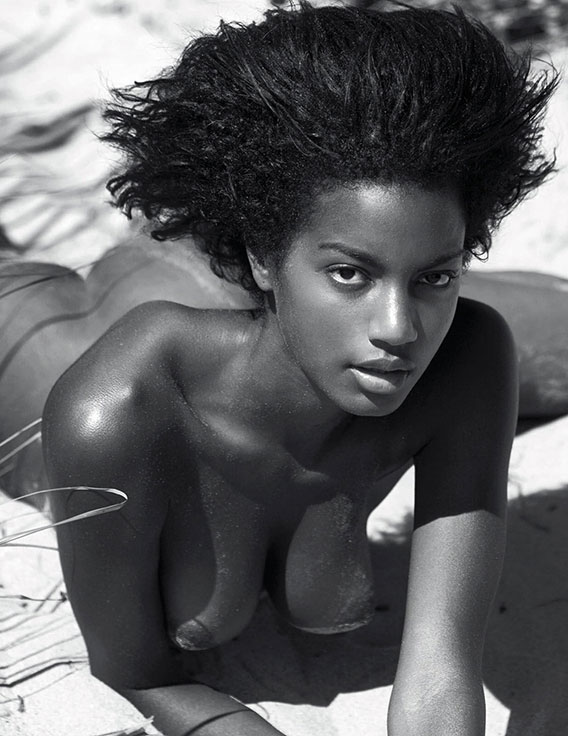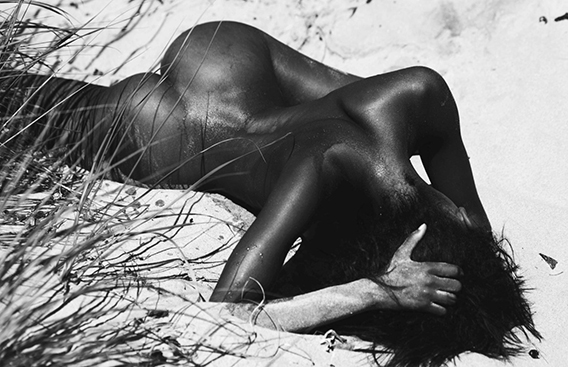 Photography by David Bellemere
© 2016 Copyright ShootTheCenterfold.com. All rights reserved.